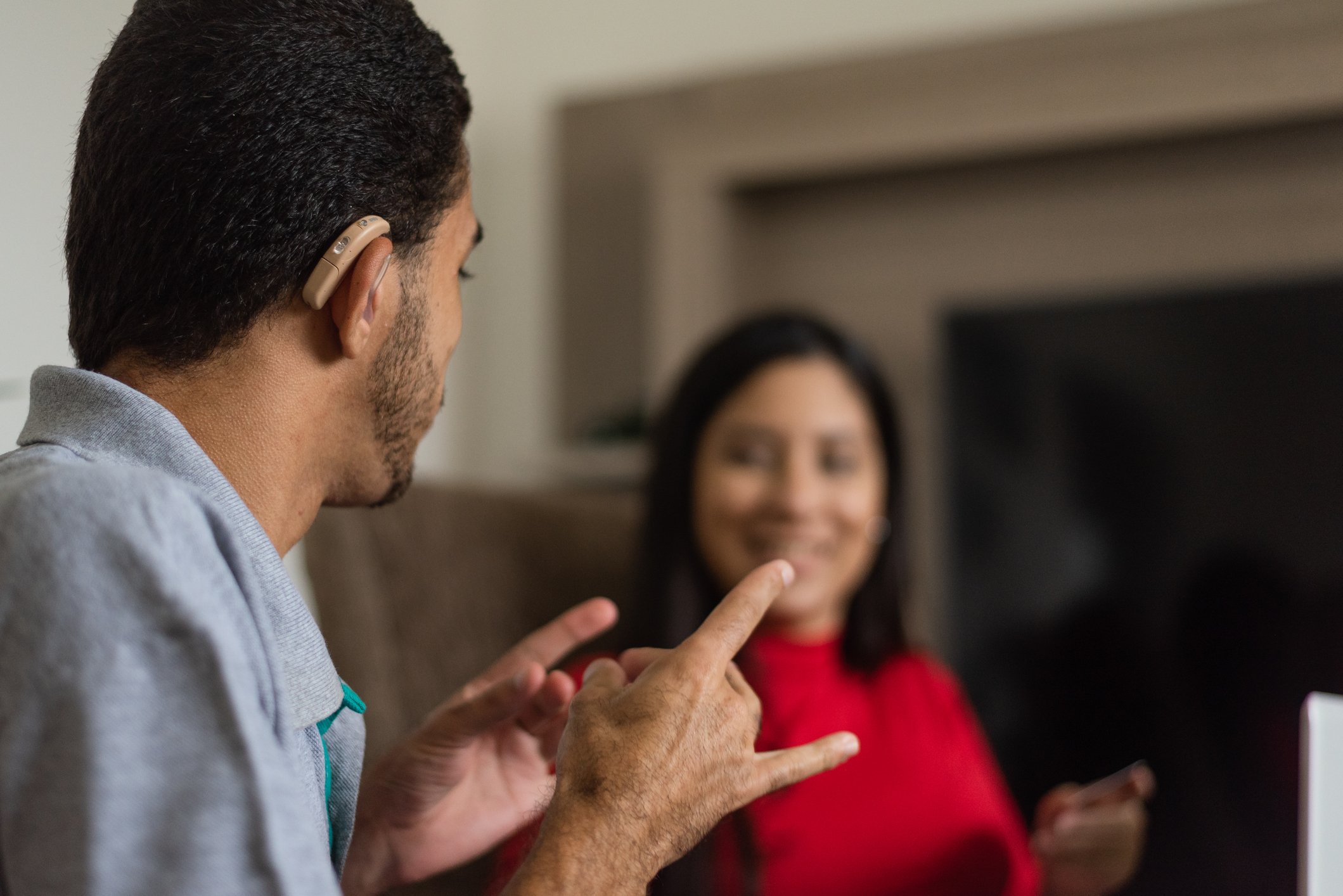 LanguageLine Solutions, the global leader in language access and interpretation services, has announced a strategic partnership with Primaxis IMS, a cutting-edge interpreter management system specializing in the health sector.
Primaxis IMS (Interpreter Management System) is designed to support healthcare organizations of all sizes, enabling them to efficiently address the growing need for language support at all patient touch points within their facilities. This collaboration aims to simplify multilingual communication for healthcare providers by ensuring that language resources are readily available when needed, which fosters health equity and inclusion for patients who speak limited English or are Deaf or Hard of Hearing.
Utilizing its award-winning Primaxis technology, IMS offers an intuitive software experience tailored for healthcare organizations. Effortless scheduling is provided through on-demand, one-touch access to staff interpreters as well as LanguageLine's remote audio and video interpretation resources.
The integration of always-on language access to interpreters is a major leap in the sector. Healthcare providers can now utilize their own internal language resources more efficiently and access LanguageLine services with a single click, negating the need for redundant administrative tasks. The ability to transition effortlessly from app-based communication to a live interpreter redefines bedside care.
IMS has seen successful implementations globally, including within several Australian hospitals, FIFA (World Cup Soccer), Deaf Education New Zealand, and Ascension Health in the U.S., among others.
A secure and seamless integration between IMS and LanguageLine enables healthcare organizations to efficiently utilize their internal resources while also leveraging LanguageLine's 23,000-plus interpreters when necessary - all from one system.
"Our collaboration with Primaxis IMS signifies more than just a technological advancement," said Scott W. Klein, President and CEO of LanguageLine Solutions. "It underlines our dedication to elevating healthcare communication by bridging linguistic gaps."
Telehealth's rapid adoption promises broader healthcare accessibility, especially in underserved regions. As a fully featured platform, IMS also offers support for enhanced consultations, follow-ups, and monitoring, all of which advances overall patient well-being.
IMS is also integrated with leading EHR platforms including EPIC and Cerner.
"The integration with LanguageLine enhances patient access to interpreter services, which aligns with our mission to develop and deliver technology that improves the quality of people's lives, helping everyone to be understood," said Steve Hooper, CPO of Primaxis.
In addition to assisting vulnerable patient populations, the IMS–LanguageLine partnership also optimizes staff productivity, enhances compliance, and ensures time and cost savings. It also provides robust insights to support management decisions.