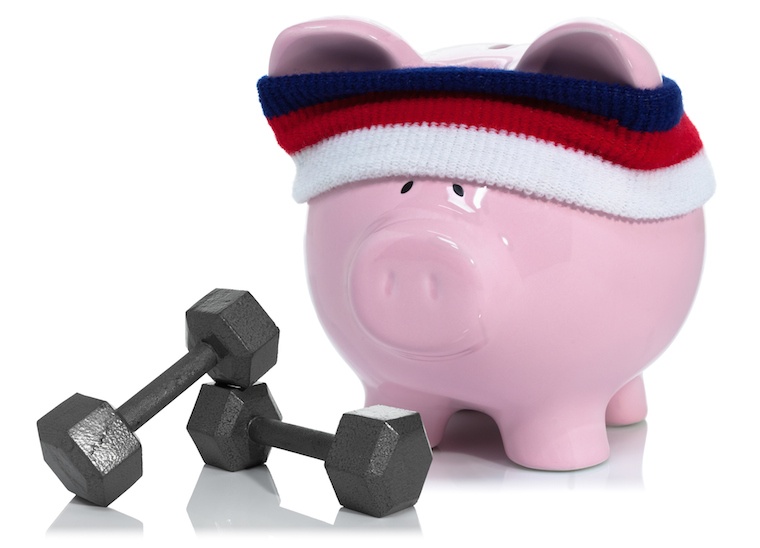 For too many, the American Dream feels like a dream deferred.
The harsh reality is that more than half of all Americans (57 percent) struggle to manage their day-to-day financial lives, according to the Center for Financial Services Innovation. That's 138 million people who aren't thinking about saving, investing or retirement planning because they're just trying to get by until their next paycheck.
Just as the medical community has called attention to the importance of physical fitness in combating health problems, the CFSI is sounding the alarm about the importance of being in good financial shape. Today is FinHealthMatters Day, a day dedicated to improving financial health for everyone. That includes not just customers of traditional financial services, but those still at margins or completely outside of the system. When consumers have good financial health, they make better decisions, are more economically stable and have a greater need for long-term services like retirement planning and wealth management.
Here's a look at what financial health really means and what financial services firms and organizations advocating financial literacy can do to foster it among consumers.
Read More