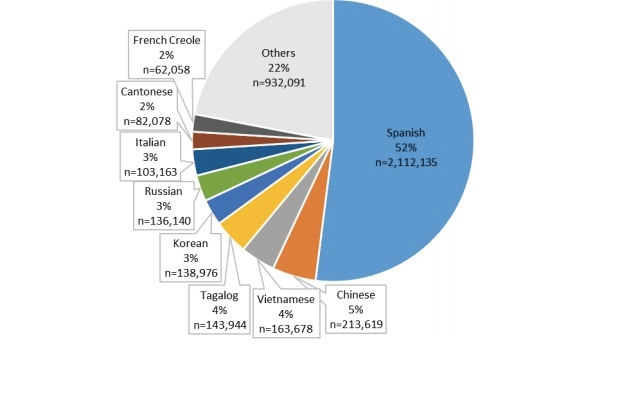 Communication is an important part of health literacy, so it's not surprising that Medicare beneficiaries with challenges in this area are at a greater risk for poor health outcomes.
Removing those barriers tends to improve health outcomes and may even contribute to higher CMS star ratings, which impact an organization's reputation and reimbursement.
A recent report by the Centers for Medicare & Medicaid Services Office of Minority Health presents useful data that can help prescription drug and health plans better understand Medicare beneficiaries and their language needs.
Here are 16 telling statistics and what they mean for providers.
Read More