September 17, 2020 by The LanguageLine Solutions Team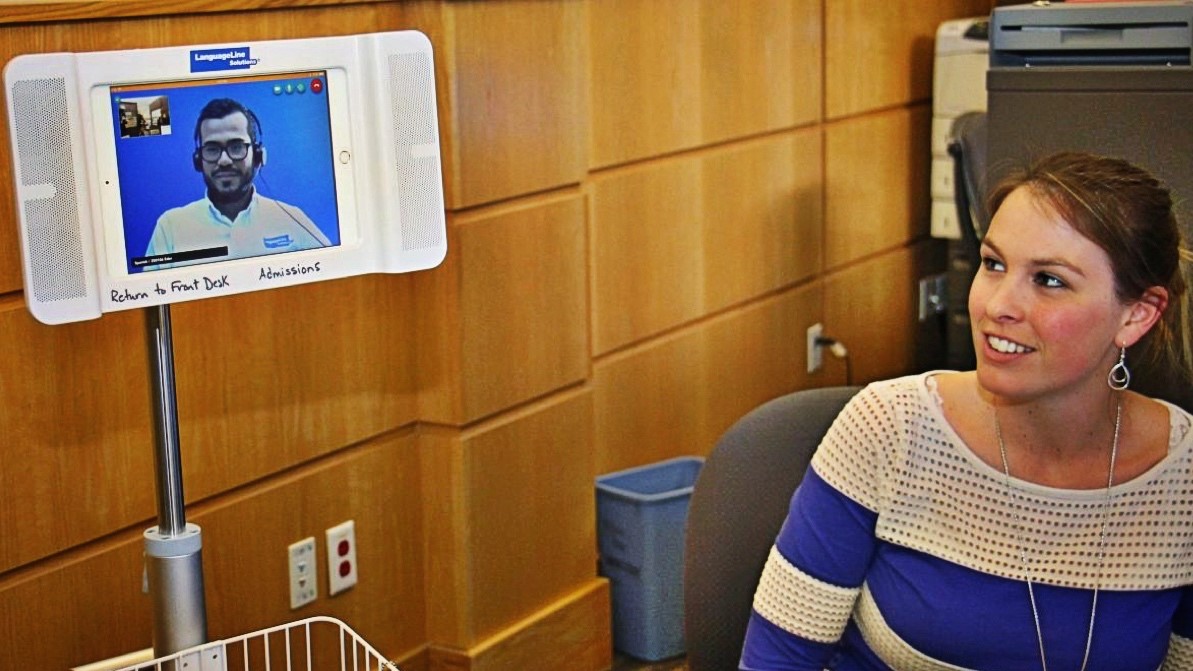 One in five of our neighbors here in the United States speaks a language other than English at home. That's more than 65 million people—25 million of whom say they speak English less than well. Another 10.6 million Americans are deaf or hard of hearing.
The influence of these diverse audiences is enormous and growing. They are citizens, patients, and consumers. Meeting them in their preferred language builds loyalty, achieves compliance, and increases staff productivity while reducing expenses. The opportunities are clear, but the challenge is that—with hundreds of languages spoken in America today—it is very difficult for any organization to meet this demand.
Read More