December 14, 2022 by Scott Brown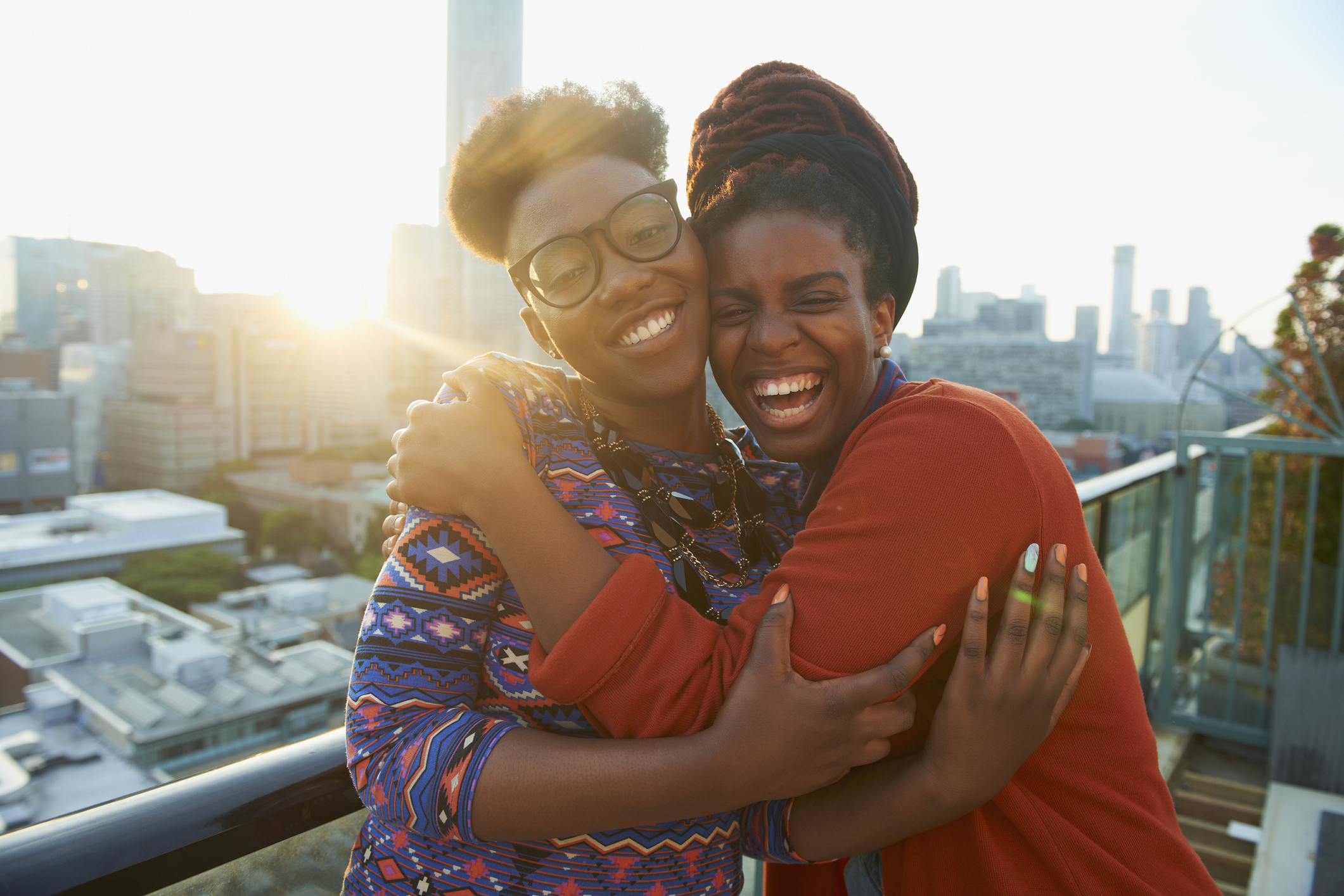 Experiencing an emergency is frightening – even more so if you speak a language other than English. This is often the case in Toronto, which is among the most international cities in the world.
Known across the globe as a multicultural city, there are more than 200 languages spoken by its residents, to say nothing of its visitors.
Read More