June 23, 2020 by Joe Palmerini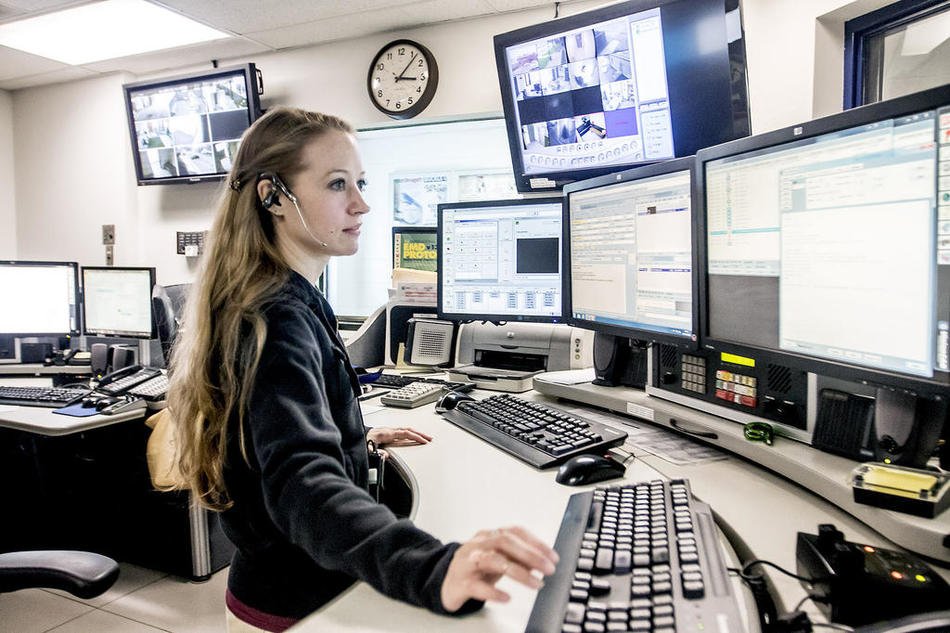 Timmins is a city in northeastern Ontario, Canada. Its population of nearly 42,000 is growing increasingly diverse.
Timmins has always been linguistically diverse, as more than half the population is bilingual in English and French. The Timmins Police Service has long had multilingual officers who could communicate with the public in English, French, or Cree.
But the community has seen cultural diversity expand in unpredictable ways, and police found themselves in need of interpretation in numerous of other languages. Police Chief John Gauthier said the community has seen a rapid increase in international students and their families relocating from Southern Ontario.
Read More