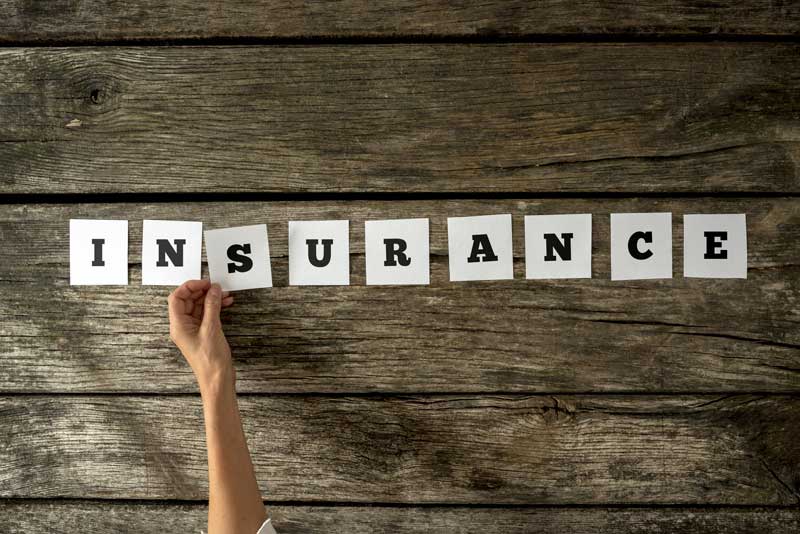 In the most basic sense, having agency means having the power to act in a given environment. Independent insurance agents exercise that power every day, but it may be limited if they have difficulty communicating with customers whose primary language isn't the same as their own.
Having access to comprehensive language support is no longer a "nice to have" if business expansion is the goal. Eliminating language barriers is essential to a great customer experience.
About one in five Americans speaks a language other than English at home, and they're likely an untapped or underutilized market for the independent agents working with your insurance company. By partnering with a language services agency that offers interpreting and translation, you can help agents reach and sell to these millions of potential customers. Here are just a few of the ways independent agents can benefit from a language services agency.
Read More