September 23, 2020 by The LanguageLine Solutions Team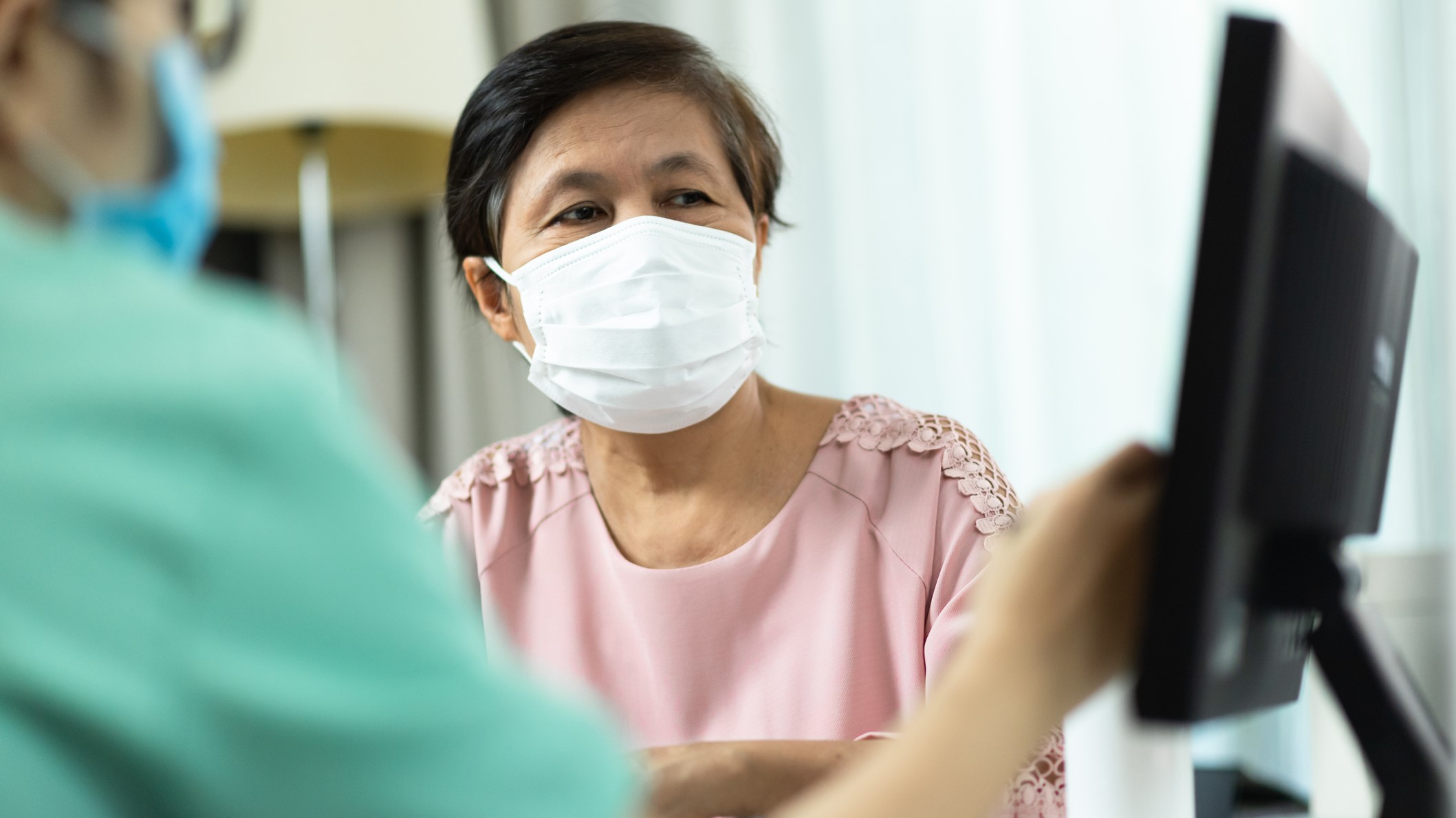 Healthcare organizations are preparing for a second wave of COVID-19, which has the potential to merge with the annual flu season to create an overwhelming situation.
In Europe, relaxing of lockdown measures have already contributed to a new spike in virus cases. Experts are concerned the same might happen in North America.
What did healthcare leaders learn about language access from the first wave of COVID-19, and how can that knowledge be applied to care this fall and winter?
Also, what are best practices for continuing to provide care to patients who are limited-English speaking, Deaf, or Hard-of-Hearing?
Read More