July 6, 2020 by Suzy duMont-Perez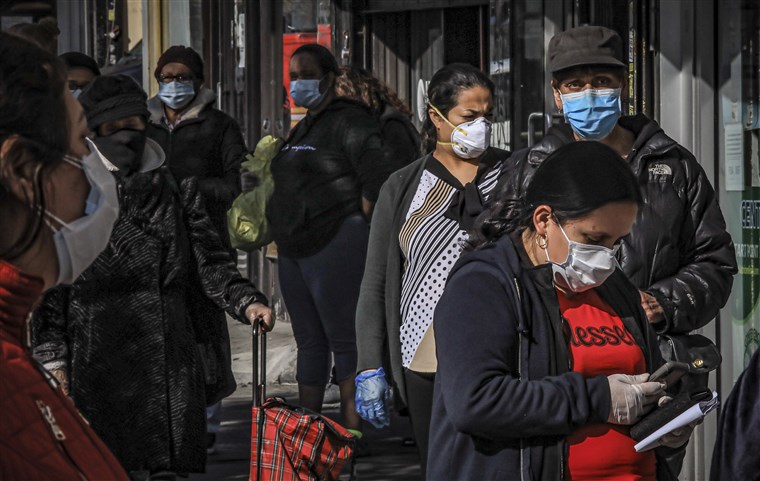 Alarming racial disparities in who contracts and dies from coronavirus are playing out across the country, according to a new report. The New York Times has reviewed data from the Centers for Disease control that details 640,000 infections in more than a thousand U.S. counties.
Among the hardest-hitting findings is the fact that Latino and Black people are three times as likely to become infected with COVID-19 as their white neighbors. Latinos and Blacks are twice as likely to die from the virus.
Read More