November 11, 2022 by Scott Brown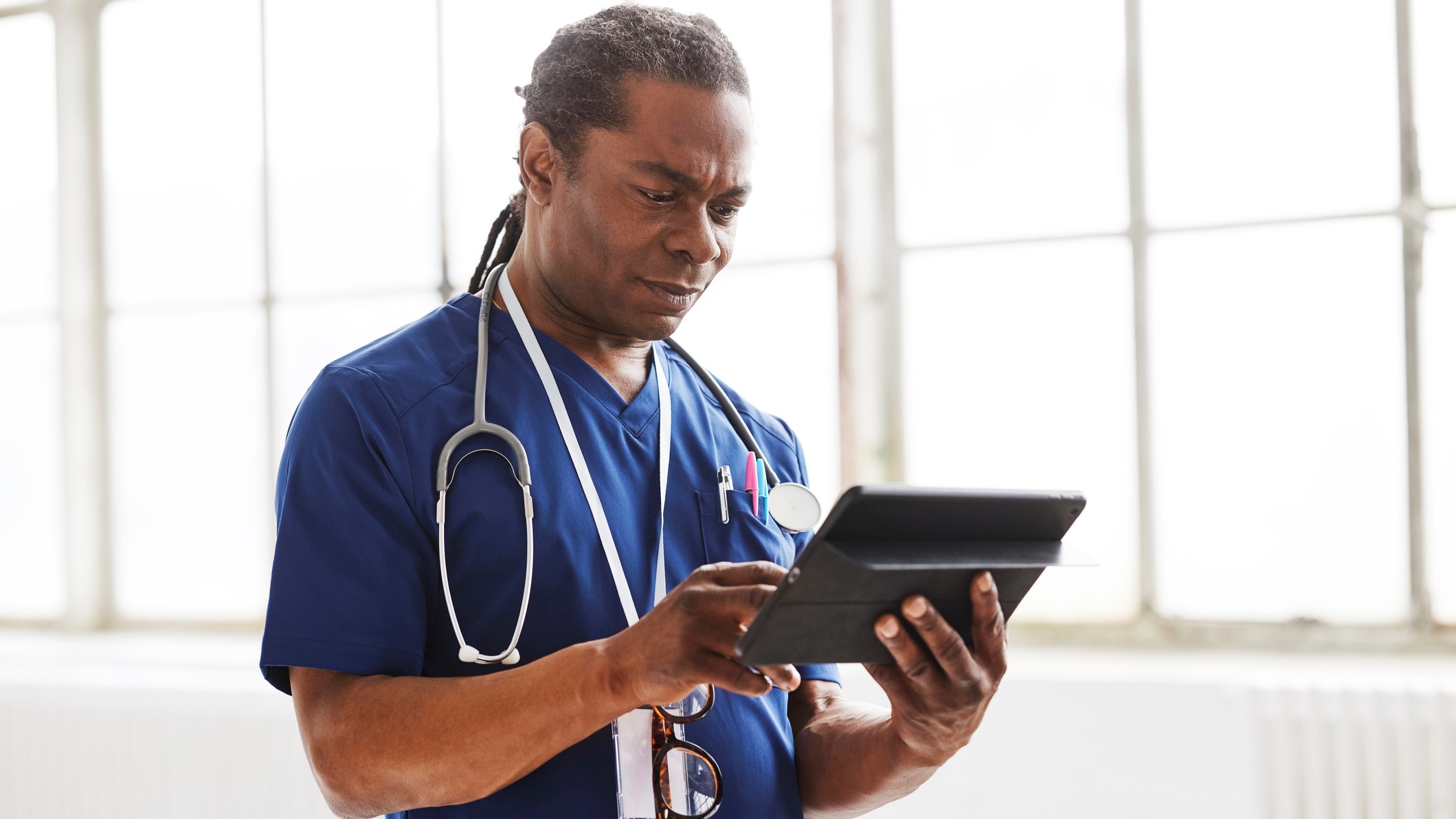 Pexip, a video communication platform that empowers large organizations to transform their operations, now natively integrates with LanguageLine Solutions. The integration empowers users with one-touch, on-demand access to professional interpreters in more than 240 languages. The service is available 24 hours a day, seven days a week.
Users of Pexip and virtually any compatible telehealth platform (including Zoom, Amwell, and Doxy.me) can seamlessly connect with LanguageLine interpreters within seconds.
Read More