March 15, 2023 by Suzy duMont-Perez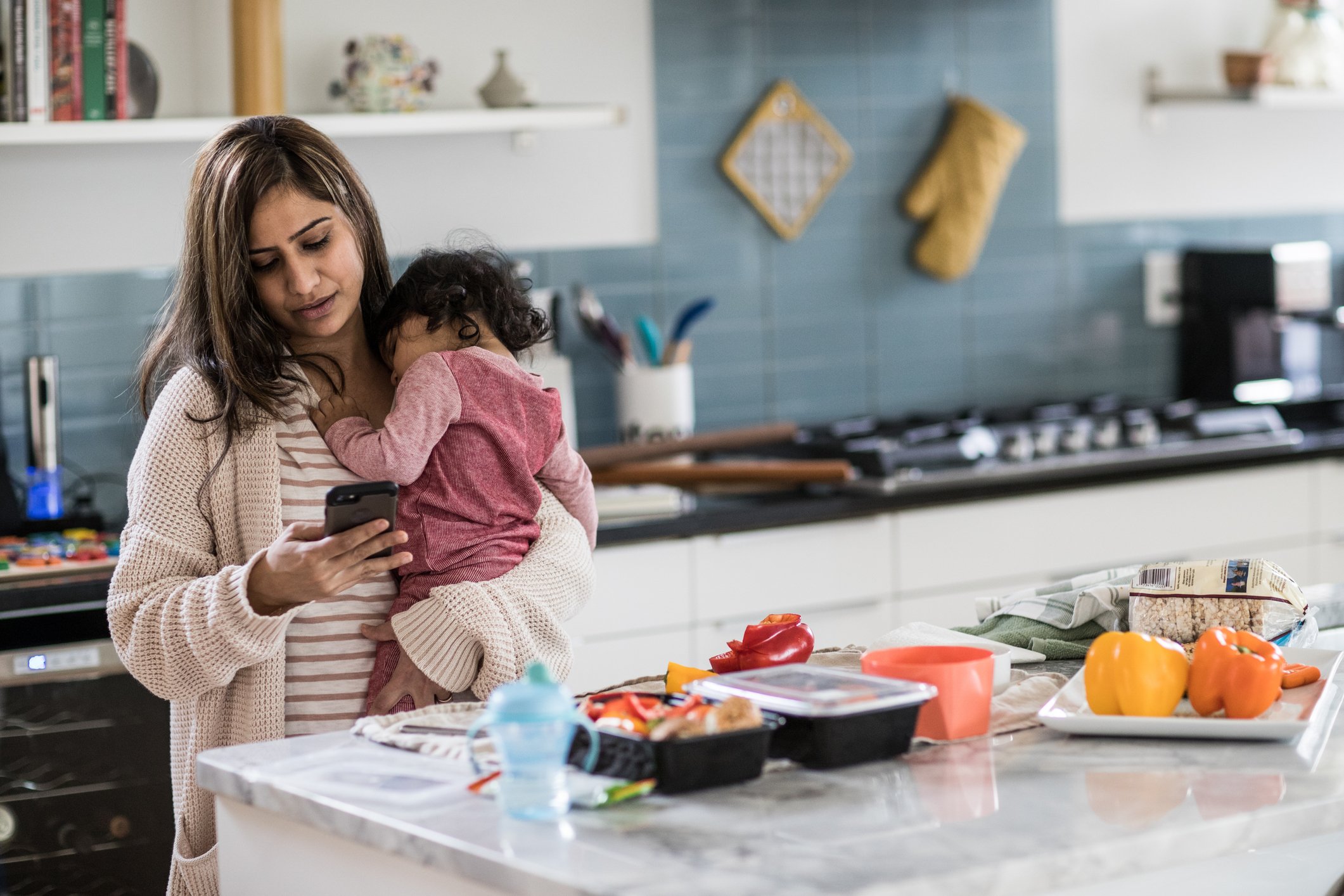 The following is excerpted from a case study originally compiled by The Beryl Institute. We invite you to download the full case study here.
Cincinnati Children's Hospital Medical Center has elevated the care experience for patients and families by launching LanguageLine DirectResponse. DirectResponse makes the interpreter's voice the first one a non-English speaker hears when they call the hospital.
Read More