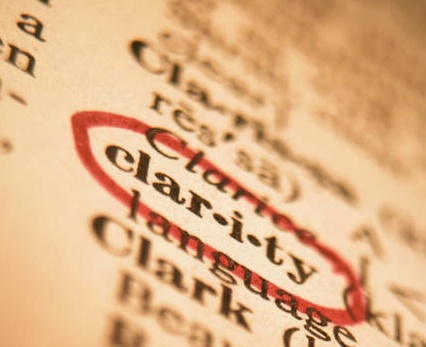 LanguageLine Solutions has added a "new language" to the more than 240 we already offer our clients. The language is English, with a twist. It's plain English and it helps you communicate in terms that your reader will readily understand. The benefits include streamlined documents, higher customer satisfaction, lower costs, compliance with regulations, and communications that are better structured for clear translation outcomes.
Example:
Before:
Your current dividend of $288.55 has purchased paid-up additional insurance in the face amount of $1,249.57. Your total paid-up additional insurance is $2,749.57.


After:
We have bought more life insurance with your dividend: $1,249.57 since your last bill and $2,749.57 since you opened your account.
This example reflects an actual bill that was sent to thousands of clients across the American heartland. Sure, it's in English but what kind of English? The 23 original words would confound the most fluent native speaker. Written in a more concise, easier to understand format through our new product, LanguageLine® Clarity℠, the revised information has only two fewer words. But they are straight-forward, real words, not acronyms or jargon, and they pack 100% more meaning for the life insurance customer receiving her bill. 



Read More