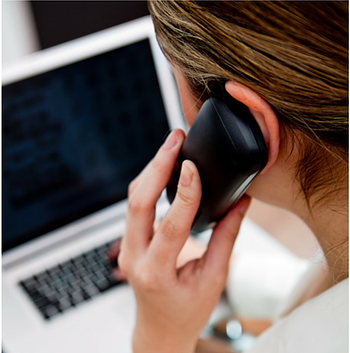 The call chirps into her headset. She closes her eyes and takes a deep breath, then presses the call button, opens her eyes and focuses on the screen in front of her.
Call taker: "9-1-1. What is your emergency?"
Caller: "¡Por favor, ayúdeme! ¡Mi hija no está respirando!..."
Her eyes close again for a moment as she realizes this situation just became a lot more dangerous.
Read More