March 17, 2023 by The LanguageLine Solutions Team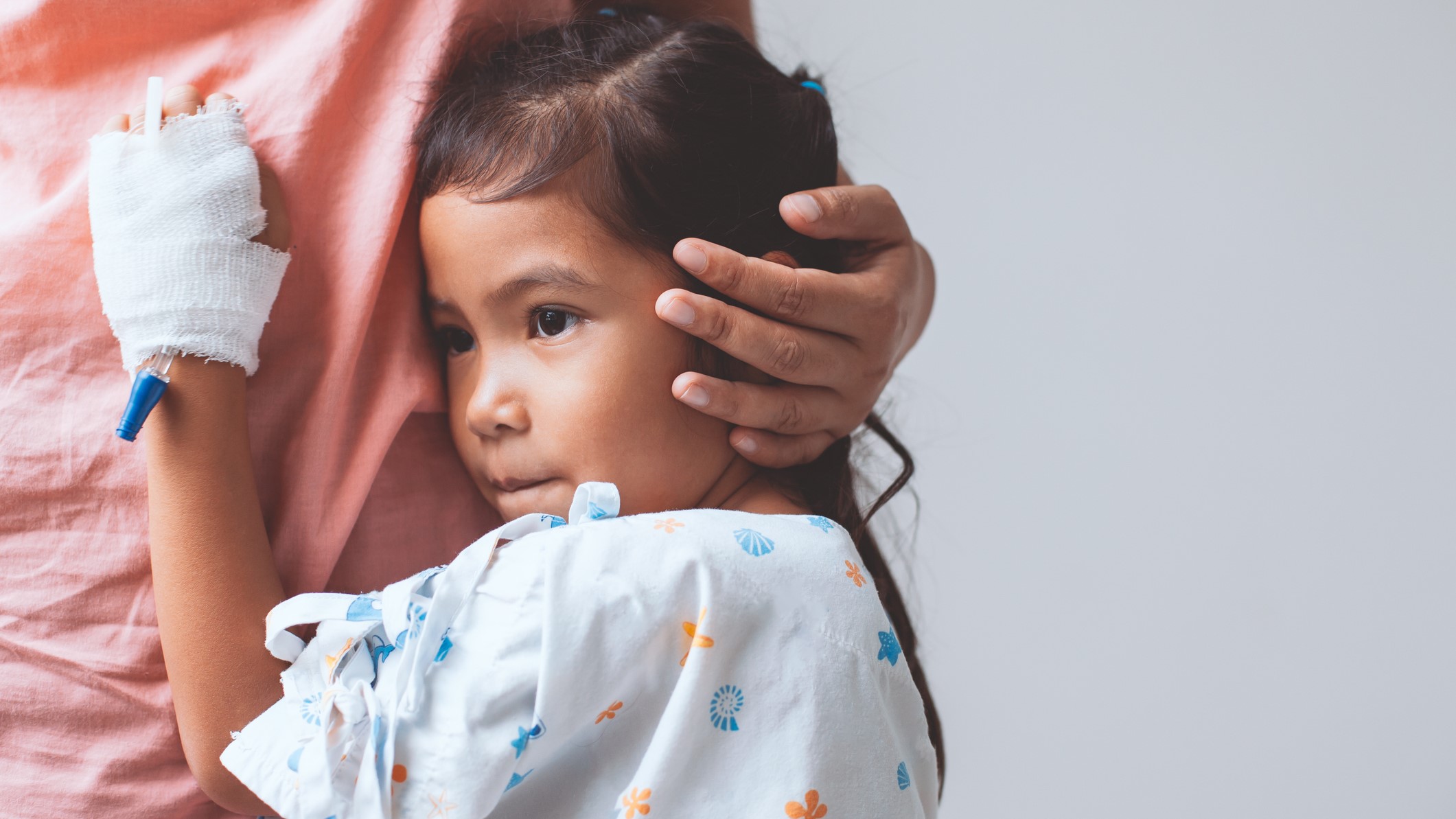 Language and culture are vital subjects in modern society. Each week, LanguageLine curates three related stories that we think should be top-of-mind. Here are this week's "Liner Notes."
Families with limited English proficiency are less likely to question their child's hospital care, a study has found.
Communication failures are a known source of medical errors and are especially likely to occur when there are language barriers. A new study at 21 children's hospitals throughout the U.S., led by Alisa Khan, MD, MPH, at Boston Children's Hospital, surveyed patients and family caregivers. Researchers found that many who lack proficiency in English feel less safe asking questions and speaking up during their hospital stay.
Read More