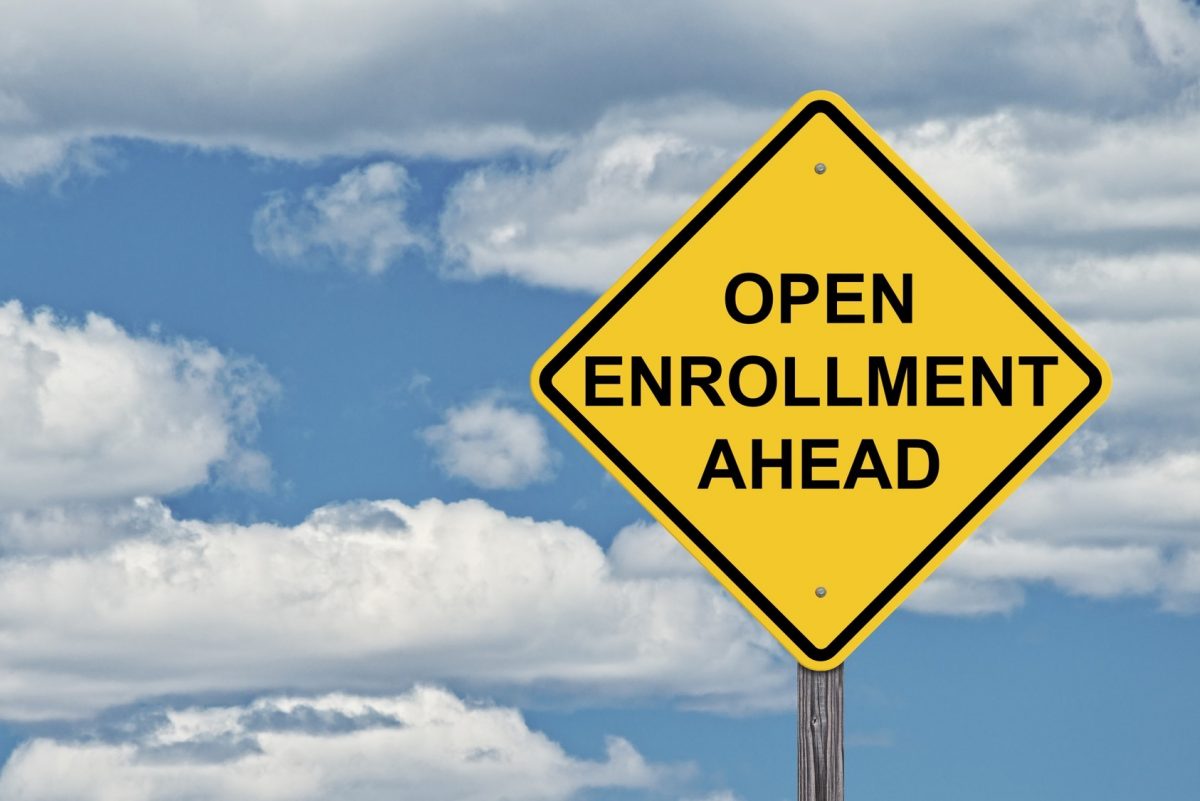 Healthcare Open Enrollment Period is coming soon. Starting Nov. 1, plans participating in the Health Insurance Marketplace will be flooded with inquiries. Agents are no doubt readying themselves for questions in every shape and form.
But are they prepared to field these same questions in a variety of languages?
This is an altogether different matter – one that has a great deal to do with providing an ideal customer experience and reaching a previously underserved market.
The LEP Audience is Massive
The Center for Immigration Studies reports that 65 million people – one-fifth of all U.S. residents - speaks a language other than English at home. Just over of 40 percent of these individuals is considered Limited English Proficient, meaning they speak English "less than very well" and are entitled to assistance. This LEP group constitutes about nine percent of the total U.S. population.
According to the Kaiser Family Foundation, about one in four Healthcare Exchange enrollees speaks a language other than English at home. It stands to reason that call centers will be interacting with LEP enrollees.
The question is: Will insurers be in the best position to seize this opportunity?
What the Law Says
The Affordable Care Act (ACA) requires that insurers accept all applicants. Section 1557 of the ACA prohibits discrimination on the basis of race, color, national origin, sex, age, or disability. Any facility that delivers services while receiving federal funds (for example, Medicare and Medicaid) has to provide meaningful access to those services regardless of national origin. In the case of those with limited English proficiency, this means providing qualified language access so all patients receive the same level of care.
Section 1557 requirements also apply to the Health Insurance Marketplaces. This means that participating plans must have language services like qualified interpreters and translated documents in place and readily available. Regulations also mandate that these plans provide translated notices and taglines (in the top 15 non-English languages in their state of operation) alerting LEP customers to the language support that is available to them at no cost.
Barriers to Entry
Despite this increased access to health coverage, a massive percentage of limited-English speakers remain uninsured. Reports indicate that among 25 million limited-English speakers in the U.S., more than one-third (or 9.5 million adults) are without health insurance.
This uninsured community remains at high risk of not enrolling in public insurance or marketplace plans due to what they consider limited information. Studies also say that people who speak limited English are much more likely than English-proficient individuals to report problems understanding a medical situation.
Navigating healthcare marketplaces is difficult regardless of language. A survey conducted by the American Institute of CPAs revealed a lack of health literacy nationwide, with 51 percent of U.S. residents unable to accurately identify at least one of three common health insurance terms: premium, deductible, and copay.
Imagine how overwhelming the process of choosing a healthcare insurance plan must feel for non-English speakers.
Insurance carriers that successfully bridge this cultural divide and create health literacy for limited-English speakers stand to reach an audience that has been underserved.
Language Access Checklist
These are the basics that each plan should make sure are in place in advance of Open Enrollment:
Call Center: Coach call-center agents on the correct way to support diverse callers to ensure they have an understanding of plans and terminology. Train agents to access and efficiently work with interpreters through the plan's language services provider. For automated phone systems, create voice recordings in multiple languages so that callers can directly access bilingual agents or interpretation services. Consider direct inbound lines to support high-volume languages.
Enrollment materials: Regulations require that enrollment materials be translated if more than 10 percent of a plan's members speak a given language. These materials include welcome kits, evidence of coverage, and annual notices of change.
Applications: Translate paper and online applications into the most common languages in the state. In at least 15 languages, include taglines on how callers can get assistance with the application in person or over the phone.
Website: Translate the plan's website into languages most likely read by users besides English. Include taglines on the marketplace website in the state's top 15 languages to inform LEP consumers about the availability of interpretation services.
Outreach and education: Develop culturally appropriate education and outreach plans that are customized to LEP populations in the region.
Notices and Glossaries: Translate consumer notices into the most common languages in the state. Create a translated glossary of common health insurance terms and share it with LEP consumers, call agents, and interpreters. This will ensure that terms and definitions are used consistently in all communication.
LanguageLine Can Help
Handling a diverse consumer base is a challenge for any insurance plan during Open Enrollment. But every challenge presents an opportunity. In this case, insurers have the chance to add new enrollees by creating an effective language-access plan.
LanguageLine can help. We have more than three decades of experience assisting insurance companies engage LEP enrollees. We provide qualified, on-demand interpretation through linguists who are trained in insurance terminology and available via voice and video in more than 240 languages. We also deliver culturally sensitive translation and localization, as well as staff testing and training.