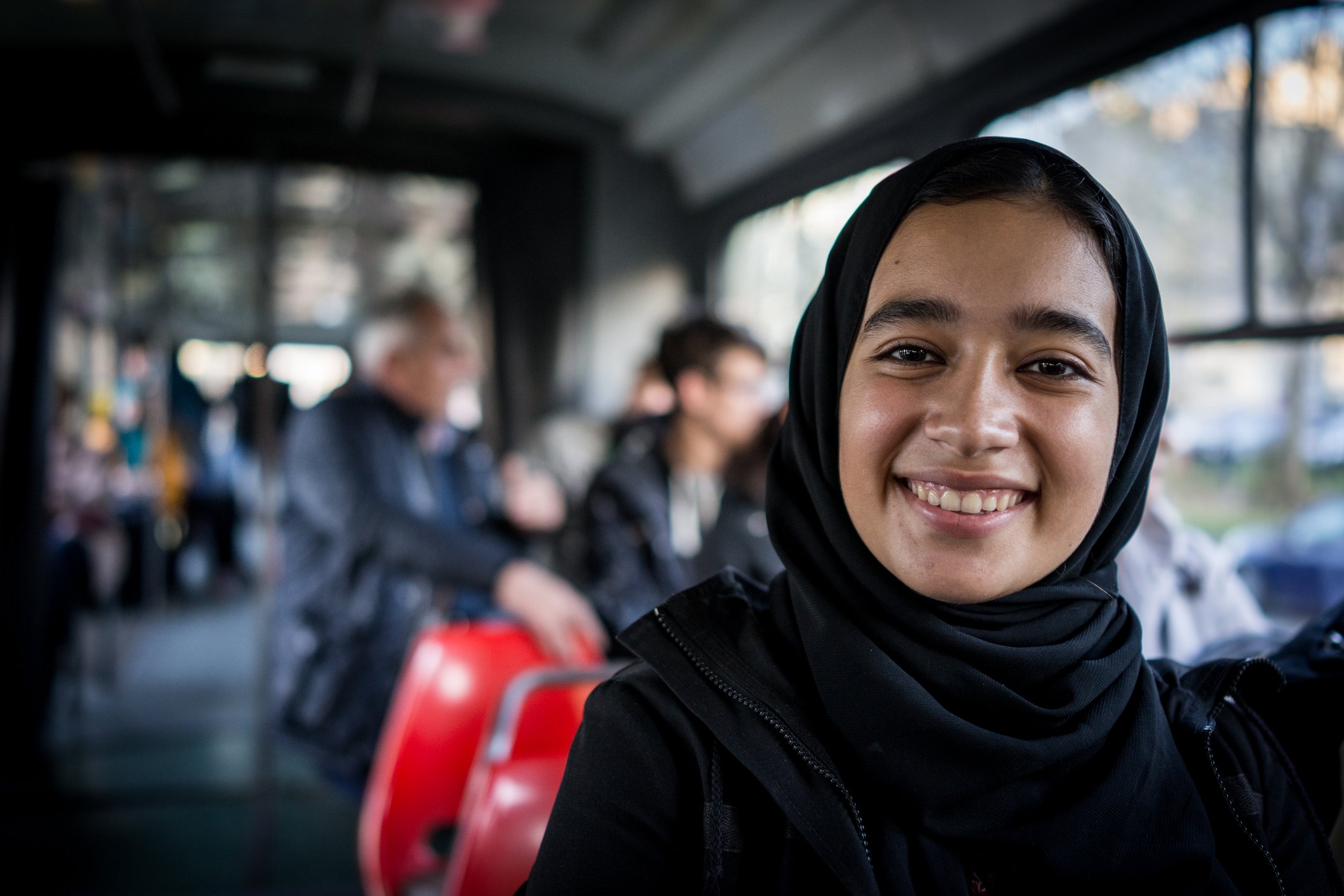 The immigrant population in the U.S. is growing again.
The number of people born somewhere other than the United States climbed by nearly a million last year, reaching a record high of just over 46 million, according to new estimates from the U.S. Census Bureau.
The foreign-born share of the U.S. population, which had been roughly flat since 2017, rose to nearly 14% last year. According to the Census, this is where immigrants are coming from.
Immigrants comprised 13.9% of the total US population as of July 2022, according to statistics recently released by the US Census . This percentage was 13.6% in the previous year.
This means that one out of seven US residents is foreign born.
The increase isn't huge for a country the size of the U.S. But it's significant, as growth had slowed sharply in recent years because of the prior administration's policies and the pandemic.
"The foreign-born population zoomed up (in 2022)," said William Frey, a demographer at the Brookings Institution in Washington, D.C. "The gain in 2022 was as big as the previous four years put together."
Experts say the renewed growth coincides with a gradual reboot of legal immigration, like processing visas and vetting refugees, which had all ground to a halt during COVID.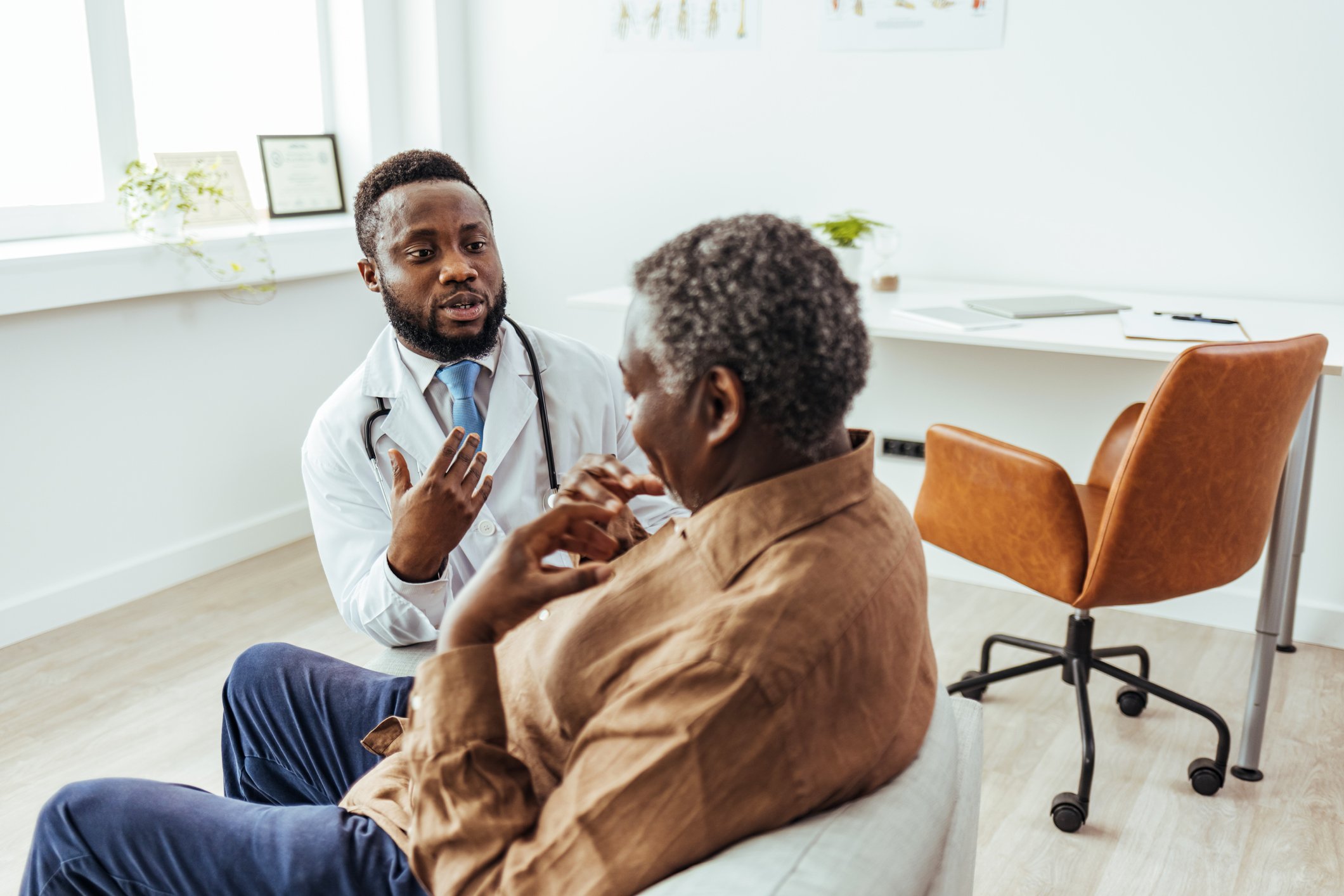 The Biden administration has also opened the country's doors to tens of thousands of people fleeing from Afghanistan and Ukraine. Meanwhile, efforts continue to manage a record-setting influx of migrants from Central and South America arriving at the U.S.-Mexico border.
The survey estimates include immigrants who are living in the U.S. legally, as well as those who are not.
The data show big gains in the number of immigrants from Latin America and Asia last year, Frey said. And he notes that a substantial number of new arrivals had college or post-college degrees.
"This image about immigrants coming in, that they're low-skilled and need to have a lot of government support, is not necessarily supported by a lot of these data. Because there are a lot of immigrants coming who are well-educated and can contribute a lot to the labor force," Frey said.
At the state level, Florida saw by far the largest increase in its foreign-born population. The Sunshine State added more than 200,000 immigrants last year, according to the annual Census Bureau estimate known as the American Community Survey. That was more than twice as many as Georgia, the state with the second-largest growth.
"I love it here," said Nimota Salami of Clarkston, Georgia. She was born in Nigeria, and had been living in Chicago until she moved to Georgia last year.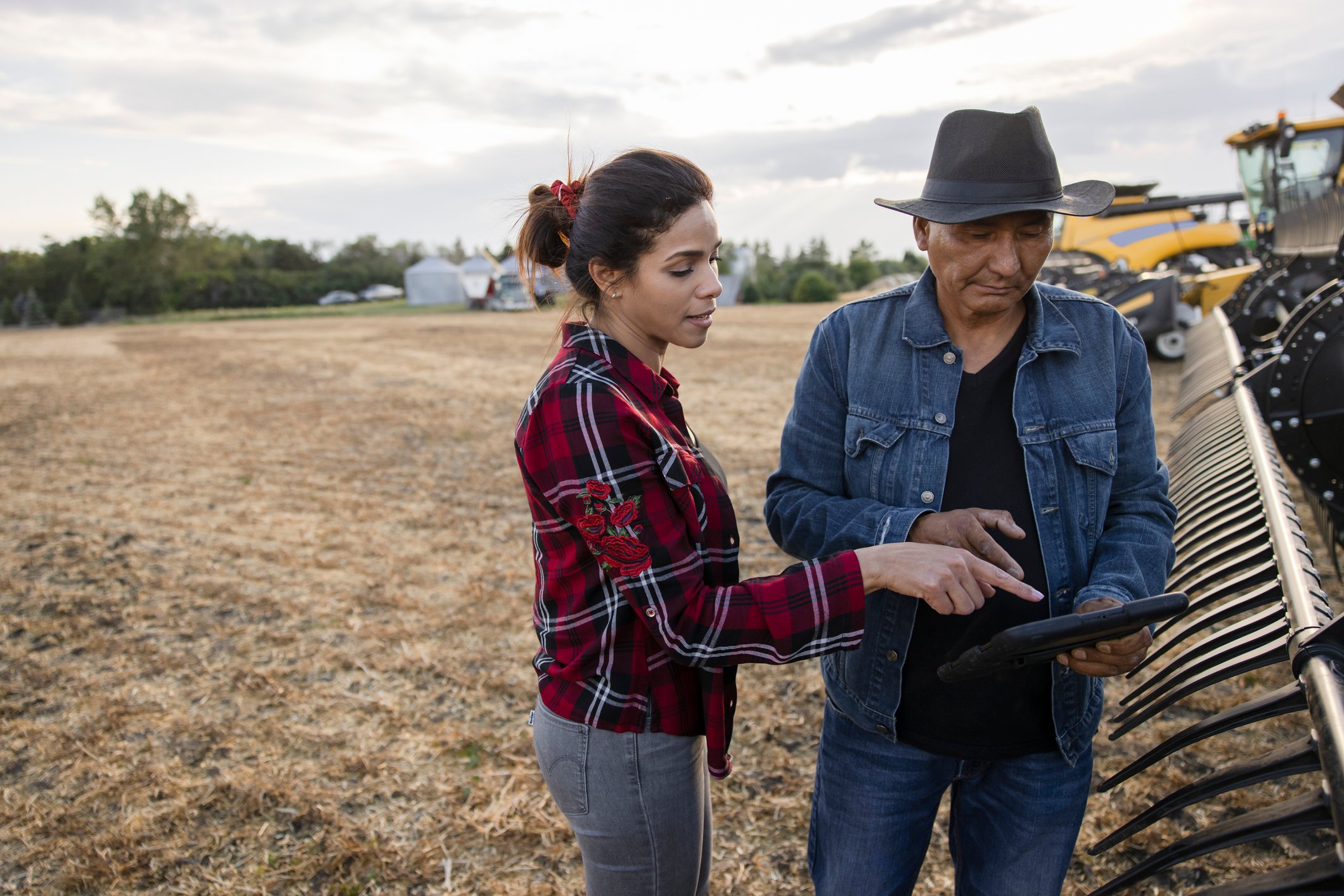 Salami says she was pleasantly surprised by the diversity she found in DeKalb County, just outside Atlanta, as well as the support for the catering and food business she started, Royal Nigerian Foods.
"The weather is very, very friendly," Salami said. "And moving here to Georgia opened me to so many things because I'm able to market my products very well."
Immigrants made up 10.7% of the population in Georgia last year, according to NPR's analysis of the Census data, a gain of nearly .7% compared with 2021. Other states that saw substantial gains in the share of immigrants included Maryland (.8%), New Jersey (.5%) and Iowa (.5%).
Gabriela Rivera has lived in Iowa since 1988, when she migrated with her mother from Mexico City.
This latest Census data underscores the evolving nature of the immigrant population in the U.S., with notable changes in where these individuals immigrate from and their education levels. The data reveals significant increases in the number of immigrants from Latin America and Asia. Many of the new immigrants also hold undergraduate or postgraduate degrees, challenging the stereotype that immigrants are predominantly low-skilled and reliant on government support.
Experts attribute the renewed growth to several factors, including a gradual restart of visa processing, which had come to a halt during the pandemic. Increased immigrant numbers are a sign that the U.S. immigration system is functioning more effectively, with more people being admitted after a period of restricted immigration.
LanguageLine Can Help
Our communities are changing and becoming more diverse. This brings with it a linguistic landscape that is more varied. LanguageLine's aim is to help create a world in which language and cultural barriers no longer exist. We invite you to schedule a free consultation so that we can learn more about the opportunities and challenges you may be facing.