May 26, 2020
by Soupany Saignaphone
The Need for Language Interpreters in Health Care Is Personal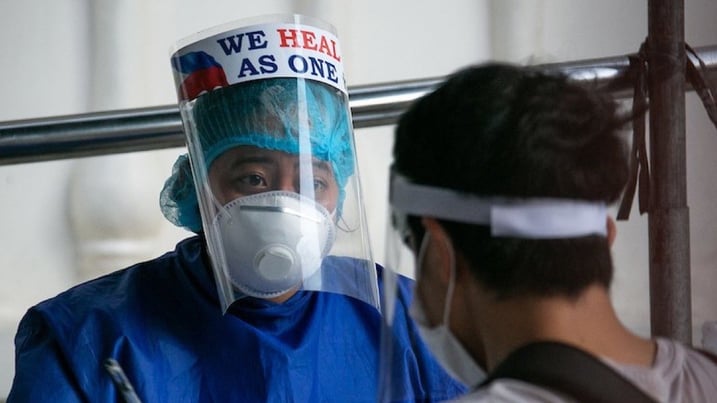 Soupany Saignaphone is a strategic account executive with LanguageLine Solutions.
It was April 20 and we were fully in the throes of the COVID-19 crisis. I was at University of Colorado Health
, helping deploy
our Interpreter on Wheels
video solution
and doing some live troubleshooting. I was thinking to myself, "Do I really need to be out here at a hospital in the middle of a pandemic?"
It was then that Michael Clarkson, who is Regional Supervisor of Interpretive Services at UCHealth, asked me a question.
"Do you know the percentage of COVID-19 patients who are limited-English proficient?" he asked. "Based on our meetings with the leadership and hospitals across Colorado, I think it's as high as 40 percent. That's why it's so wonderful that we have our partnership in place with you."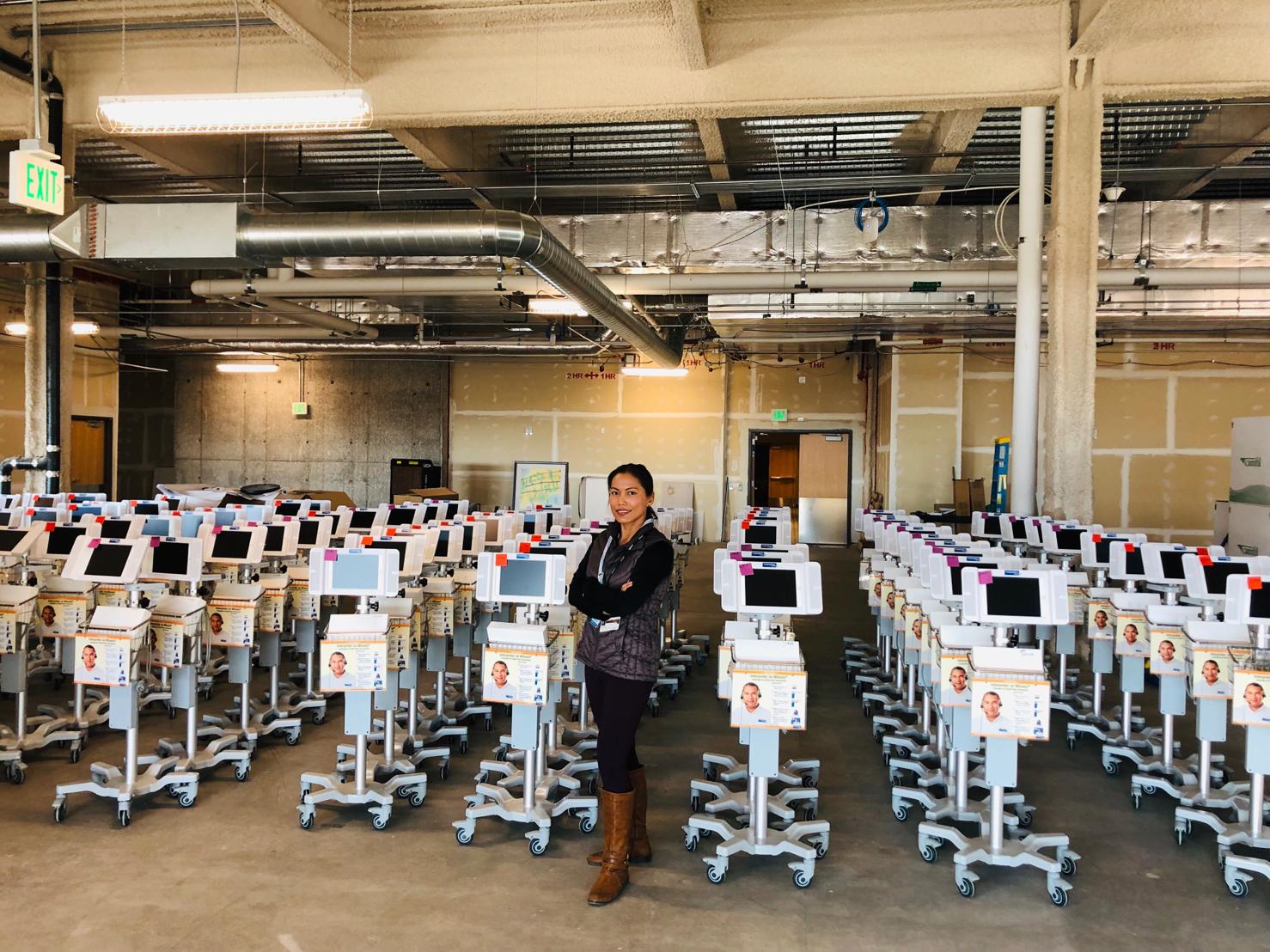 This made me think of my own parents, who are Laotian and limited-English proficient. My mother in particular has difficulty understanding instructions in English. Both have been reliant on sources of information that may not be accurate. I've witnessed their confusion first hand. Fortunately they have us to explain that there is no cure or vaccine yet, as well as to tell them what they need to do to stay safe.
Getting critical information to people like my parents is absolutely essential if we want to move forward from this pandemic.
Meanwhile, COVID-19 patients like the ones at UCHealth are lonely and isolated because they can't see their family and friends. This feeling is magnified for limited-English speakers, who can't even communicate with the people who are trying to save their lives. They are unsure of what is going on. This is why language interpreters are so vital at times like these. They give the patient equal footing and empower them by building a bridge to their caregivers.
Listening to Michael, I suddenly had tremendous clarity that I was in the right place. I also knew I was in the right place when I traveled to another UCHealth location and installed 11 more Interpreter on Wheels.
I know that these healthcare workers are doing all they can to save the lives of people like my parents. Each patient deserves to be understood, regardless of their language or culture.
I am honored to be next to my clients at a time like this and proud to be able to serve.
LanguageLine Can Help
LanguageLine imagines a world without language or cultural barriers. We created the language access industry in 1982 and handled more than 40 million interactions last year.
We are able to get you connected to our team of 11,000 professional, on-demand interpreters via audio or video in 30 seconds or less. We can also translate and localize your written content. We do this in more than 240 languages, and we do it 24 hours a day, seven days a week, 365 days a year.
It all starts with a conversation. Please contact us via our website or by calling 800-752-6096. We would like to learn more about the language or cultural challenge you may be facing.