October 18, 2018
by Todd Sanislow
NEW eBOOK: Multicultural Consumers & the Bank of the Future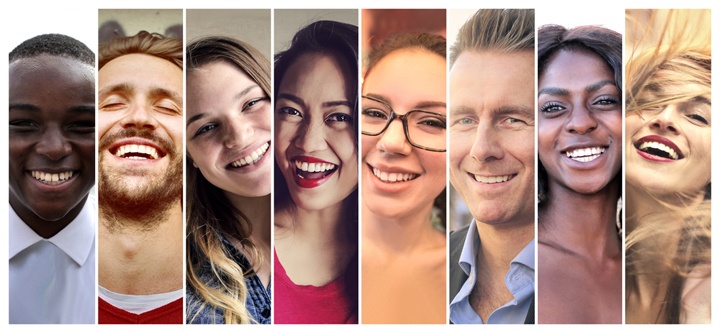 Banks, mortgage companies, consumer lenders, credit card issuers, payments networks, auto lenders and leasing entities are all staring into a future filled with disruption.
There has been much talk about the "bank of the future." Conversation has centered on offering appropriate technology and channels, but there is one critical element that is frequently missing: language.
A Massive Opportunity
Demographic shifts tell us that financial consumers of the future will be more culturally and ethnically diverse - in fact, they already are.
Multicultural Americans—including Asian Americans and Hispanics—represent 120 million people and made up 92 percent of the total growth in the U.S. population between 2000 and 2014. This trend should continue, with minority populations projected to become a majority by 2043.
Over 65 million U.S. residents—or 21 percent of the U.S. population over the age of five—speak a language other than English at home. More than one out of every 12 people in the U.S. are limited English proficient (LEP), meaning they speak English less than very well. This group represents around nine percent of adults living in America.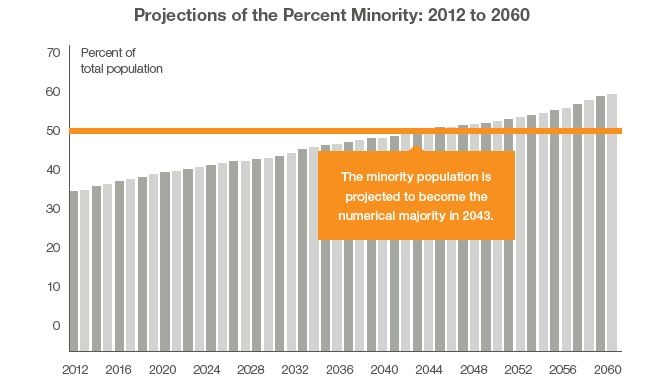 This rapidly growing constituency of limited-English consumers have historically found it difficult to access financial products and services. It's a simple truth that for "banks of the future" to succeed, they will need to nurture a customer base that is diverse linguistically, culturally, and educationally.
The good news is that these challenges can be overcome—and a massive opportunity can be seized—with a strategic approach to language access that removes friction from the process for limited-English speakers.
The Bank of the Future Reaches Multicultural Consumers
In a survey of 100 financial institutions, 61 percent cited "removing friction from the customer journey" as the most important priority in retail banking. For multicultural consumers, there is likely no greater source of friction than language.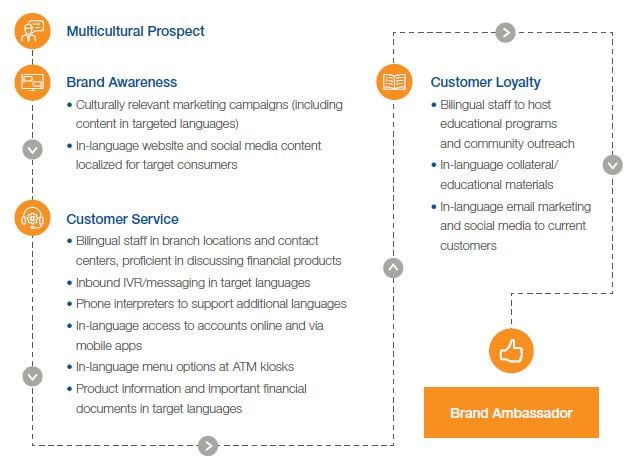 Banks and other financial institutions that remove this friction and build a bridge between linguistic and cultural barriers will find a sizable audience on the other side.
Our new eBook, The Future of Finance: Banking on the Massive Potential of Limited-English Consumers, walks readers through the process of addressing a limited-English audience.
Learn why multicultural consumers are the future, and how each subset of this audience defines "financial security" differently

Understand four key strategies for reaching limited-English consumers

Read three success stories from financial institutions that have already realized great benefit from reaching out to a multicultural audience

Discover tips from LanguageLine interpreters who are on the front lines of conversations with limited-English consumers
For more insights on the financial consumers of the future, please check out our newest resource, The Future of Finance: Banking on the Massive Potential of Multicultural Consumers.
Todd Sanislow is a regional vice president with LanguageLine Solutions.