April 26, 2019
by Matthew Riley
E-Book: Why Language Is An Essential Element for 'Bank of the Future'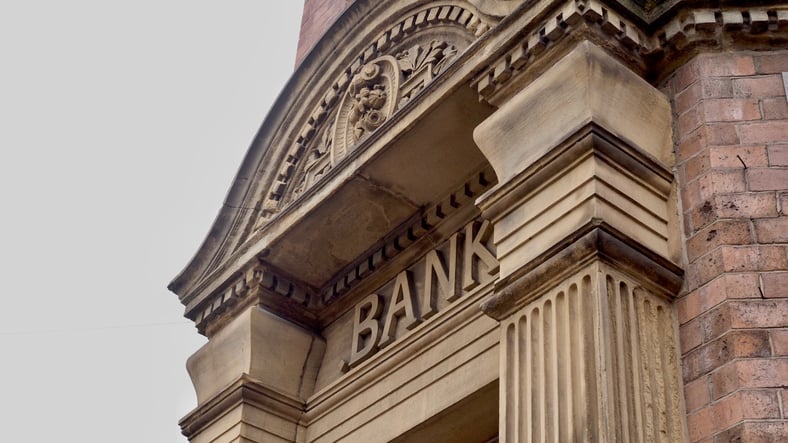 In financial circles, much of the discussion around the "bank of the future" has revolved around digitization—bringing the in-branch experience to the user, wherever he or she maybe.
But for residents of North America, the future is not just digital, but also multicultural. For this reason, there seems to be a critical component that is often missing from this "bank of the future" discussion: language.More than 65 million United States residents—or 21 percent of the population over the age of 5—speak a language other than English at home. More than 1 of every 12 people in the U.S. are limited English proficient (LEP), meaning they speak English less than very well and are legally entitled to assistance. This group represents around 9 percent of adults living in America. U.S. residents speak more than 300 languages, with the U.S. Asian culture accounting for more than 50 languages.
Meanwhile, Canada has experienced its largest inflow of immigrants in more than 100 years. The foreign-born are now more than 20 percent of Canada's total population. The shift is part of the country's goal to admit more than a million new permanent residents by the end of 2021. Under the plan, total immigration is expected to reach 350,000 new permanent residents over the next three years. This would represent an immigration level of nearly 1 percent of Canada's population, which the nation's government says must be reached by 2030 to ensure economic growth.
For North American "banks of the future" to succeed, they will need to nurture a customer base that is diverse linguistically, culturally, and educationally. The good news is that these challenges can be overcome with a strategic approach to language access that makes banking accessible for limited-English consumers, satisfying their needs at the touchpoints they choose.
Our new e-book, The Future of Finance: Banking on the Massive Potential of Multicultural Consumers, explains the imperative that banks adapt to offer multilingual customer support. It details the barriers multicultural consumers often face when seeking banking and financial services, and explains the ways in which banks and lenders can welcome and retain more of these consumers.