Each week, LanguageLine selects and excerpts five stories about language and culture that we think readers will find intriguing. Here is this week's "Liner Notes":
Americans speak more than 300 languages. A new map shows which languages other than English and Spanish are the most common in each state and Washington, D.C.
The United States Census Bureau's American Community Survey annually asks more than 1 million Americans questions about their lives, families, and backgrounds. One question asks respondents what language they mainly speak in their homes.
English is, unsurprisingly, the most commonly spoken language across the U.S., and Spanish is second most common in 46 states and the District of Columbia. Business Insider excluded those two languages in the above map, which depicts the next-most-frequently spoken languages at home in each state.
The map shows a wide variety of languages. German is the most commonly spoken non-English, non-Spanish language in nine states, with French most common in six states and D.C. Vietnamese was the most common language in six states.
(From Business Insider. Read more.)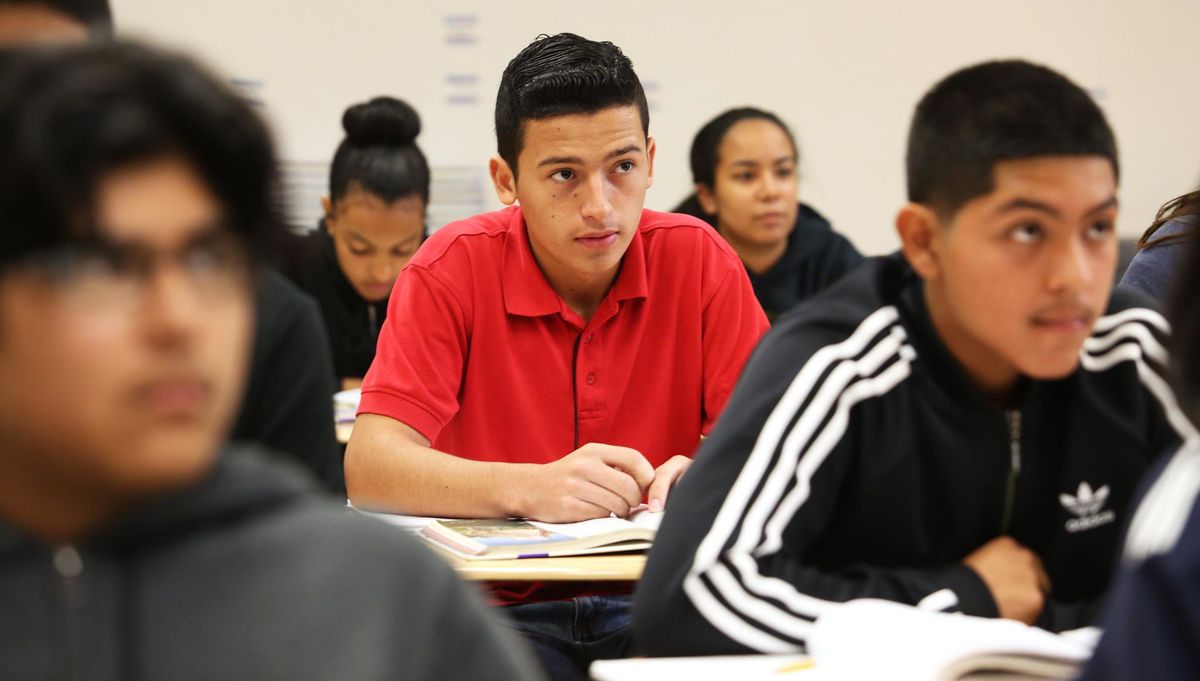 Educators Concerned a Census Undercount Could Lead to a Potential Loss of Education Funding
The Supreme Court is set to decide this month whether the forthcoming 2020 decennial census will ask respondents if they are U.S. citizens.
The Trump administration wants the so-called citizenship question included in the survey, White House officials have said, in order to better enforce the Voting Rights Act of 1965. But the anticipated undercount of people and poverty, driven by the reluctance of immigrant communities and Hispanic households to complete the census if the citizenship question is included, is expected to have a devastating impact on federal K-12 funding for school districts that serve the most vulnerable students.
At issue is how the population and poverty data collected through the census are used in various formulas to distribute federal funding for a whole host of domestic programs. In fiscal 2015, census data was used to distribute more than $675 billion in federal funds across 132 programs, according to the Census Bureau's own analysis.
(From U.S. News. Read more)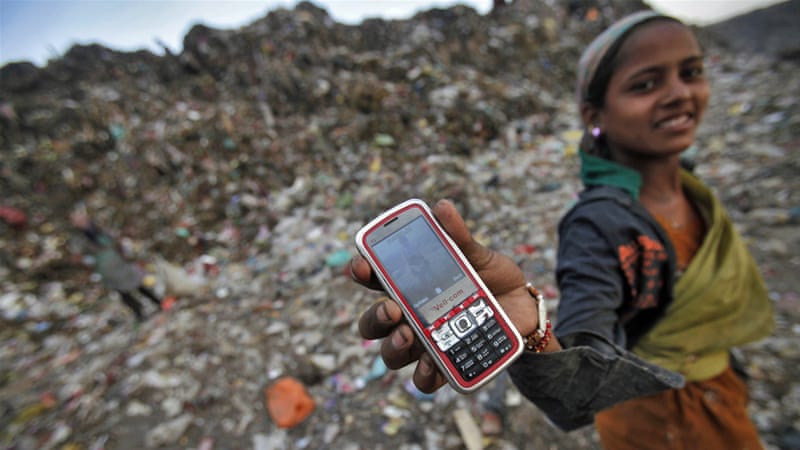 To Reach a Billion More People, the Internet Must Overcome a Digital Language Divide
Around half the world's population still lacks access to the internet. Companies like Facebook, SpaceX, and Amazon want to change that by launching constellations of satellites into the sky, which will beam internet back down to Earth. But even if these projects succeed, tech giants may face a more fundamental problem in bridging the digital divide: language.
There are thousands of different tongues spoken around the world, but most of the content on the web is only available in a select few, primarily English. More than 10 percent of Wikipedia is written in English, for example, and almost half the site's articles are in European dialects. Getting one billion more people online is often held up as the next major milestone, but when they log on for the first time, those users may find the internet has little to offer in the primary languages they speak.
"Approximately 5 percent of the world speaks English at home," said Juan Ortiz Freuler, a fellow at the World Wide Web Foundation, during a panel at the RightsCon conference in Tunisia Wednesday, but around "50 percent of the web is in English."
(From Wired. Read more.)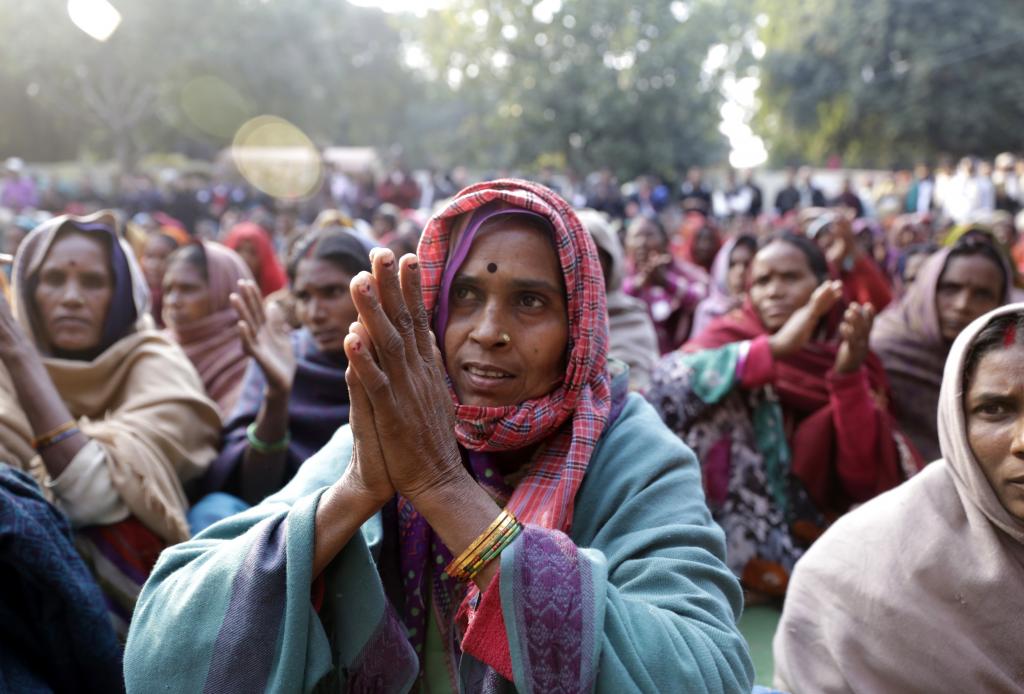 Indian Start-Ups Are Seeing Opportunity in Localization
A growing number of startups in India are adopting a new motto that's rooted in the idea of "going local." Incorporating regional languages into their apps and platforms is helping them drive adoption and expand their customer base.
Companies such as Byju's, Policybazaar, InMobi, Zomato, and Oyo now support anywhere between two and 12 regional languages. Providing content in local languages has become a vital strategy for these businesses because 75 percent of the users on its platforms are from places other than the top 10 cities.
Byju's, an education platform, says it has registered 35 million downloads overall and has 2.2 million paid subscribers. On average, a student spends 64 minutes on the mobile application.
"Sometimes students watch how to solve calculus or Pythagoras' theorem first in English, then in Hindi. We realized that this comes from their comfort and ease with their mother tongue," says co-founder Divya Gokulnath. Byju's has launched its Hindi program in 1,700 towns and is working on introducing content in Tamil, Malayalam, Telegu, Kannada, Marathi, and Gujarati by year end.
(From Economic Times. Read more)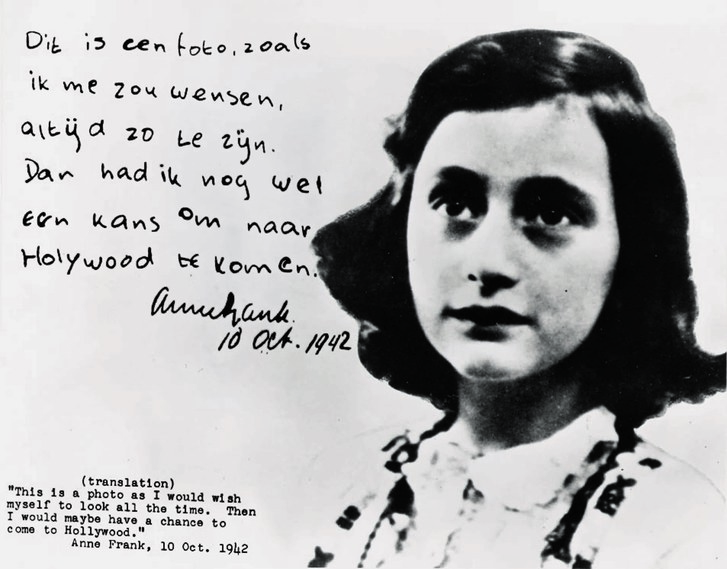 Why It's Significant Anne Frank's Diary Has Been Translated Into a New Language
Diary of a Young Girl, a collection of diary entries written by Anne while she was in hiding in Amsterdam with her Jewish family during the Nazi occupation, has been translated into 72 languages since it was first published in Dutch in 1947.
Now, for the first time, it is available in Te Reo Māori, one of three official languages of New Zealand.
"Translation is very different to reading," says translator Te Haumihiata Mason. "When you translate a story you have to try and capture her thinking and her voice. What was really going on. The worst thing you can be as a translator is loud – you don't want your voice to be louder than the author. You have to be mindful."
(From Noted. Read more.)
LanguageLine Can Help
We believe that being understood is empowering. For nearly four decades, LanguageLine has worked with healthcare organizations, government agencies, and businesses to overcome language and cultural hurdles. Please contact us so that we can learn more about you and the particular challenge you are facing.