March 6, 2019
by The LanguageLine Solutions Team
LINER NOTES: Should Students Use Netflix to Learn a Foreign Language?

Each week, LanguageLine selects five stories about language and culture that we think readers will find interesting, as they could have far-reaching implications.
We wrote earlier this week about how America's failure to fund language education is creating a national security crisis. Reports suggest that fewer school-age kids in English-speaking countries are picking up a second or foreign language. This is an alarming trend as it makes students less competitive, in addition to leaving them with a smaller arsenal of the skills needed to thrive in an increasingly globalized and multicultural world.
A Pew Research Center report found that only 20 percent of K-12 students in the United States participate in foreign language education, compared to 92 percent of non-English-speaking European students.
Can a streaming service like Netflix, which is a leader in video consumption among teenagers, be a proxy for language education? A Chrome extension called Language Learning with Netflix enables viewers to learn a new language while using the service. Students can watch their favorite shows with two subtitles on simultaneously, enabling them to compare the translation with the original audio and text.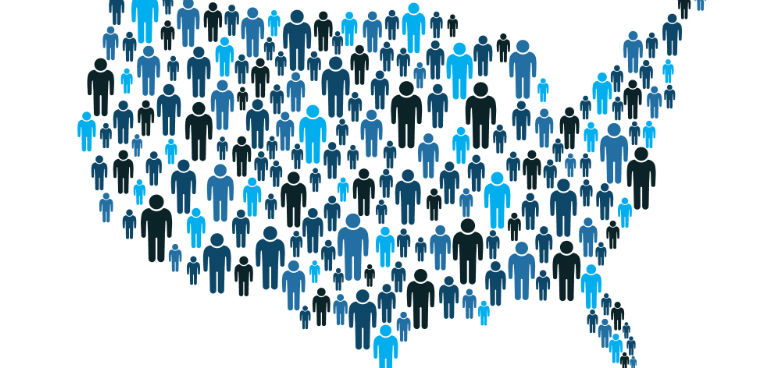 The Midwest Has Seen Some of the Fastest Rates of Asian-American Growth. But Will the Census Count Them?
The Midwest has seen some of the fastest rates of Asian-American growth in the last decade, owing in part to refugee resettlement.
But with Asian Americans least likely to fill out the census form — and most concerned their answers will be used against them — community advocates fear that this group in parts of the Midwest could be undercounted in the 2020 census, which could negatively affect how billions of dollars in federal funding will be distributed and who receives translated voting materials.
"It can be a challenge to get people to participate in the survey," said Sheila Dorsey Vinton, executive director of the Asian Community and Cultural Center, a nonprofit in Lincoln, Nebraska.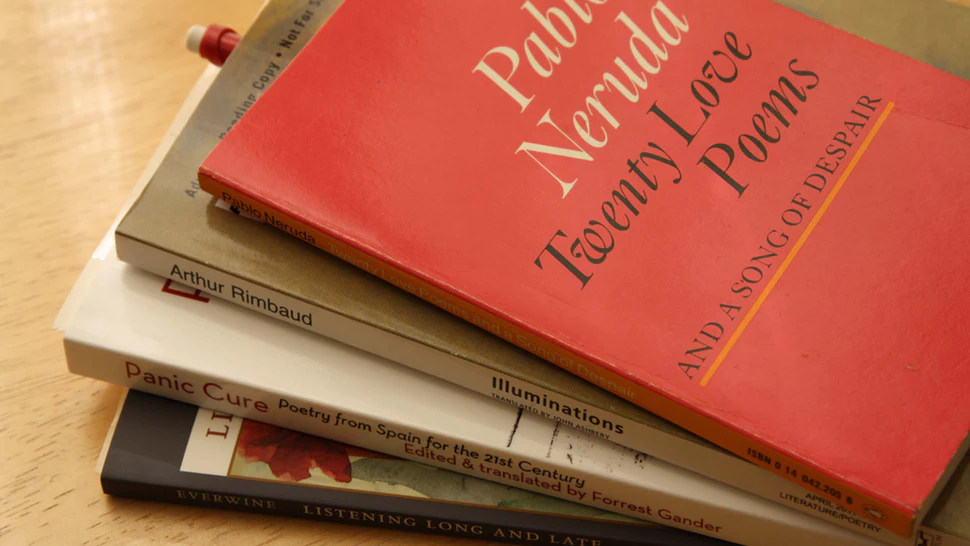 Wikipedia 'Edit-a-Thon' Expands Interest in Latin Artists
The Philadelphia Museum of Art recently held a Wikipedia "Edit-a-Thon" dedicated to Latino communities. Participants were asked to translate Spanish entries to English to increase access to the artists' work.
"We decided that this was a way to highlight some of the Latina artists in our collection, and language becomes a big part of that," said Ricard Sieber, librarian at the Art Museum.
By the end of the event, 25 people had worked on 19 articles, linking them to newspapers, blogs, books, Facebook pages of the artists, or spaces where the artists have presented their work, according to the organizers.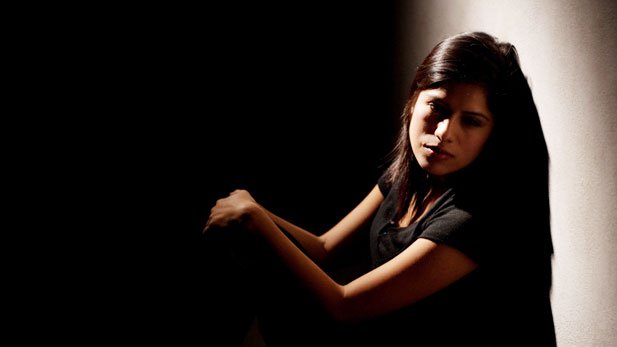 Why Are We Failing at Treating Eating Disorders in Minorities?
Statistics also show that Hispanic teenagers and other young minorities have a higher prevalence of disordered eating patterns compared to their Caucasian counterparts.
Even if the incidence and prevalence of eating disorders were equal across the board for all individuals, regardless of race, gender or sexual orientation, the risk factors, stereotypes and stigma attached to minority populations in regards to weight, body image and diet contribute to these minority individuals experiencing hurdles to access appropriate eating disorder treatment.
Further research has shown that people of color are less likely to seek treatment for an eating disorder due to cultural differences, fear of rejection, and discrimination.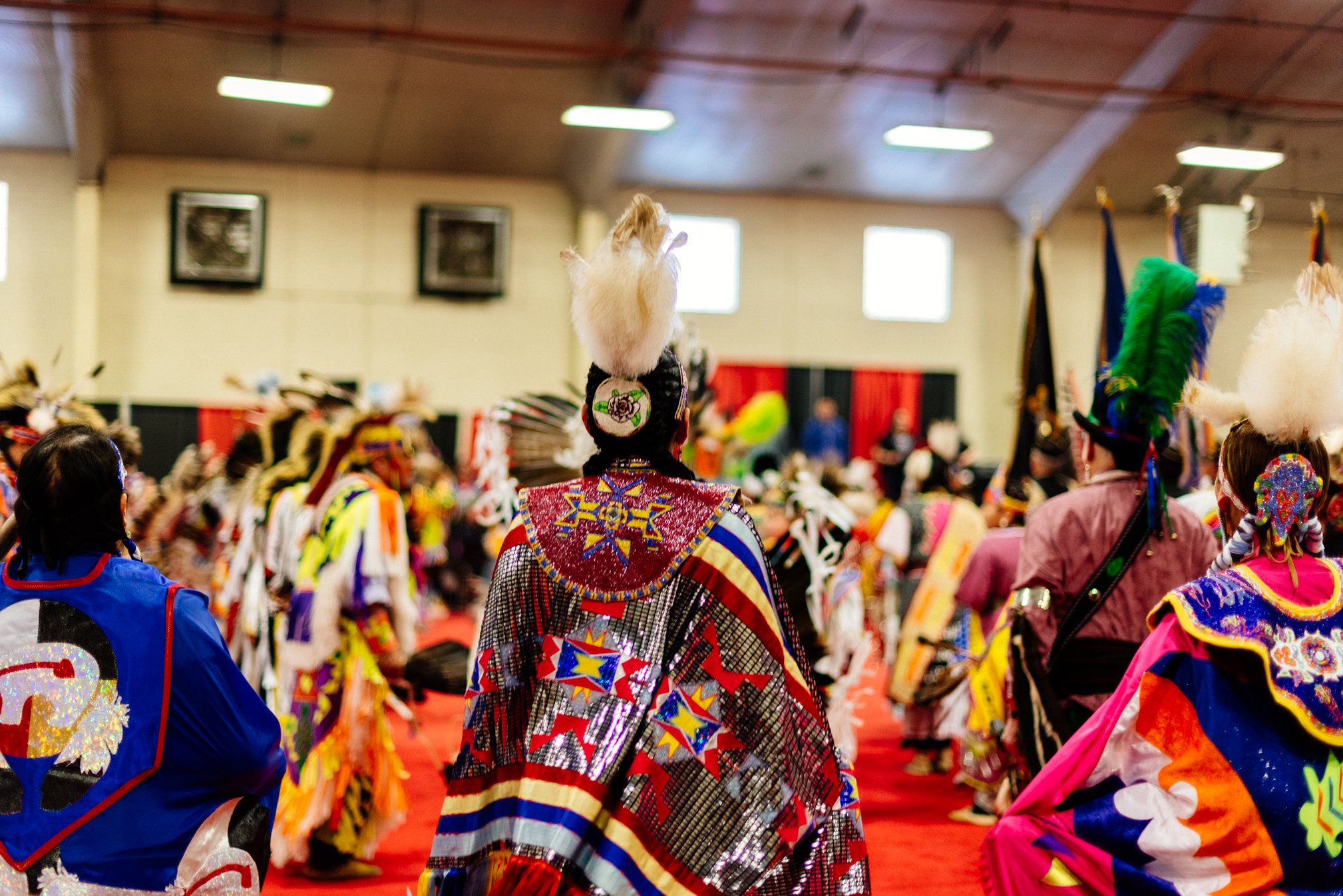 Report: Native American Representation in Medicine is Crucial to Combating Health Disparities
According to a recent report, which examined data from the last 37 years, the University of Wisconsin School of Medicine and Public Health has graduated only 62 students who identified as entirely or partially American Indian or Alaska Native — this out of a total of 5,481 graduates.
This shortage of Native American physicians impacts the overall health of the Native American community. In Wisconsin, Native Americans suffer great health disparities, including higher rates of heart disease, diabetes and cancer, according to the Department of Health Services.
Experts say these disparities are impacted by a lack of reliable medical care. Many Native Americans live in rural areas, causing most physicians to stay two to three years and then leave to pursue greater economic opportunities. For people to open up to their physicians, they need to know they are invested in the community.
New From LanguageLine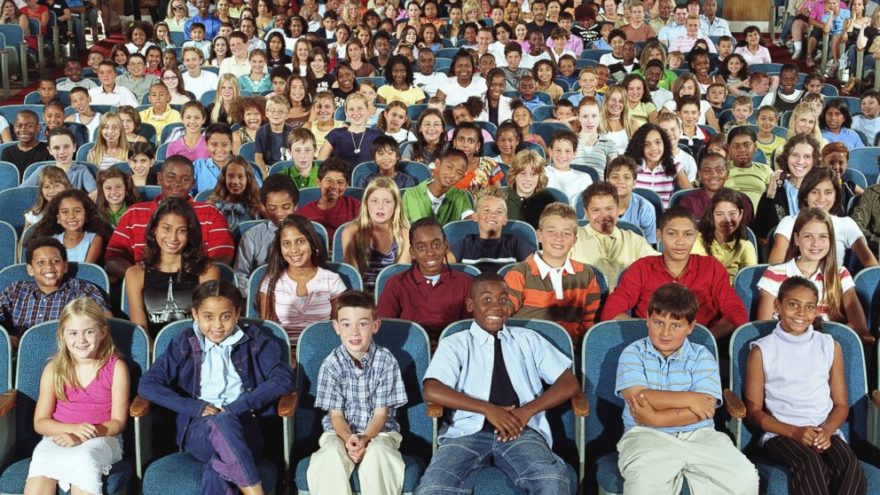 Case Study: How a Diverse New York School District Juggles 23 Languages with an Inspiring Language Access Program
America's Failure to Fund Language Education is Creating a Crisis
Measuring the ROI of Language Services in Health Care
Best Practices in Healthcare Translation
LanguageLine Can Help
We believe that being understood is empowering. For nearly four decades, LanguageLine has worked with healthcare organizations, government agencies, and businesses to overcome language and cultural hurdles. Please contact us so that we can learn more about you and the particular challenge you are facing.