April 22, 2019
by The LanguageLine Solutions Team
LINER NOTES: Should Computer Coding Replace Foreign Language in Schools?

Each week, LanguageLine selects five stories about language and culture that we think readers will find intriguing. Here is this week's "Liner Notes":
The language classroom is the only classroom where we teach our students how to communicate. It is the only place where they are assessed on their ability to communicate inter-personally with another human being.
Whether our students decide to become mechanics, doctors or linguists, they will need to know how to effectively communicate with one another, how to problem-solve, how to think critically and how to collaborate. The language classroom is a sacred place for reinforcing content and teaching the 21st century skills that students need to be successful, and we need to secure this for all students.
We don't need to choose between languages or computer science. It's possible to choose them both.
(From the Baltimore Sun. Read more.)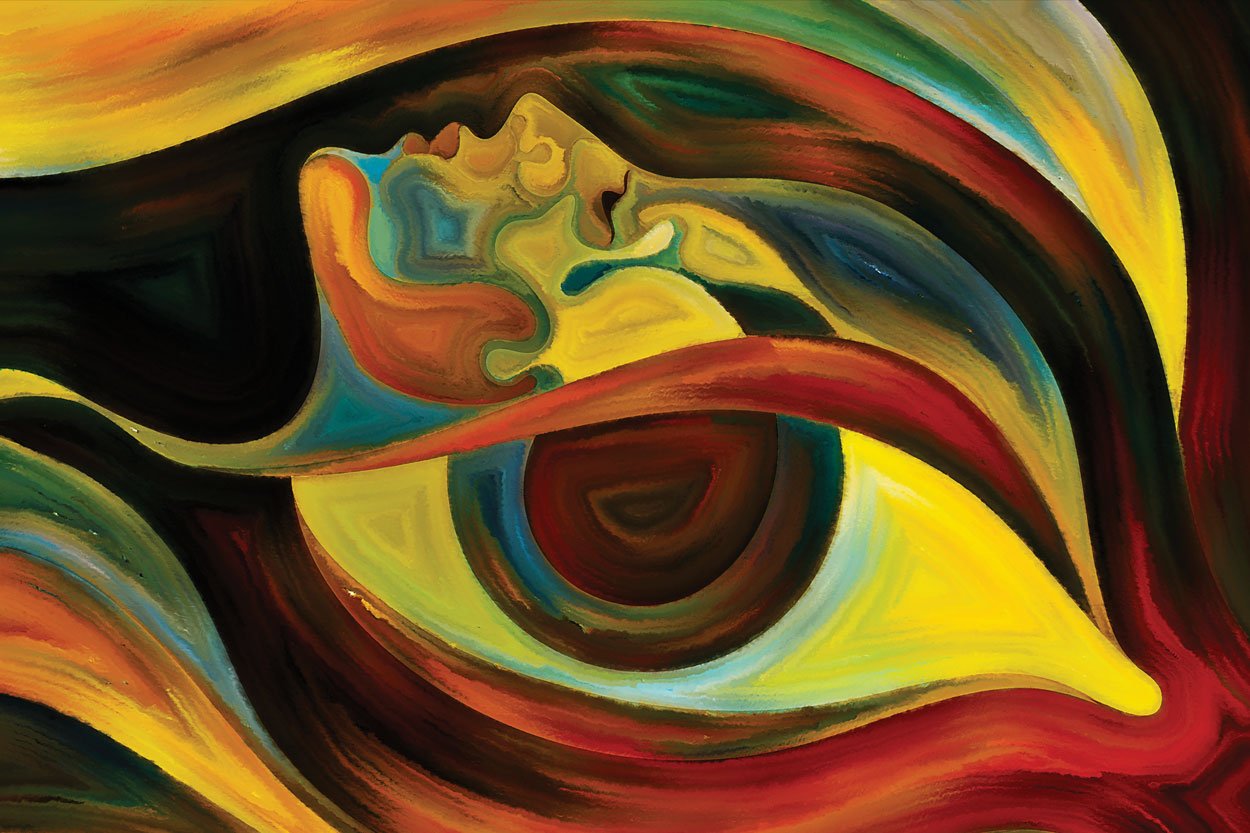 Clinicians Should Practice 'Cultural Humility' in End-of-Life Conversations
People often speak of the need for cultural competence when discussing issues in end-of-life care. But don't forget about the need for "cultural humility" as well.
A 2015 study of 1,040 physicians... found that nearly all reported difficulties conducting end-of-life conversations with patients, especially with those of a different ethnicity than their own.
"Cultural humility is defined as recognizing the limitations of one person's understanding of how another may define their own cultural identity, said Kimberly Curseen, MD, who is director of Supportive and Palliative Care Outpatient Services at Emory Healthcare in Atlanta. "Cultural competency has been a wonderful movement in healthcare to take in cultural considerations in clinical decision-making ... The only problem with cultural competency alone is that you could miss things."
(From MedPage Today. Read more.)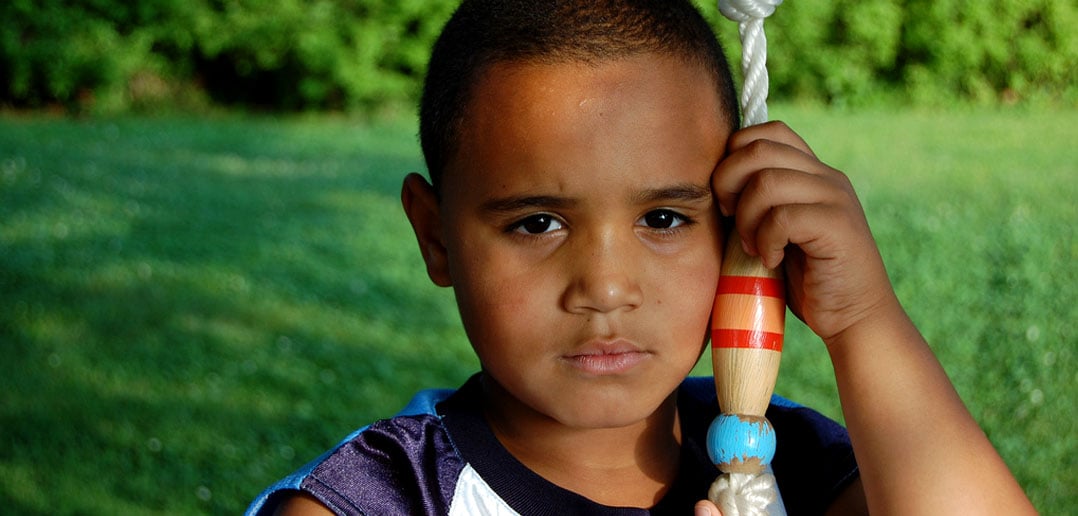 The Illness That Is Striking Latino Children Like a 'Silent Tsunami'
April is Minority Health Month, which represents an opportunity to address the numerous health disparities that exist between ethnic minorities and their non-Hispanic white counterparts. One such health issue is fatty liver disease.
Recent research shows about 1 in 4 people in the U.S. have fatty liver disease. But among Latinos, especially of Mexican and Central American descent, the rate is significantly higher. One large study in Dallas found that 45% of Latinos had fatty livers.
Linked both to genetics and diets high in sugar and fat, "fatty liver disease is ripping through the Latino community like a silent tsunami and especially affecting children," said Dr. Rohit Kohli, chief of gastroenterology, hepatology and nutrition at CHLA.
Fatty liver disease is gaining more attention in the medical community as lawmakers ratchet up pressure to discourage the consumption of sugar-laden drinks. Legislators in Sacramento are mulling proposals to impose a statewide soda tax, put warning labels on sugary drinks and bar beverage companies from offering discount coupons on sweetened drinks.
Saira Diaz uses her fingers to count the establishments selling fast food and sweets near the South Los Angeles home she shares with her parents and 13-year-old son. "There's one, two, three, four, five fast-food restaurants," she says. "And a little mom and pop store that sells snacks and sodas and candy."
In that low-income, predominantly Latino neighborhood, it's pretty hard for a kid to avoid sugar. Last year, doctors at St. John's Well Child and Family Center, a nonprofit community clinic seven blocks away, became alarmed by the rising weight of Diaz's son, Adrian Mejia.
(From Kaiser Health News. Read more.)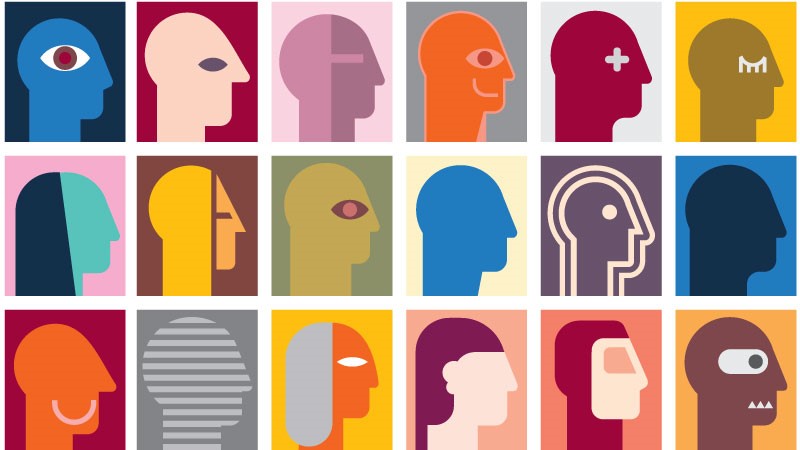 How Can Healthcare Providers Be More Culturally Competent?
Disparities in healthcare are often driven by a doctor's lack of sensitivity to a patient's culture, values, socioeconomic status, race, or sexual or gender identity. That can lead to unnecessary suffering for patients. Sometimes, it can lead to death.
What can healthcare professionals do to improve their cultural competency and eliminate provider prejudices?
How can people in the medical field engage with community organizations to build culturally inclusive community-based care?
A recent Texas Public Radio discussion addressed these issues in honor of Minority Health Month.
(From Texas Public Radio. Listen.)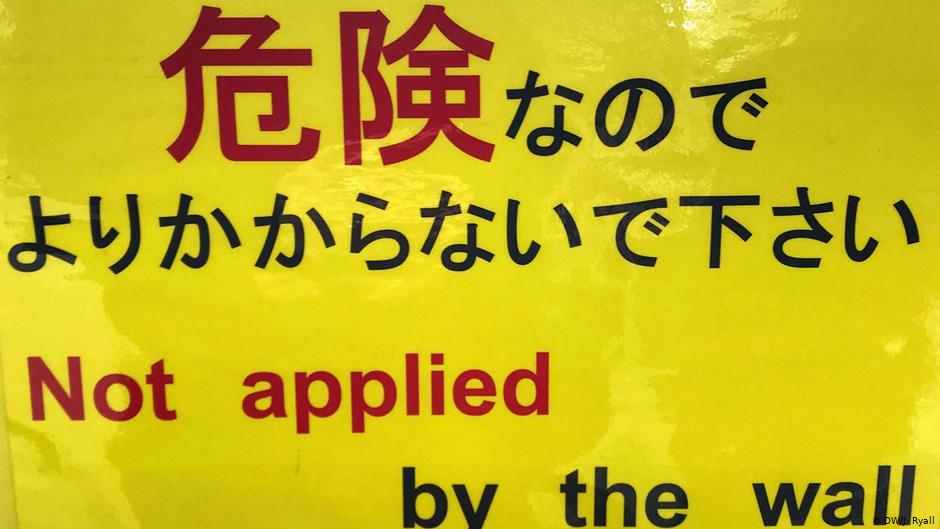 Japan Struggles with English Language Signs Ahead of 2020 Olympics
With a little over a year to go until Tokyo hosts the Olympic and Paralympic Games, Japan's tourism authorities have called on the travel sector to get its act together and to provide signs and directions in English and other languages that are comprehensible rather than just a best guess.
The Japan Tourism Agency has announced the results of a two-month investigation into the websites operated by 85 train and bus companies across the country, as well as verifying the accuracy of foreign-language signage in towns and cities. And the results have been disappointing.
One transport company refers to children as "dwarfs" in its signs while another includes the instructions, "What happens to the children fare from what age?" A sign at Jimbocho subway station in central Tokyo reads, "The Toei Shinjuku and Toei Mita Lines can't take it," while a sign at the former prison in Hakone reads, "Put off your guilty shoes and come in the prison politely."
(From DW. Read more.)
LanguageLine Can Help
We believe that being understood is empowering. For nearly four decades, LanguageLine has worked with healthcare organizations, government agencies, and businesses to overcome language and cultural hurdles. Please contact us so that we can learn more about you and the particular challenge you are facing.