LINER NOTES: More Than Half of U.S. Teachers Concerned About Language Barriers with Parents
Posted by The LanguageLine Solutions Team on January 8, 2019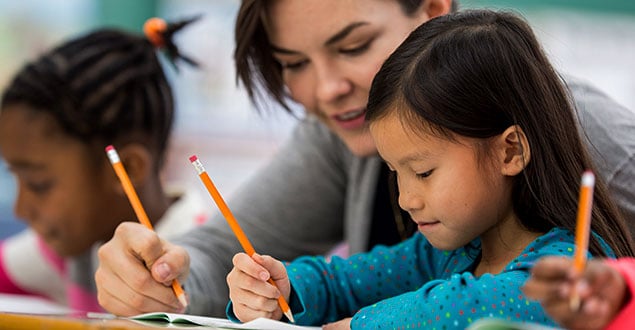 Each week, LanguageLine selects five stories about language and culture that we think readers will find interesting, as they could have far-reaching implications.
According to a recent survey, more than half of teachers who have taught ESL (English as a Second Language) students worry their parents do not have the English language skills needed to effectively participate in parent-teacher conferences and other aspects of school communication.
The survey further indicates that nearly 30 percent of all schools do not translate parent correspondence into non-English languages. Schools that do translate correspondence rely mainly on bilingual teachers for this work, while only 16 percent use a translation service.
Furthermore, almost half of all educators rely on students themselves or their siblings to act as an interpreter between parents and the educator.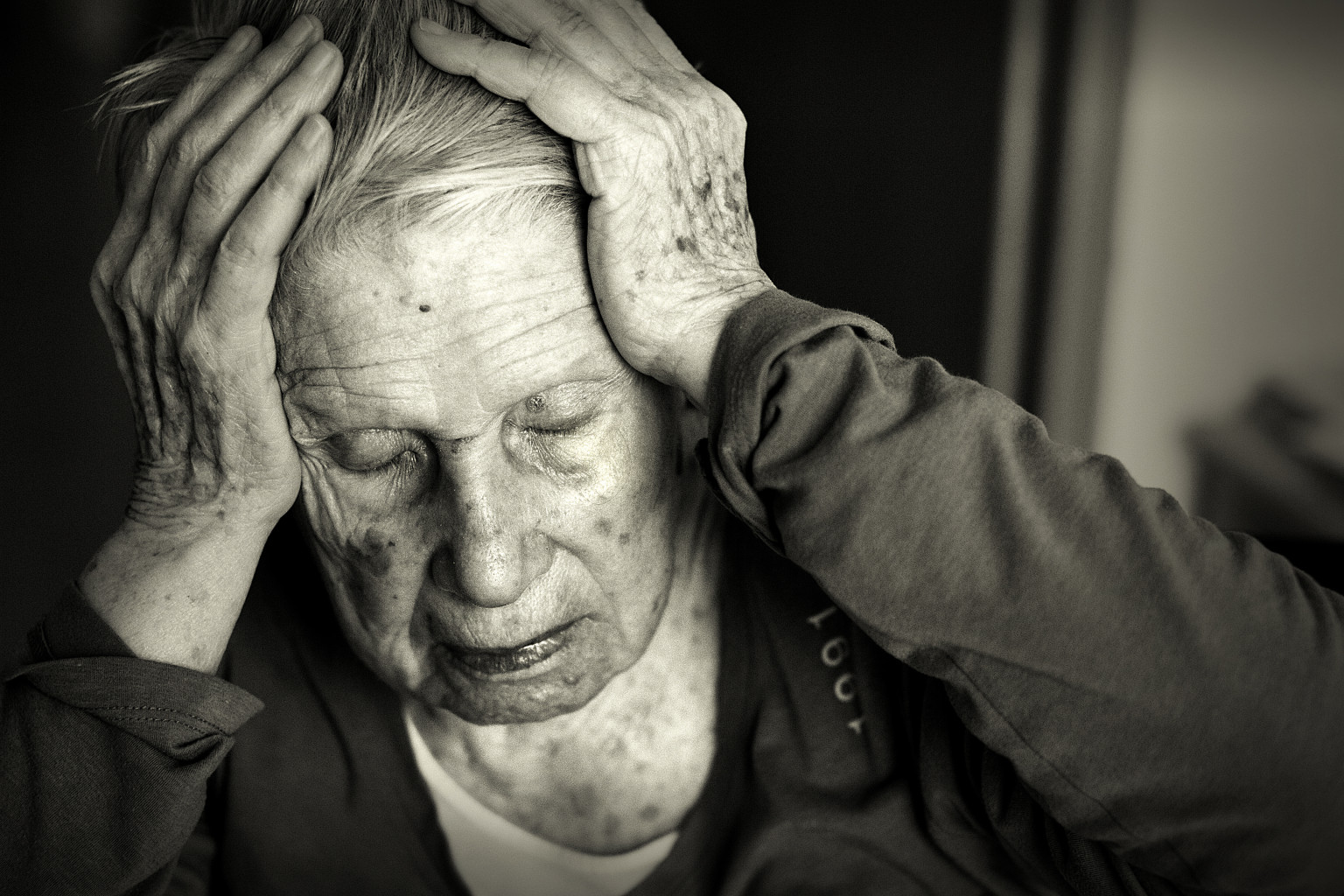 Long-term and Dementia Care Urgently Needed in Mother Tongue for Multilingual Patients, Experts Say
As the population of older adults increases across North America, policy experts and advocates are pointing to an urgent and growing need to bolster long-term care and dementia care for patients in their mother tongues. These experts argue that doing so is critical for patients' health, safety, and quality of life – especially since many with dementia revert to their first language when mental abilities decline.
According to one expert, healthcare providers tend to act more cautiously when they can't communicate with patients. Research shows this may result in more tests and increased lengths of stay in hospitals. When patients don't get an accurate diagnoses because they are not understood, they tend to have repeat appointments for the same issue, and there are more likely to be complications. And if patients don't give informed consent because they don't fully understand what they're signing, organizations may be at greater risk of legal problems.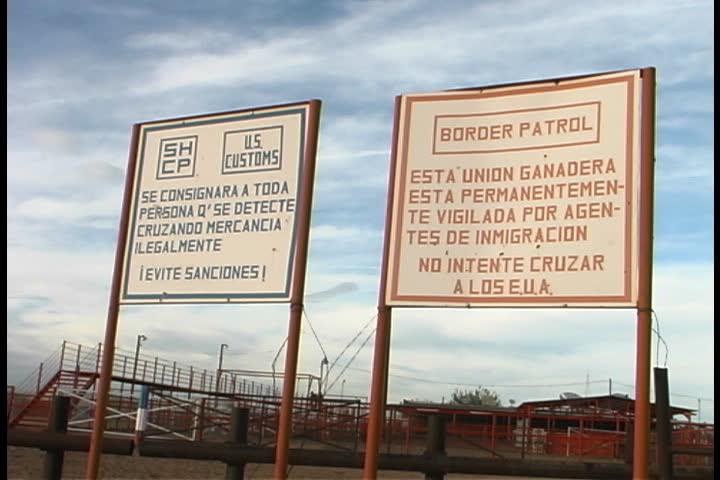 Opinion: Migrant Girl's Death Reveals a Need for More Interpreters Along the Border
The tragic death of a 7-year-old girl in U.S. custody at the border last month brought to light, among other things, the communication breakdowns between border agents and asylum seekers, who are speakers of indigenous languages with limited Spanish. According to linguist Geoff Nunberg, most people aren't aware of the millions of Central Americans who speak languages other than Spanish.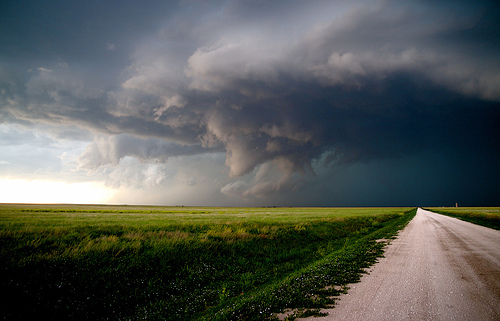 How Does a Town with 37 Languages Prepare for Emergencies?
About 75 percent of students in Guymon (Oklahoma) Public School speak Spanish. The next most common languages are Amharic and Tigrinya, from Ethiopia and Eritrea, followed by various languages spoken in Myanmar and at least seven indigenous Guatemalan languages. Students at the school represent at least seven different African countries and six countries from Asia.
"Just normal communication is complicated and I do have concerns when there are emergencies that we don't have the communication we need," said Julie Edenborough, the district's director of migrant services.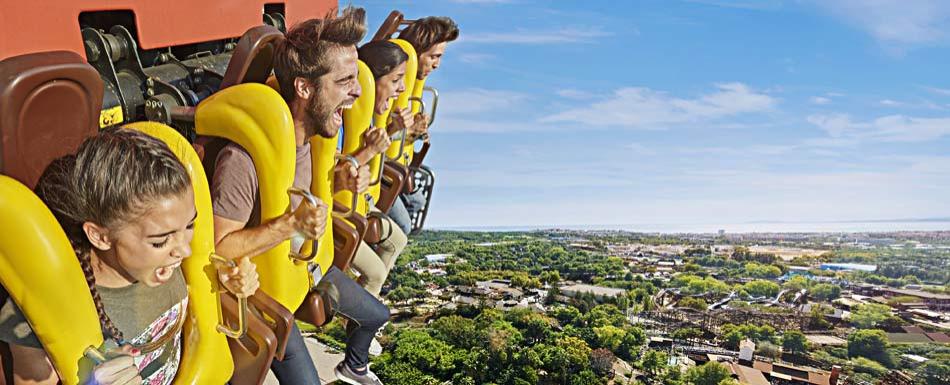 Lawsuit Says Theme Park Should Put Warning Signs in Spanish
Should a theme park post warning signs about a ride's potential dangers in a language other than English? A lawsuit brought by a Guatemalan family against Universal Orlando Resort says yes.
The family's 38-year-old father suffered a fatal heart attack two years ago after going on the "Skull Island: Reign of Kong" ride. He did not speak English and his family said in a wrongful death lawsuit filed this month that Universal was negligent by not displaying warning signs in Spanish.
From LanguageLine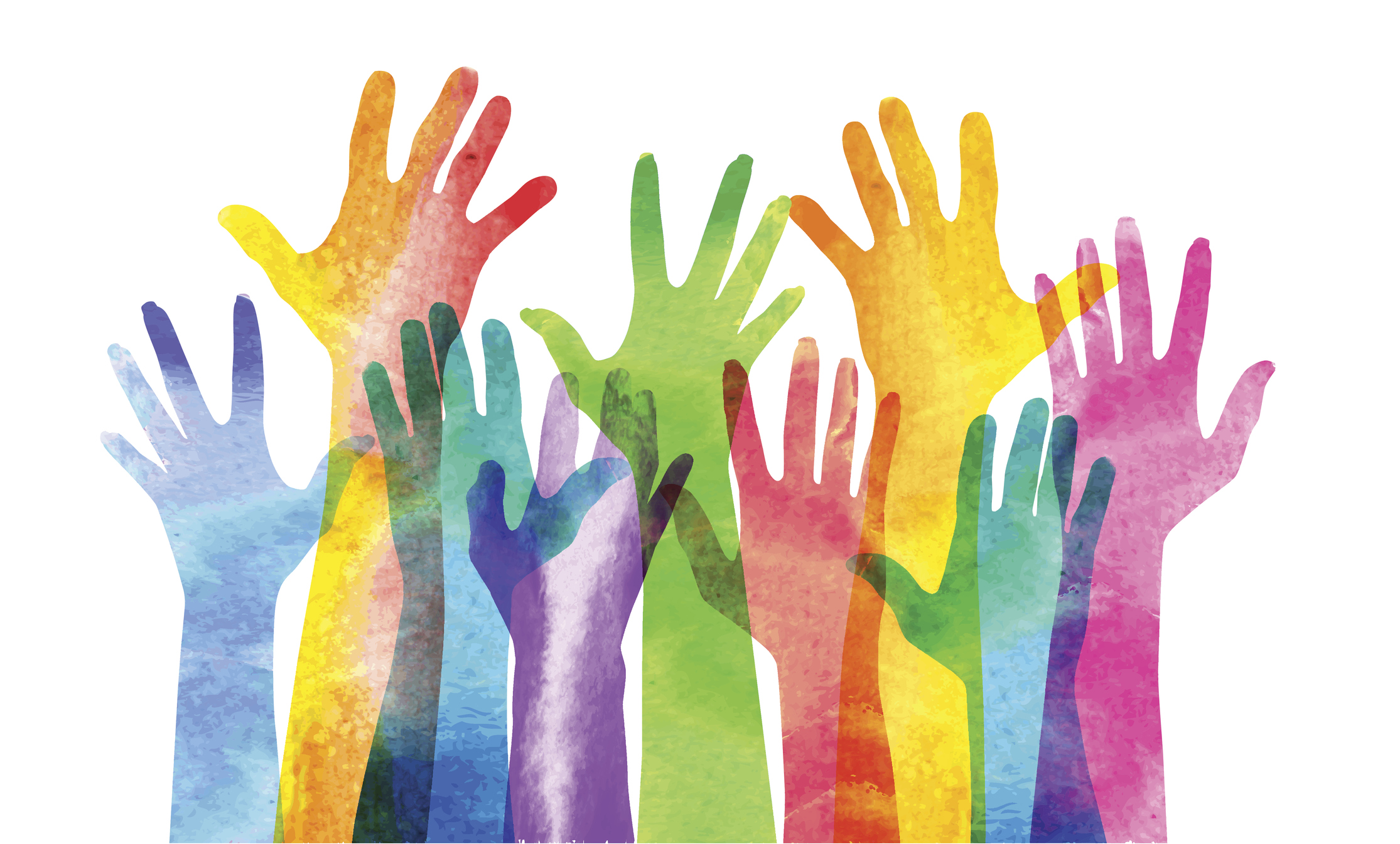 Three Surprising Diversity Statistics That Could Help Shape 2019
Two-Way Radio Wrinkle Gives Police Instant Access to Interpreter Services
Police Department Uses Video Interpreter App to Communicate with Deaf Community
How Customization Can Fix Phone Mazes and Provide a Consistent Patient Experience
How Bilingual Call Centers Can Handle Overflows
LanguageLine Can Help
We believe that being understood is empowering. For nearly four decades, LanguageLine has worked with healthcare organizations, government agencies, and businesses to overcome language and cultural hurdles. Please contact us so that we can learn more about you and the particular challenge you are facing.