April 9, 2019
by The LanguageLine Solutions Team
LINER NOTES: How T.V. Shows Create New Languages

Each week, LanguageLine selects five stories about language and culture that we think readers will find intriguing. Here is this week's "Liner Notes":
Time was, if you were creating a fantasy or sci-fi world in film or TV, you could simply make up some lines using sounds that English speakers didn't hear much and get away with few people noticing or caring.
Now, if you want a truly immersive story, you need to hire someone to create not just one but several languages for your project. Part of the deluge seems to stem from audiences' never-ending quest for "authenticity," the desire for meticulous televisual world building.
But when, and how, did we get here?
(From Vox. Read more.)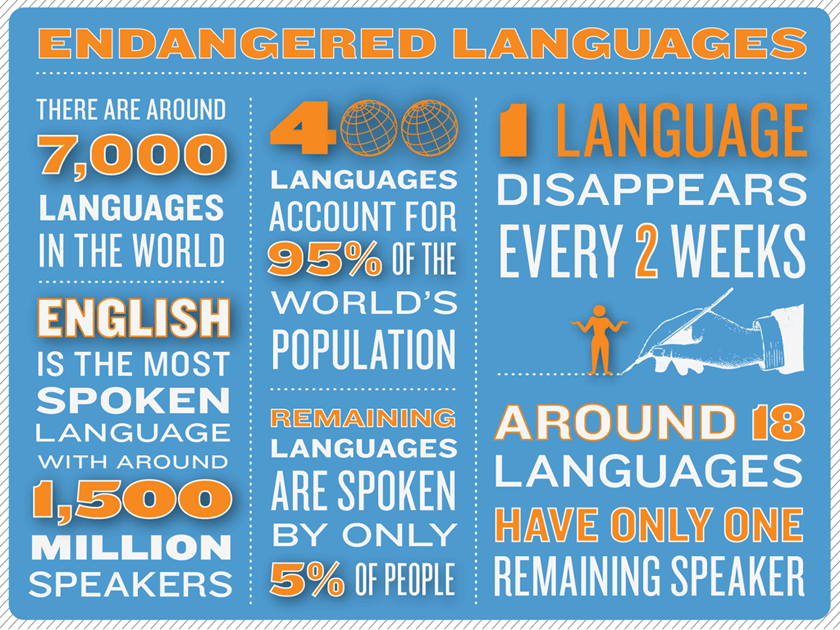 Every Two Weeks a Language Dies
Between 1950 and 2010, 230 languages went extinct, according to the UNESCO Atlas of the World's Languages in Danger. Today, a third of the world's languages have fewer than 1,000 speakers left. Every two weeks a language dies with its last speaker, 50 to 90 percent of them are predicted to disappear by the next century.
"When humanity loses a language, we also lose the potential for greater diversity in art, music, literature, and oral traditions," says Bogre Udell, co-founder of a nonprofit called Wikitonuges, which seeks to preserve languages. "Would Cervantes have written the same stories had he been forced to write in a language other than Spanish? Would the music of Beyoncé be the same in a language other than English?"
(From National Geographic. Read more.)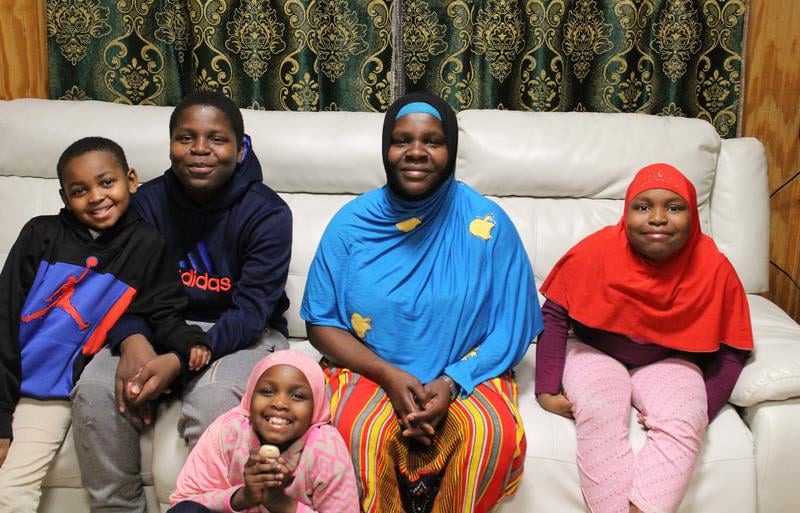 What's at Stake When There's a Language Barrier Between Families and Schools?
Pennsylvania is becoming more diverse thanks to refugee communities. In fact, one in 20 of the state's residents was born outside the United States.
A working group of Pittsburgh lawyers, community members, and educators found that for immigrant and refugee families, communication is the most pervasive barrier affecting engagement with their children's education. They say school districts with growing numbers of English learners shouldn't be complacent.
(From WESA. Read more.)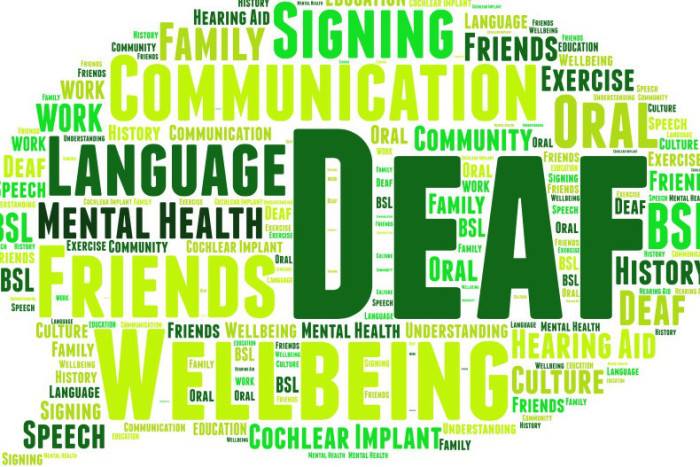 State Legislation Creates Mental Health Bill of Rights for Deaf
A bill that sets standards for mental health services for the deaf and hard of hearing in Arkansas was signed by Governor Asa Hutchinson on Wednesday. The law puts the state ahead of the curve when it comes to making sure the state's deaf population is receiving adequate and appropriate services.
Deaf people are three to five times more likely to require mental health help in their lifetime.
Research suggests that while five million deaf Americans will require mental health services every year, only two-percent are actually receiving appropriate care from mental health providers that are able to use sign language.
(From KATV. Read more.)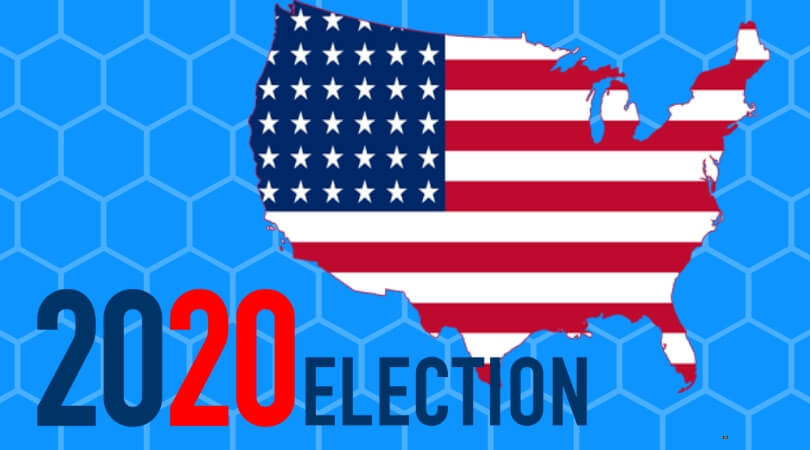 In Reaching Latinos, Presidential Candidates Struggle with Translation
Using Google to translate English text into Spanish is not something you'd expect to see from candidates for the highest office in the land. Yet several Democratic White House hopefuls appear to be doing precisely that. They're posting passages in Spanish on their websites that bear striking similarities to the output from Google's translation service.
While Google Translate can serve as a workable starting point, more often than not it needs a human hand to produce Spanish that would pass muster with a native speaker.
Every campaign site that POLITICO reviewed had mistakes, ranging from minor typos to truly incomprehensible passages. The website of Minnesota Sen. Amy Klobuchar, posted shortly after her Feb. 20 announcement, addresses her mother using a masculine adjective. Sen. Kamala Harris at one point wrote that she had "wasted" her life defending American democracy.
(From POLITICO. Read more)
New From LanguageLine
Case Study: How a Diverse New York School District Juggles 23 Languages with an Inspiring Language Access Program
New eBook: Preparing for Localization
Does Your Call Center Need a Language Services Provider?
Listen: Video Interpreting for Pediatric Patients – Best Practices When Caring for Children
Three Good Reasons Not to Skimp on Language Services
Report: Canada Sees Its Biggest Influx of Immigrants in More than 100 Years
Which Languages Should Canadian Business Target? The Answer May Surprise You.
LanguageLine Can Help
We believe that being understood is empowering. For nearly four decades, LanguageLine has worked with healthcare organizations, government agencies, and businesses to overcome language and cultural hurdles. Please contact us so that we can learn more about you and the particular challenge you are facing.