July 9, 2019
by The LanguageLine Solutions Team
LINER NOTES: How Climate Change Could Alter America's Language Mix

Each week, LanguageLine selects and excerpts five stories about language and culture that we think readers will find intriguing. Here is this week's "Liner Notes":
Nearly 90 percent of U.S. population growth is expected to come from immigration over the next 40 years. Additional estimates say that by 2050, the U.S. could have more Spanish speakers than any other country. New reports from UC Berkeley suggest these estimates may be conservative, as climate change could fuel a new wave of immigrants from Latin America.
Berkeley Ph.D. student Michael Bakal is conducting field work this summer in Guatemala, where famers have been hit hard by climate change in the form of drought.
If the drought doesn't abate, he suggests the push of Guatemalans who will head toward the United States could dwarf the current size of the Central American country's flow northward, as many of the region's farmers will have to leave in order to feed their families.
"With rising sea levels and rising heat, the major impact is that (Guatemalans) are in crop failure," Bakal says. "It's not talked about, but there is no doubt in the mind of any farmer here that climate change is manifesting itself in more heat, less rainfall and longer times between rains. Corn is the basis of the diet here; corn and beans allowed civilization to form here. It's all in jeopardy now."
(From UC Berkeley. Read more.)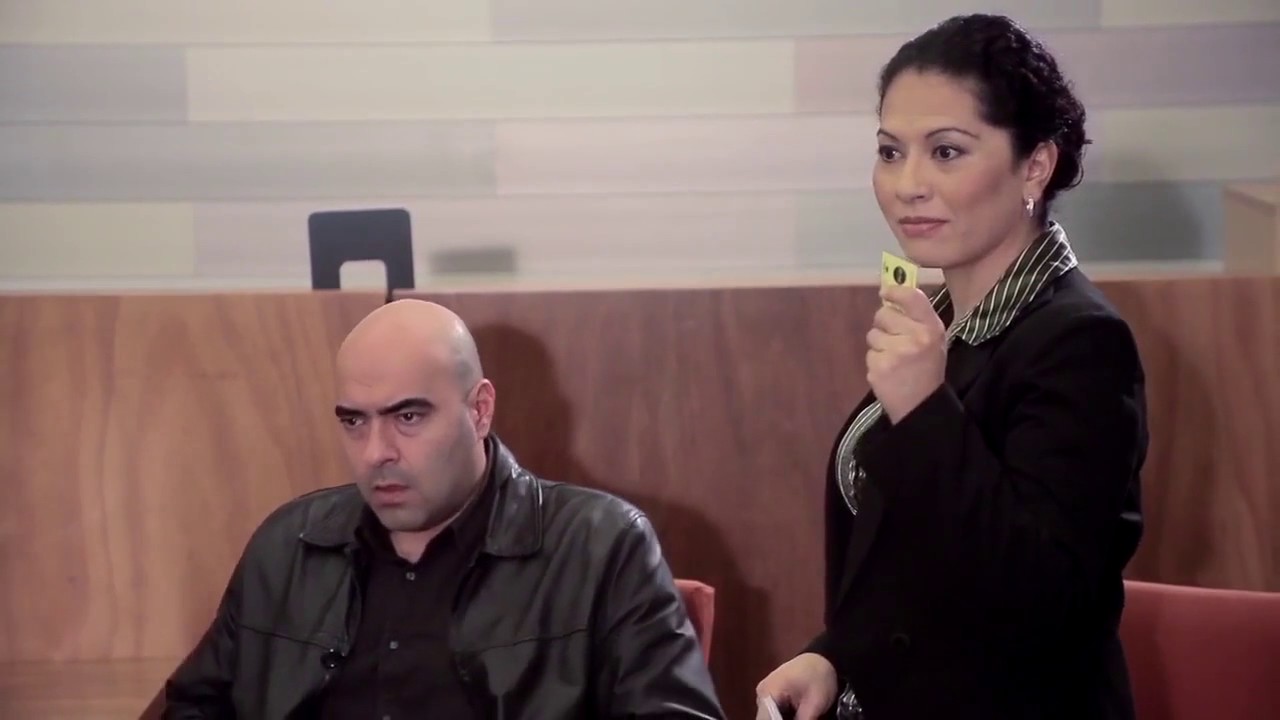 Trump Administration to Replace In-Court Interpreters at Immigration Hearings
The San Francisco Chronicle has reported that the Trump administration is preparing to replace in-court interpreters at initial immigration court hearings with videos informing asylum seekers and other immigrants facing deportation of their rights.
The administration portrays the change as a cost-saving measure for an immigration court system bogged down under a growing backlog. But advocates for immigrants are concerned the new procedure could jeopardize their due-process rights, add confusion and potentially make the system less efficient.
Under the new plan, which the Justice Department told judges could be rolled out by mid-July, a video recorded in multiple languages would play, informing immigrants of their rights and the course of the proceedings. But after that, if immigrants have questions, want to say something to the judge or if the judge wants to confirm they understand, no interpreter would be provided.
"It's a disaster in the making," one judge said, speaking on condition of anonymity because the person did not have Justice Department approval to talk publicly. "What if you have an individual that speaks an indigenous language and has no education and is completely illiterate? You think showing them a video is going to completely inform them of their rights? How are they supposed to ask questions of the judge?"
Union President Ashley Tabaddor, a judge in Los Angeles, dismissed budget concerns as a justification.
"Interpreter cost is not a surprise cost — it's an integral part of every case," Tabaddor said. "If they actually look at the courts as a real court, they would never be dismissive of the role of an interpreter. But the fact that we are here and have these budget shortfalls means they have prioritized the budget in a way that is dismissive of the integral role of the interpreters, and reflects the flaw of having the courts run by a law enforcement agency."
(From the San Francisco Chronicle. Read more.)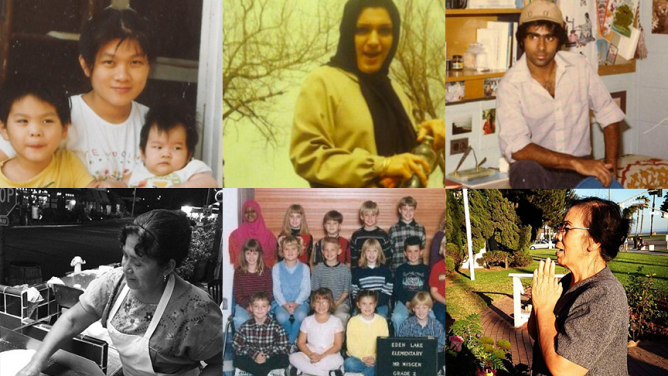 Medical Interpreter Beautifully Describes Her First Days in America
KUNR is airing a series called "First Days in America." Alma Del Rio is an interpreter at Renown Regional Medical Center in Reno, where she works with a growing population of Spanish-speaking patients. She begins her story with an early childhood memory.
When she was a kid, she translated her mom's Spanish into English.
She sat in the doctor's office, explaining ailments and illnesses that were not her own.
"Seeing people struggle within the medical system, seeing my own mother and parents struggle with the medical system is important," Del Rio said. "It's given me a reason to go into this line of work."
Now an interpreter at a Reno hospital, she sees how a growing demographic of aging Spanish speakers also need help navigating the medical system.
"People know my shift now; they ask me questions," Del Rio said. "I hate saying 'no,' or, 'I don't know.' I try to help as much as possible."
(From KUNR. Read more or listen.)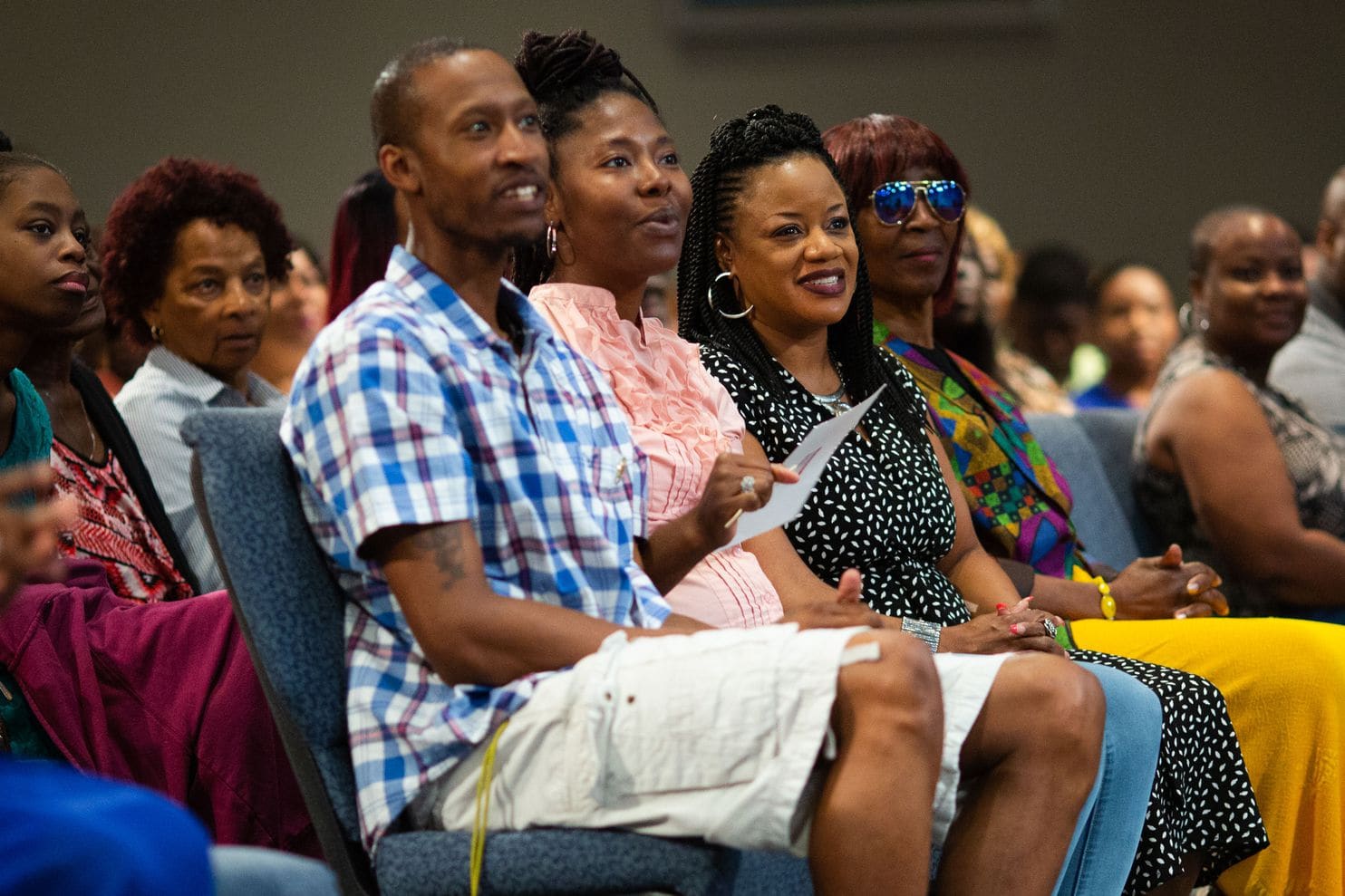 Diverse Atlanta School District Attempts Progressive Language Access Plan
Amid a push from Spanish-speaking parents, Atlanta Public Schools is emphasizing and expanding translation and interpretation services.
The district plans to spend $191,203 more this year to hire additional full-time staff members and pay for more assistance for families who don't speak English. In August, the board will vote on a new language access policy, among the first in metro Atlanta, that requires staff training and directs the district to provide language services.
Beginning this school year, the state will require all districts to ask parents during the enrollment and registration process what language they prefer to receive school information in.
(From the Atlanta Journal Constitution. Read more.)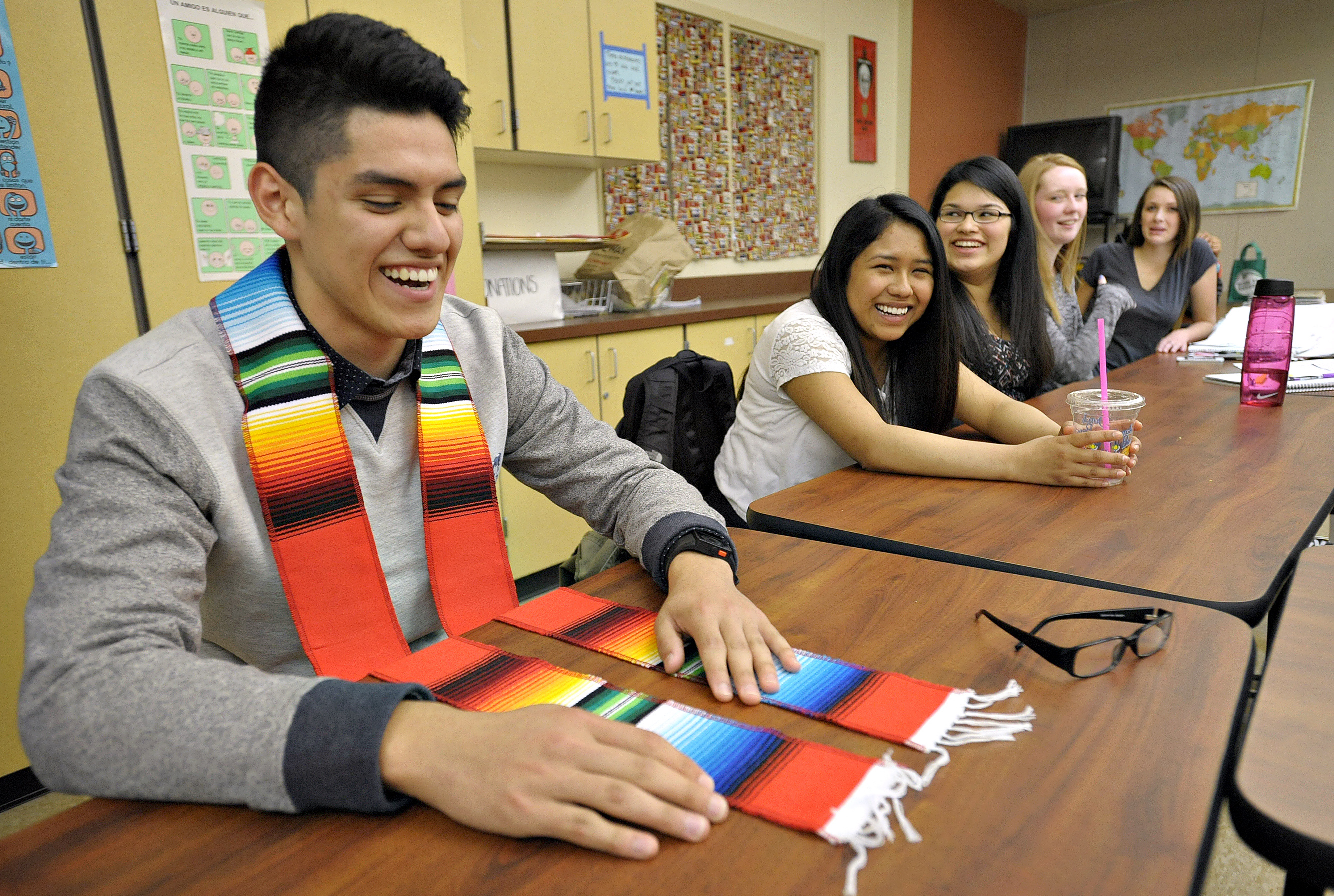 Bilingual High School Students Learn to Interpret
Many first generation Americans share the experience of being called on to interpret English for others from a young age. Maybe a parent needs extra assistance at a doctor's office, or a classmate could use a helping hand. Bilingual kids often step up in a pinch. Jefferson County Public Schools in Louisville is working to nurture that skill, by offering bilingual teens free training in interpreting.
More than 65 million U.S. adults speak a language other than English at home. A growing number of them also speak English, but even non-native English speakers who are fairly proficient in the language may need assistance in formal settings.
(From WFPL. Read more.)
LanguageLine Can Help
We believe that being understood is empowering. For nearly four decades, LanguageLine has worked with healthcare organizations, government agencies, and businesses to overcome language and cultural hurdles. Please contact us so that we can learn more about you and the particular challenge you are facing.