LINER NOTES: Harvard Report Says Language, Cultural Competency Are Keys to Competitive Healthcare Market
Posted by The LanguageLine Solutions Team on January 22, 2019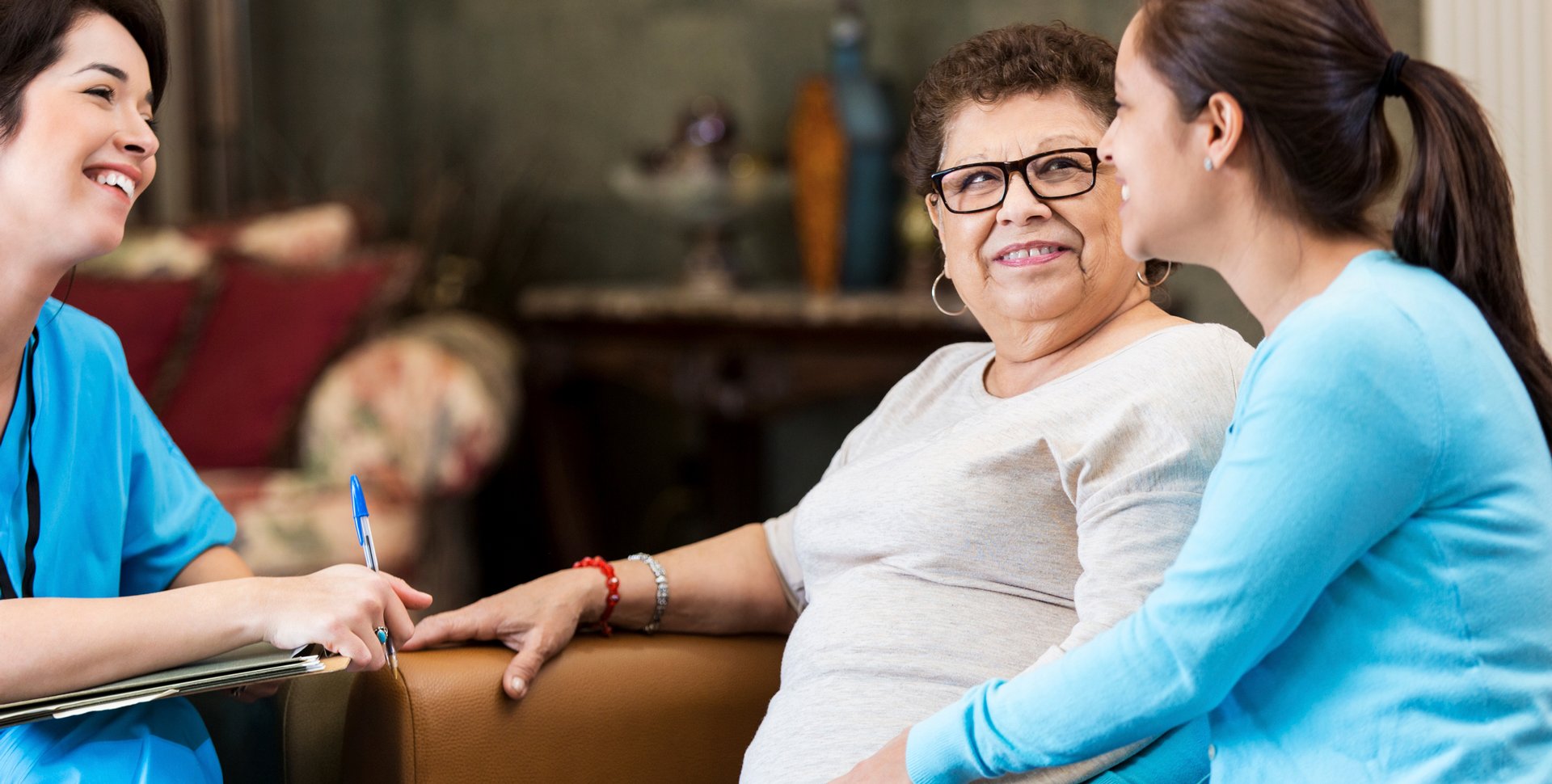 The increasingly competitive healthcare market is facing the problem of balancing the need to deliver good clinical outcomes with demands for patient satisfaction. Patients and families are increasingly taking the initiative in steering their healthcare experiences.
In the U.S. alone, estimates show that active patient choices can impact more than 60 percent of healthcare spending.
According to a new Harvard Business Review Report, the future of the global healthcare market lies in delivering high-value care that concentrates on the patient experience.
Patients increasingly expect diagnostic procedures and treatment paths to be personalized to incorporate their preferences and needs. Researchers say that cultural and language considerations play a key role as patients choose where to go for care.
"Think of patients as humans," the report says, "not health problems."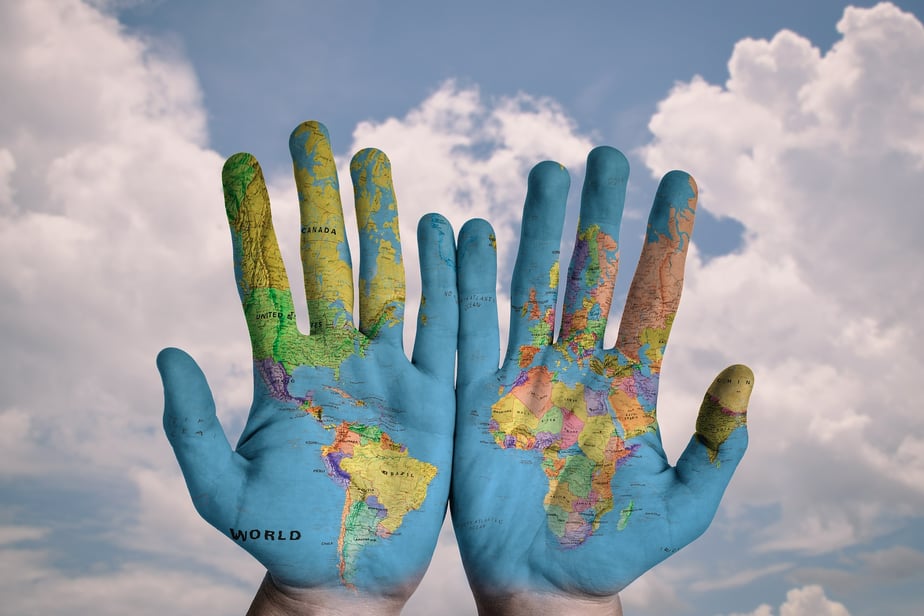 Three Things to Stop Doing When Working Across Cultures
Doing business can be challenging enough with people from our own culture. Doing business across cultures adds a whole new layer of complexity. But the reality of modern business is that we work with colleagues, customers and business partners from diverse backgrounds, across the world.
Working more effectively on the global stage is more than a matter of learning. Unlearning is required to make that mindset shift, according to a new article in Forbes.
Experts say there are three things people need to unlearn when working across cultures.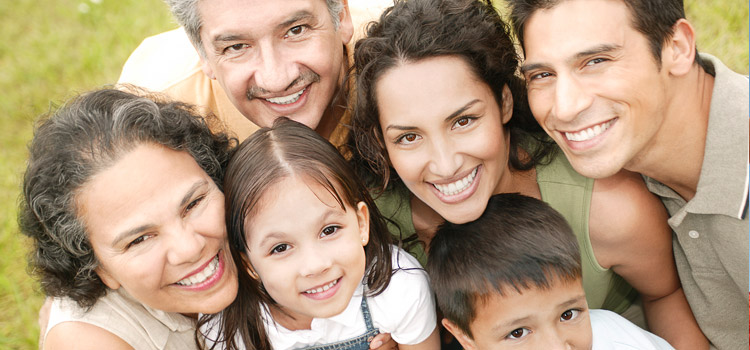 How High-Functioning Organizations Are Improving Hispanic Marketing
Given the massive Hispanic audience in the United States, many organizations are asking, "What is the best way to structure my multicultural marketing efforts?"
The truth is that the vast majority of corporate America does not have a dedicated approach towards multicultural marketing; consequently they have no formal strategy in place to capture this segment's opportunities. If they manage this audience at all, it is done in a reactive manner.
One estimate is that perhaps 30 percent of active marketers have some sort of multicultural organization in place – and the highest-performing of these companies have one thing in common.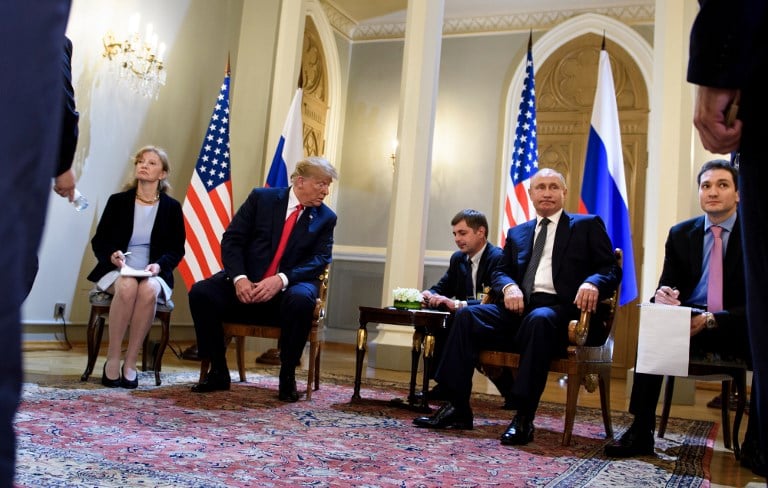 Former White House Interpreter Weighs in on Possibility of Subpoena
There has been much discussion about the possibility of Congress subpoenaing an interpreter or their notes. Stephanie van Reigersberg, who served 18 years as head of interpreters at the State Department, said there is no precedent for interpreters to be asked to testify about what they've witnessed.
"It is something that I never imagined would happen," she told National Public Radio.
Is it a good idea to start now?
"I don't think it's a good idea at all," van Reigersberg said. "There is an ethical rule that governs the work of interpreters as it does the work of doctors and lawyers. And if interpreters were forced to violate professional secrecy, I can't see why anyone would ever trust an interpreter again."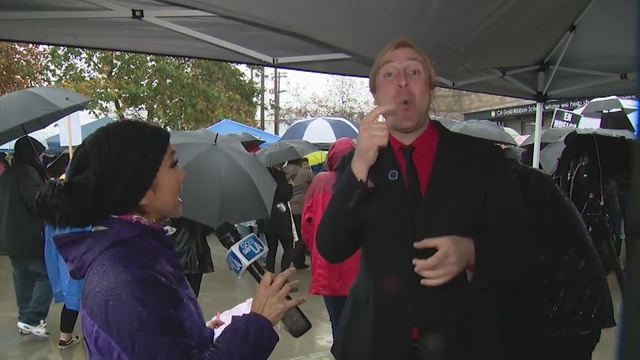 American Sign Language Interpreter Becomes Familiar Face at L.A. Teachers Strike
An American Sign Language interpreter has been a constant presence at news conferences around the Los Angeles teachers' strike.
"There are over 800,000 deaf people in L.A., so there are many deaf teachers, students, and parents who are really affected by the strike," interpreter Justin Maurer told FOX 11.
Maurer has earned a lot of attention for the facial expressions that accompany his signing.
"We're here to provide equal access to communication," he said. "Our expressions – a lot of people have commented on that – (are like) emotion in a voice. Our facial expressions show that intonation of vocal emotion."
From LanguageLine
The Financial Impact of the CMS Study is Huge. Is Your Call Center Ready?
Want to Delight Customers While Reducing Costs? Consider These Four Call Center Customizations
How Customers Can Skip the Line in Reaching Over the Phone Interpreters
Three Surprising Diversity Statistics That Could Help Shape 2019
How Customization Can Fix Phone Mazes and Provide a Consistent Patient Experience
How Bilingual Call Centers Can Handle Overflows
LanguageLine Can Help
We believe that being understood is empowering. For nearly four decades, LanguageLine has worked with healthcare organizations, government agencies, and businesses to overcome language and cultural hurdles. Please contact us so that we can learn more about you and the particular challenge you are facing.