April 29, 2019
by The LanguageLine Solutions Team
LINER NOTES: America's Majority Minority Future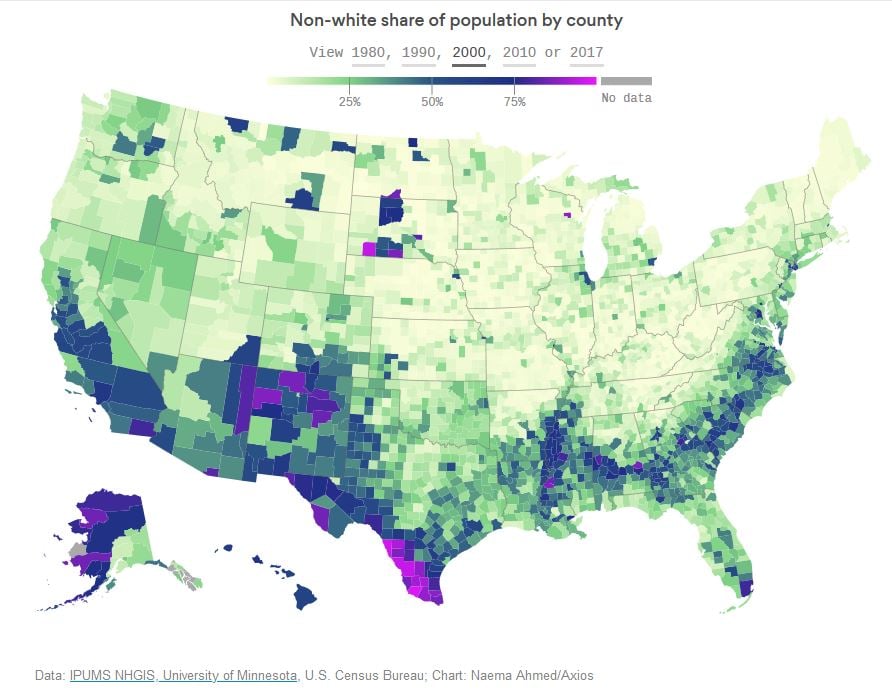 By 2045, the United States as a whole is projected to become majority minority.
And the changes are already underway: non-white Americans are now the majority of the population in four states, as well as in the most prosperous and powerful U.S. cities. Axios recently aggregated key facts around America's demographic shifts.
Since 2010, non-Hispanic white people have become the minority in 32 more U.S. counties — for a total of 372 counties, according to U.S. Census Bureau data. The trends are largely due to a rise in Hispanic and Asian immigrants as well as slightly higher birth rates among non-whites.
Next year, the entire under 18 population will be majority non-white, according to William Frey, a Brookings Institution demographer and author of "Diversity Explosion: How New Racial Demographics are Remaking America."
In less than a decade, the population under 30 will be majority non-white.
(From Axios. Read more.)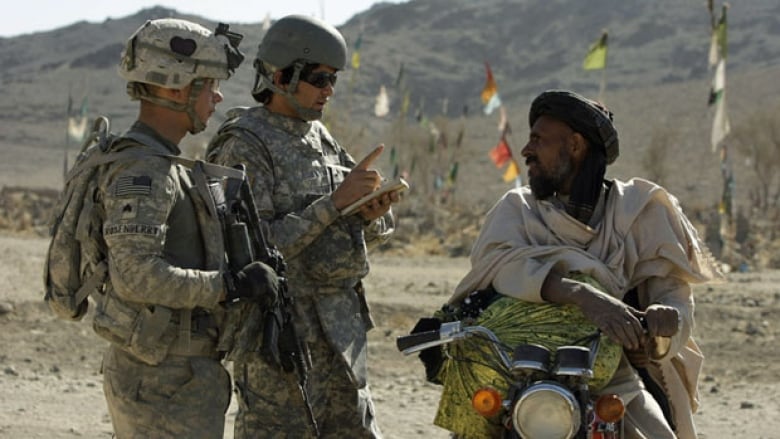 Why Afghan Interpreters Are Terrified For Their Lives
"I'm afraid of the day that United States forces leave Afghanistan. It means we are done. They are going to catch me. They are going to probably cut my head off," said Afghan national Ahmad Srosh, who has worked as an interpreter for the U.S. Marines in Sangin, in a 2010 interview.
Interpreters like Srosh were essential to U.S. forces operating in Afghanistan. Often doing multiple tours back to back, they were the eyes, ears and cultural advisers for American soldiers, Marines and diplomats.
But as U.S. forces withdrew from the battlefield, and the interpreters returned home, many of them and their families were hunted by the Taliban, who considered them traitors. The U.N. says an Afghan interpreter is killed every 36 hours for his work for the U.S. A lucky 15,000-plus interpreters have already come to the U.S., but 19,000 still remain in Afghanistan, waiting to hear about their visa status.
Srosh now lives in Houston. The Taliban have already been to his family's house in Afghanistan looking for him. When they were told he wasn't there, they killed Srosh's brother, instead.
(From Vice News. Read more.)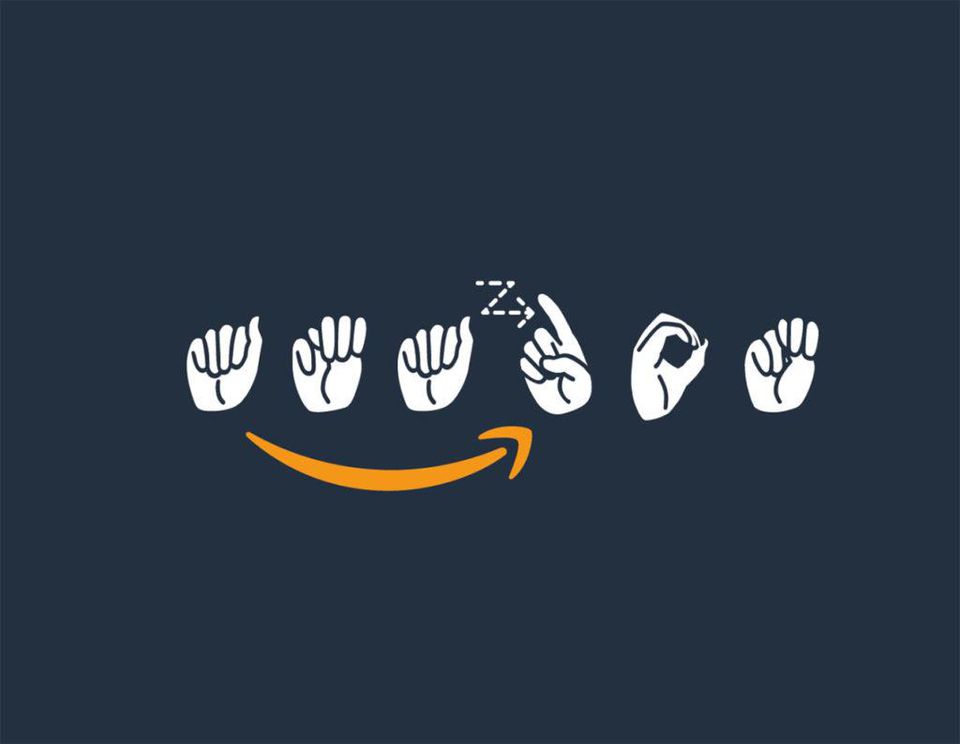 Amazon Is First Major Tech Company to Hire Full-Time ASL Interpreters
Michael Nesmith is a creative guru at Amazon—his official title being an art director. However, he isn't your average guy. He is deaf. Nesmith has been unable to hear since he was a child and was raised by deaf parents.
Unlike any other job he had before joining Amazon, Nesmith has access to a full-time, consistent American Sign Language (ASL) interpreter. Early in 2018, Amazon incorporated an ASL program that entails hiring interpreters as full-time employees, and each interpreter works with the same group of people. Amazon is known to be the only major tech company to provide this service at such a large scale for its deaf employees.
"In our [deaf] culture, we don't really see deafness as a disability. We see it as a unique culture with a language and with an education system that is different from the mainstream," Nesmith explains. "What's important is to have access to language. So that's the only thing that really makes, from the outside perspective, my disability unique."
(From Forbes. Read more.)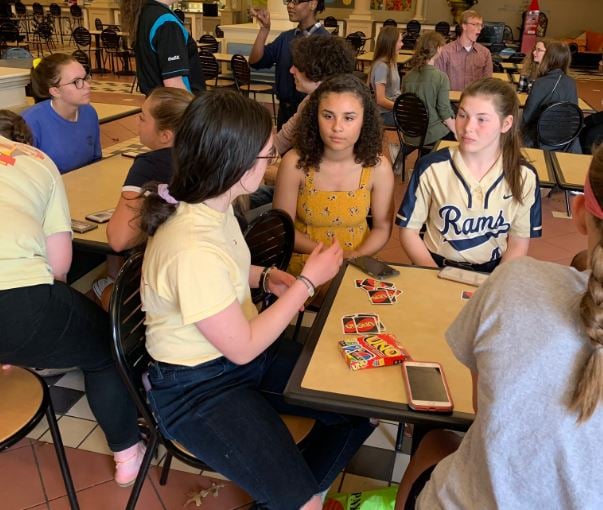 Teacher Exposes Students to Deaf Community – One Dinner at a Time
As board games are laid out and food is set, students at Warhill and Lafayette High School (Virginia) prepare for an evening of conversation— in silence.
"Silent dinners are very popular in deaf culture," said Jennifer Swinson, the American Sign Language teacher at Lafayette. "So we wanted to offer that to our students, to give them an experience more than just what is being taught in the classroom."
Students meet at a local food court, where 50 students regularly come to interact with members of the deaf community.
(From the Williamsburg Yorktown Daily. Read more)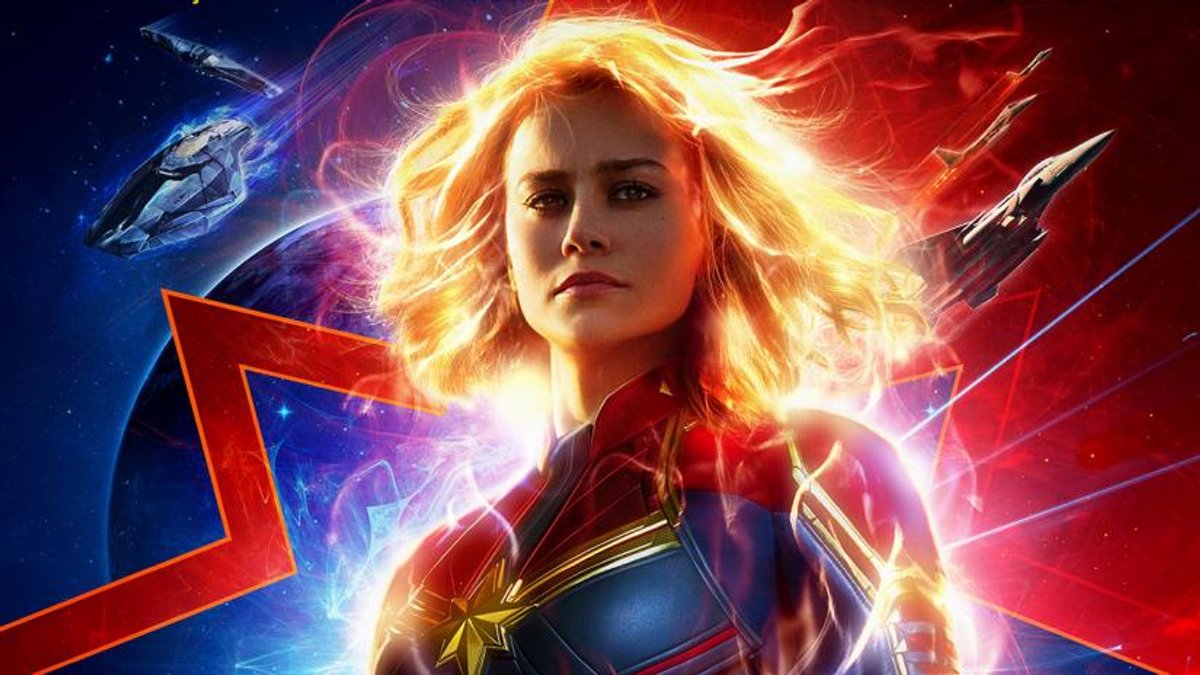 Where Did 'Captain Marvel's' Language Come From? The Ivy League, Of Course
Marvel Cinematic Universe's "Captain Marvel," released in March, features the work of Cornell linguistics doctoral students Ryan Hearn and Joseph Rhyne. They created the alien language Torfan, which is used in the film.
Torfan is loosely based on Japanese but with a different sound system. Linguistics researchers, Hearn said, are used quite regularly in large-scale science fiction works.
"Any time you have to create a new language, you can either just put together a bunch of sounds or go about creating a new language," he said. "To do the latter, you need to know what things you can change to make it sound like a human or alien language. That comes from a linguistic background."
Marvel – whose latest film, "Avengers: Endgame," is setting box-office records – routinely creates new, complex languages for its movies. An online fan page for the enterprise lists over 300 alien races with distinct cultures and histories.
(From Cornell Chronicle. Read more)