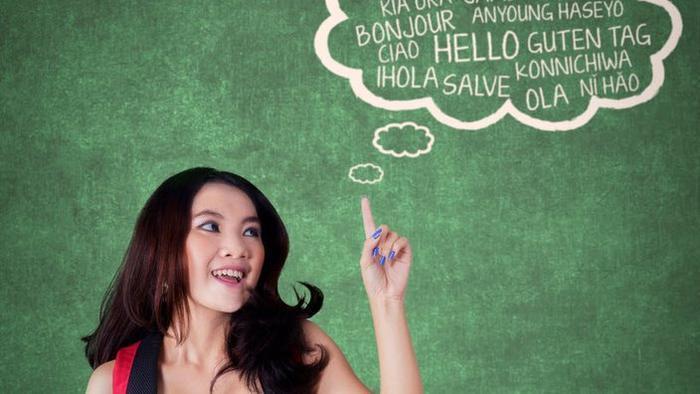 More than one in five people living in America speaks a language other than English at home, while more than one in 10 speaks Spanish, according to the latest United States Census Bureau American Community Survey.
Census Report: The Most Spoken Languages in the US
The just-released survey is the bureau's most detailed look to date at the nation's social and demographic characteristics, with new statistics on income, poverty, and health insurance. It reveals a country with ever-increasing language diversity.
"The aim of the survey is to help people, businesses, and governments throughout the country better understand the needs of their populations, the markets in which they operate, and the challenges and opportunities they face," said David Waddington, the bureau's Social, Economic, and Housing Statistics Division Chief.
The survey found that the percentage of the nation's population age 5 and older speaking a language other than English at home was 21.6 percent in 2016.
It also revealed that 8.6 percent of the American population is considered limited English proficient, meaning they speak English "less than very well."
The survey's language data shows Spanish was by far the largest non-English language spoken in 2016, as it was spoken at home by 40.5 million people, or 13.3 percent of the population age 5 and older. It was followed by Chinese with nearly 3.4 million speakers at home and Tagalog with 1.7 million speakers at home.
The Census Bureau says it collects this information on languages so that it can be used by the federal government to help identify the needs of people in communities so they can be better served, comply with language-access requirements, and ensure that information is communicated in languages that community members understand.
Examples of how this data is used on the federal, state, and local level can be found here.