July 16, 2019
by The LanguageLine Solutions Team
Like America, Most of Canada's Future Growth Will Come from Immigration

Each week, LanguageLine selects and excerpts five stories about language and culture that we think readers will find intriguing. Here is this week's "Liner Notes":
The Conference Board of Canada, a non-profit think tank dedicated to researching and analyzing economic trends, just released an analysis of Canada's macro demographics. They reveal that by 2040, one in four Canadian residents will be 65 or over. People age 65 or over are going to become 25 percent of the country's population, as compared to being only 17 percent today. Marry that with low Canadian birth rate, and it's a formula for economic disaster. To maintain Canada's social infrastructure, the country must have more people, which it will achieve through immigration.
We wrote several weeks ago that nearly 90 percent of U.S. population growth with come from immigration over the next 50 years.
What about all of those kids who are going to be graduating from the schools and entering the workforce? The Conference Board of Canada fed those statistics into their model. Between 2018 and 2040, there's going to be 11.8 million Canadians finishing school and entering the workforce. But, 11.4 million workers will be retiring, so not so much help.
What if Canada had more females, Indigenous, and/or people with disabilities join the workforce? The Conference Board's math said that would add only 2.2 million people to the workforce.
The Conference Board's numbers support what the Canadian government has been saying for years: the nation's economic growth strategy must revolve around immigration.
The only thing the various parties, and others, argue about is how many, and what kind of immigrants. The great debates have been about whether immigration should remain at or about the 300,000 person level, or as others have argued, should be increased to as high as 450,000 new immigrants per year. Currently Canada is onboarding 320,000 new immigrants per year. That is scheduled to rise to 350,000 by 2021.
According to Stats Canada, 52 percent of recent immigrants have at least a Bachelor's Degree (compared to only 24 percent of the Canadian-born population). Educated immigrants are coming and contributing to the economy. In fact, 71 percent of newcomers who are in the country less than five years are employed.
(From Ethnicity Matters. Read more.)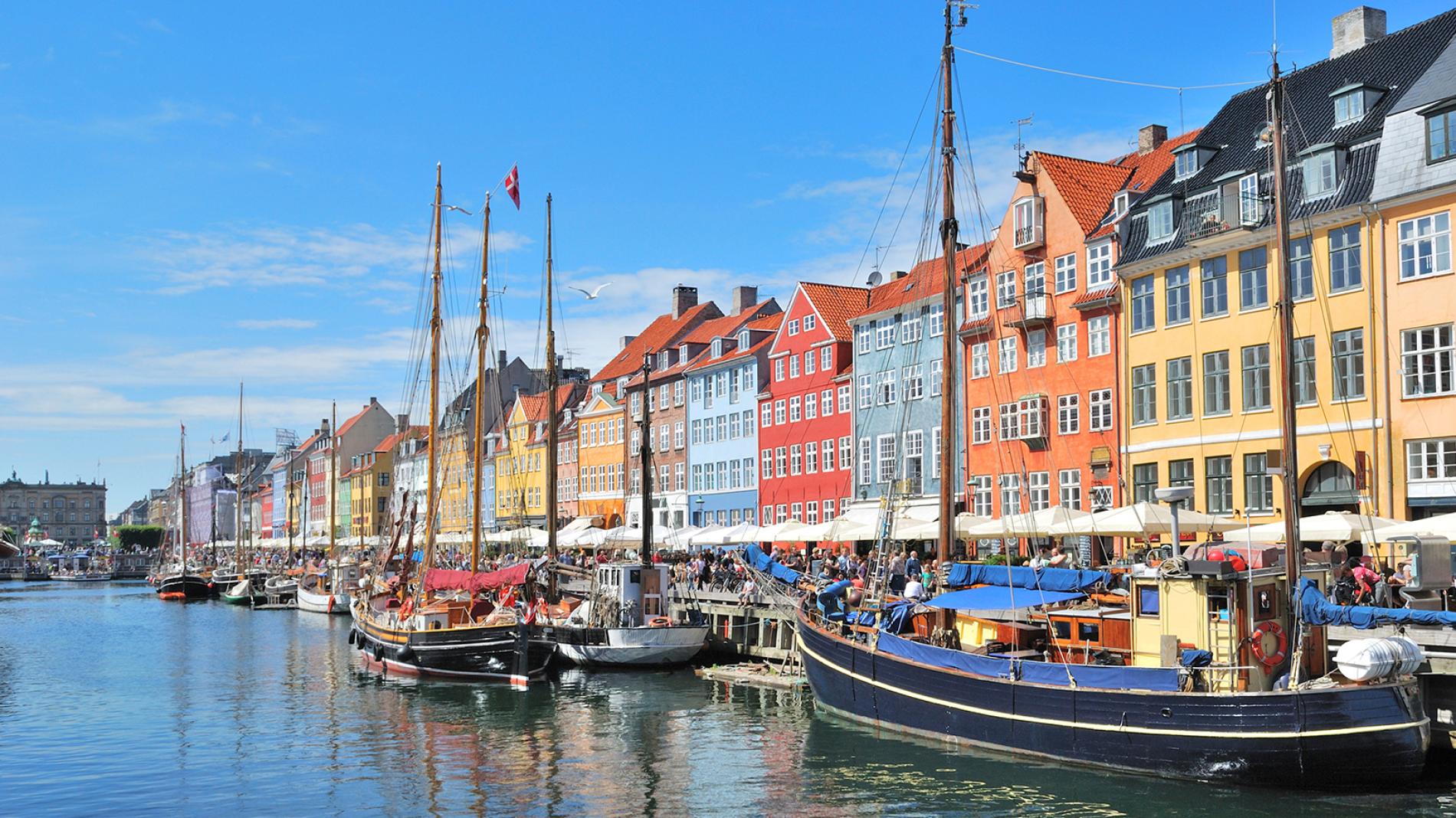 An Epic Translation Disaster in Denmark
For three years, a Dutch anesthesiologist and computer architect tunneled in the electronic guts of Epic Systems, trying to convert the premier U.S. digital health software into a workable hospital management system for Copenhagen and the surrounding region.
After he and his colleagues did what they could, 45,000 clinicians in eastern Denmark were plunged into the Epic system. Like the U.S. Department of Veterans Affairs, the Danes had expected that tech from a big IT vendor would make it easier for doctors in an excellent health care system to work, share patient information and keep tabs on costs. But the Danish experience produced results that varied from frustrating to disastrous.
The problems were evident from the start. Epic's medical terms were not tagged for easy translation, so caregivers had to rely on Google Translate. There were howlers. "C-section," in the Danish version, referred to an executive suite, not an emergency birth procedure. The American specialty "speech and language pathologist" does not exist in Denmark. The Danish system for a short time offered surgeons the choice of amputating the left leg or the "correct" leg.
It's been said that when culture and science go to war, culture wins. In that sense, this tiny Scandinavian country's problems with its expensive IT transformation may have a lesson for the rest of the world.
(From Politico. Read more.)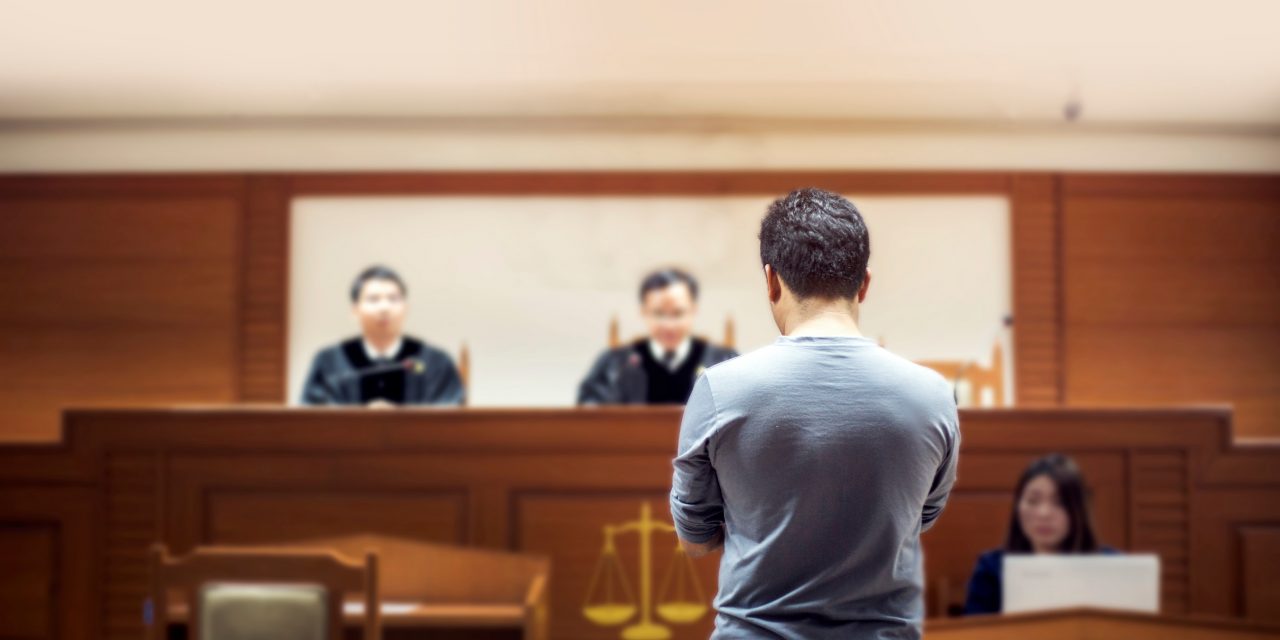 Immigration Judges Dismayed By Plan to Replace Court Interpreters with Videos
Immigration judges are criticizing a Trump administration plan to do away with in-person interpretation for initial deportation hearings, calling it "wrongheaded" and raising concerns about language issues, according to internal emails obtained by BuzzFeed News.
According to the plan, immigrants appearing in initial deportation hearings will receive a video instruction of the nature of the courtroom proceedings, their rights, and obligations. As a result, in-person interpreters will no longer be present for any initial hearing if a recording is available. The administration says the videos will reduce costs.
"I think the entire premise of this plan is wrongheaded," said Robert Powell, an immigration judge in Texas. "It will be disruptive to my court and definitely will not be a time saver."
"This will take much, much longer than it does now as I'm able to go very quickly using a simultaneous interpretation with an in-person interpreter," said Stuart Karden, an immigration judge in Orlando. "(This) seems like a total waste of time."
(From Buzzfeed News. Read more)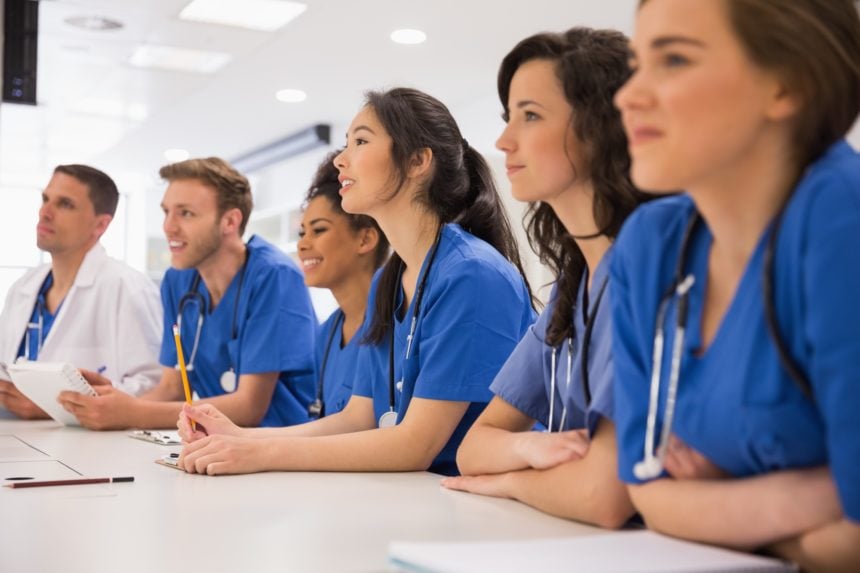 Medical Students Practice Working with Interpreters
First- and second-year medical students getting ready to put their book knowledge into real-world practice got a chance to work with medical interpreters during a pre-clerkship program at the Medical University of South Carolina.
Terrell Washington, who's entering her second year in the College of Medicine, said she embraced the chance to think about putting herself in the shoes of someone who doesn't speak the language but needs medical care.
"I feel like you should get the same care no matter what language you speak. If it were me going to another country, I would want people to have patience with me," she said.
(From the Charleston Chronicle. Read more.)

Non-English Speakers Struggle to Have their Voices Heard in Housing Court
The fourth floor of the Queens Civil Court, where housing court is located, was relatively calm on a Thursday morning. But even on a quiet day, an ongoing case was made more complicated by a familiar problem — limited language access.
Across New York City courts, more than one-quarter of Limited English Proficiency (LEP) respondents experienced wait times of two hours or more for interpretation services, according to research from the Legal Services NYC Civil Rights Justice Initiative. And Queens — with a population of more than 2 million people who speak more than 160 languages — may be the epicenter of this delayed justice.
(From Queens Daily Eagle. Read more.)
LanguageLine Can Help
We believe that being understood is empowering. For nearly four decades, LanguageLine has worked with healthcare organizations, government agencies, and businesses to overcome language and cultural hurdles. Please contact us so that we can learn more about you and the particular challenge you are facing.