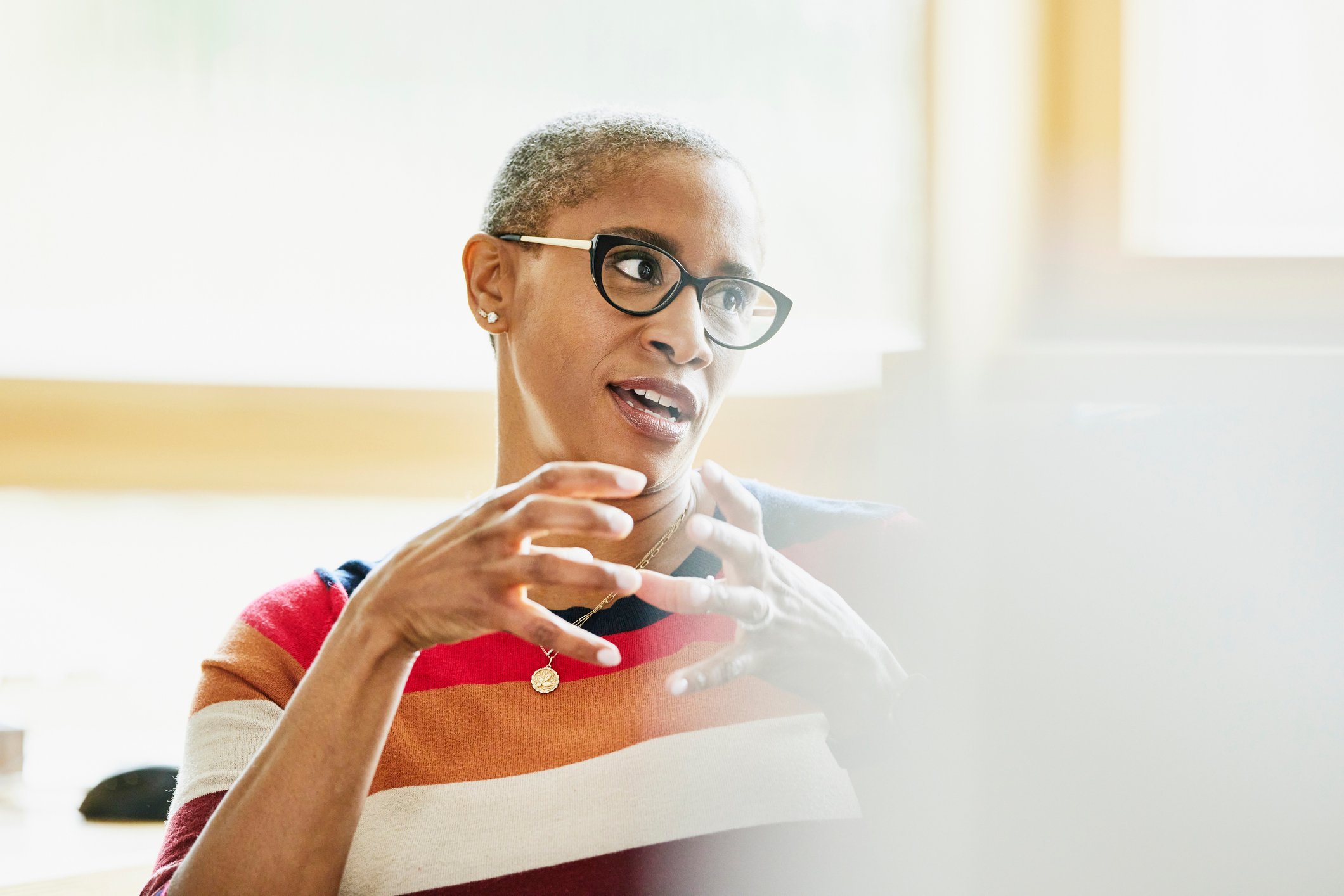 LanguageLine Solutions has been ranked as the No. 1 interpretation provider in the world, the company announced today. The rankings were compiled by Nimdzi, an international language-industry research agency.
This is the third consecutive time that Nimdzi has bestowed its top ranking on LanguageLine, which also topped the biennial list in 2019 and 2021.
The 2023 Nimdzi Interpreting Index takes a closer look at the language-services industry, reporting on its largest players, as well as the size of the global interpreting market and its current state.
The 2023 Nimdzi Interpreting Index ranks the 35 largest language-service providers based on 2022 interpreting revenues.
LanguageLine is the globe's top interpreting provider by a significant margin. According to the Nimdzi Index, LanguageLine's 2022 revenues were 40 percent higher than those of the second-largest interpretation provider. In fact, LanguageLine's revenues exceeded those of Nos. 3 through 10 combined.
The Nimdzi Interpreting Index considers all interpreting revenue, including phone, video, mobile, telehealth, and in-person. The list excludes revenues from other streams such as translation, testing, or training.
"This recognition is especially significant because of the influx of competitors into our market," LanguageLine President and CEO Scott W. Klein said. "As North America becomes more diverse, more and more companies are seeking to erode our leadership position. Fortunately our client relationships are exceptionally strong. Together we're forging a world where language and cultural barriers no longer exist."
LanguageLine handled in excess of 60 million interactions in 2022, a 50 percent improvement over 2020, when Nimdzi last conducted its measurement. The company currently employs more than 23,000 professional linguists and offers interpretation in more than 240 languages.
LanguageLine has developed solutions for mobile interpretation, telehealth and distance learning, both of which have gained mass acceptance in recent years. It has recently won innovation awards for its LanguageLine for Electronic Health Records (EHR) solution, which embeds language access within the systems that have become ubiquitous in hospitals and doctors offices. The company was also recognized as the world's top employer in the localization industry.
Most importantly, it was named a Great Place to Work by its employees for a fourth consecutive year.
"The success we had in 2022 was the product of a relentless pursuit of innovation," Klein said. "While our industry will continue to progress, what will never change is our commitment to quality, speed, service, and total and complete client satisfaction."