September 28, 2017
by The LanguageLine Solutions Team
Why Language Services Are Critical to the Future of Retail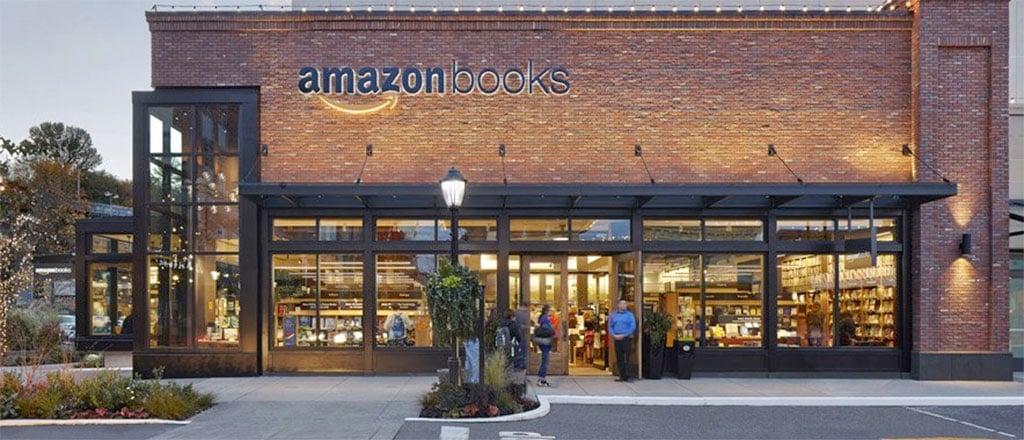 The news this year has been filled with headlines about the "retail apocalypse," a wave of bankruptcies, store closures and layoffs sweeping the retail sector. But while the situation is critical, it's possible that reports of brick-and-mortar retail's death have been greatly exaggerated.
It's true that online shopping presents a challenge to traditional stores, but only a few of the biggest names in retail are online-only, and even that is changing as giants like Amazon and smaller companies like Warby Parker make forays into the physical world. In addition, consumers continue to prefer shopping in-store, including 70 percent of millennials and 77 percent of Gen Z.
As retailers figure out strategies to survive and thrive, one factor that might not seem obvious to consider is adding language services. Why? Now more than ever, retailers must focus on the customer experience. Not only do a growing number of consumers value experiences over possessions, but many of the retailers who are succeeding in 2017 are doing so by creating a personalized, immersive, experiential shopping environment.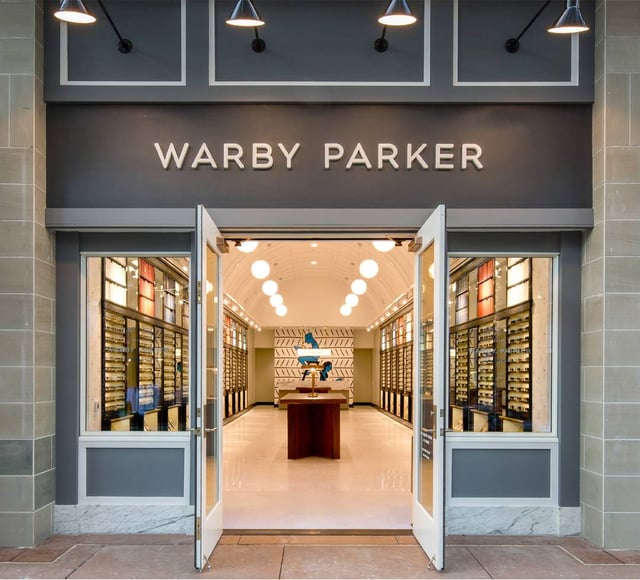 Unless you run a boutique, chances are that consumers can buy the products you sell – or very similar items – in a dozen other places. The key is to offer them more than just the product when they walk into your store, including face-to-face communication and great customer service. And given that one in five Americans speaks a language other than English at home – and 8 percent of U.S. residents are limited English proficient (meaning they speak English less than "very well") - communicating with existing and potential customers will require bringing language services into retail.
Here are just a few of the ways that retailers in a variety of categories can create a better in-language customer experiences.
Classes
Offering free or low-cost classes in how to use the products you sell can help multicultural customers overcome the unfamiliarity or even intimidation that can act as a barrier to entry. This is especially key for underserved groups – for instance, a workshop on home improvement projects can create a comfortable environment and broaden the customer base for a home improvement store. How-to classes offered in-store or at another location are also well suited for retailers in the craft, sporting goods, grocery and cosmetics categories. Onsite interpreting can help facilitate these classes or workshops.
READ: Retail Insights on Multicultural Buying Habits
Hands-on
This is less structured and more customer-led than a class, and there's no instructor – just employees standing by to answer questions or explain features. Set up a demo space simulating the context in which a customer would use a product, whether it's an appliance or a golf club, and let customers loose to see how the product would fit into their own lives. This may be especially useful for familiarizing consumers with new technology. For instance, Target created a model smart home in San Francisco to show customers how the "internet of things" could be integrated into their homes. One-touch video remote interpreting can help with real-time language needs.
READ: By 2055, Asian-Americans Will Be the Nation's Largest Immigrant Group. Is Your Business Ready?
Expert Help
Best Buy's Geek Squad and Apple's Genius Bar are both great examples of providing in-store troubleshooting, but this doesn't have to be limited to technology. Imagine a furniture or home décor store where a design expert with a tablet can work with customers on a whole-room redesign. Or a grocery store offering in-store menu planning, complete with shopping lists, or wine pairing advice. Or an apparel store with an in-house stylist to help design entire looks.
Website translation and localization enables stores to facilitate these offerings for multicultural consumers.
READ: Eight Notable Numbers on Latina Buying Power
VIP Events
Loyalty programs are nothing new, but incorporating a social component can make customers feel more like members of a club, and events create reasons for them to come into the store. VIP events could incorporate any of the other experiences in this list, plus other ideas like special guests, pre-sale shopping, or charitable events.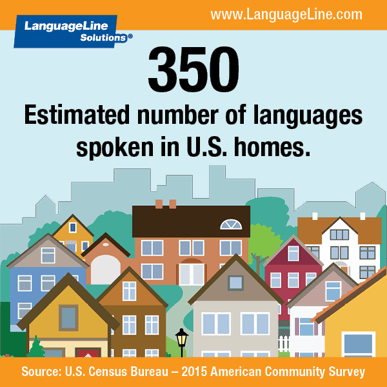 One thing all of these experiences have in common is the need to reach out and make a personal connection with consumers, from market targeting to providing post-sale support. And none of that is possible if the store and its employees don't speak the customer's language. This is especially relevant given that more than 350 languages are spoken in the United States and consumers prefer to shop in their native tongues.
Language services in retail can take a variety of forms, such as translated signage and printed materials, on-demand video remote interpreting or phone interpretation to help an employee answer a customer's questions, or VIP events targeting a particular language community.
Learn more about how retailers can use language access to stay competitive.