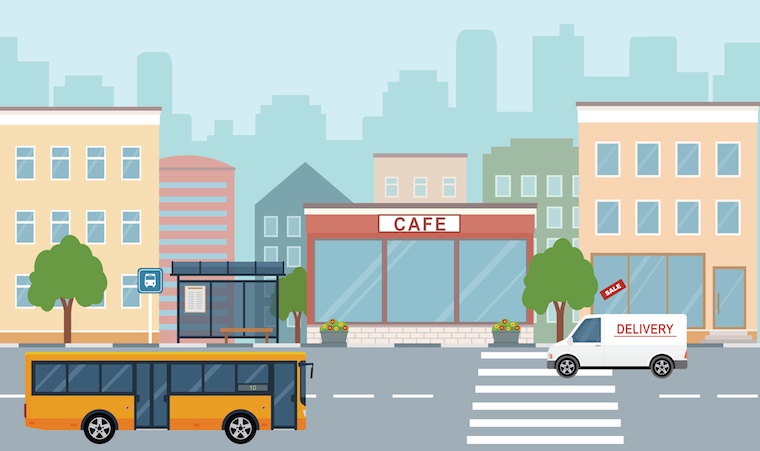 Government agencies must overcome language barriers to improve public service and build stronger relationships with their communities.
Implementing comprehensive language access enhances communication, ensures compliance, and increases staff efficiency — while helping agencies build trust and cultivate a more positive public image. Here are just a few examples of language access in action.

Within every agency there are opportunities to improve communication between employees and the communities they serve. An agency's front-line bilingual staff are often a great first resource to call upon.
But do their language skills meet the needs of your agency? How do you know? A comprehensive language service provider that offers a full range of solutions — including language proficiency testing — can help agencies bridge gaps in the most cost-effective manner. Other solutions like phone, video remote, and onsite interpreting, as well as translation and localization, can fill in the language access plan where an agency lacks appropriate resources. Collectively they will ensure clear communication in the languages you need.
About LanguageLine®
LanguageLine has been the world leader in innovative language-access solutions since 1982. The company sets the global standard for phone, video, and onsite interpreting, as well as translation of the written word. LanguageLine is trusted by more than 30,000 clients to enable communication with the limited English proficient, Deaf, and Hard of Hearing communities. LanguageLine provides the industry's fastest and most dependable access to more than 35,000 professional linguists in 290-plus languages — 24 hours a day, seven days a week, 365 days a year.
Learn more about how our solutions can help government agencies improve communication and enhance public service. Contact us today.