December 4, 2017
by Suzy duMont-Perez
Is Your Organization Ready for New Language-Access Laws Coming in 2018?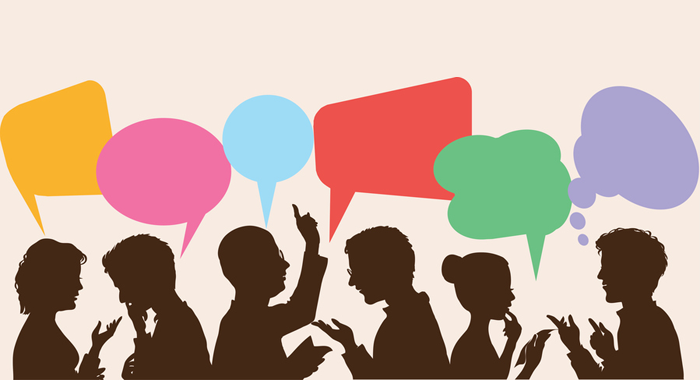 You may not realize it, but two laws aimed at improving communication with limited-English-proficient (LEP) beneficiaries will go into effect in 2018.
If yours is a home-health agency seeking to participate in Medicare or a health-insurance company that offers plans for employees, you will want to pay attention to these new laws so as to stay in compliance.
Home Health Agencies
One year ago, the Centers for Medicare and Medicaid Services (CMS) included important language access requirements in their final rule, known as "Medicare and Medicaid Program: Conditions of Participation (CoP) for Home Health Agencies."
The CoPs are the minimum standards that must be met by home health agencies in order to participate in Medicare. These provisions are meant to improve the rights and quality of care for the approximately 5 million Medicare and Medicaid beneficiaries who receiving home health care throughout the country.
Failure to comply with these requirements could result in Medicare sanctions or program termination.
Home health-care organizations must now provide a "Notice of Rights" to patients and their representatives during the initial evaluation visit before providing care. These notices, which include rights, transfers, and discharge policy, must be understandable to patients with limited English proficiency and accessible to those with disabilities.
There is a second component to this requirement. Home health-care organizations must also provide these notices verbally in the patient's primary or preferred language using an interpreter (if needed) at no cost to the patient, no later the completion of the second visit.
Likewise, under the accessibility provision of the final rule, organizations must provide timely information in a fashion that is accessible to the patient. For patients who are deaf or hard of hearing, this means access to auxiliary aids and services, such as an interpreter via video or onsite.
LanguageLine has more than 30 years of experience working with healthcare organizations to satisfy similar requirements. Our solutions include:
Insurance Companies
Similarly, the Department of Labor's Employee Retirement Income Security Act of 1974 (ERISA), which governs employee benefit plans, was amended earlier this year. The amendment creates additional requirements for plans, fiduciaries, and insurance providers related to the processing of claims and appeals for disability benefits. The changes detailed under section 503 include new requirements to improve language access for limited English proficient (LEP) populations.
Benefit denial notices are required to be provided in a non-English language in certain situations. These situations are determined using essentially the same standard that has already been applied to group health-benefit notices under the Affordable Care Act.
Specifically, if a disability claimant's address is in a county where at least 10 percent of the population is only literate in the same non-English language, benefit denial notices must include a prominent statement in the relevant language about the availability of language services. In such cases, plans also would be required to provide oral language services in the relevant language upon request, as well as provide written notices and all communications in the non-English language.
This is applicable to disability benefit claims submitted on or after April 1, 2018.
To satisfy these new requirements, LanguageLine is already working with clients to support both written translation and interpretation requirements, including:
Identifying threshold languages that will require support;
Translating denial letter templates in advance;
Setting up over-the-phone, video, and onsite interpretation services;
Establishing processes for ongoing language support;
Implementing and testing workflows for document exchange.