August 15, 2019
by The LanguageLine Solutions Team
Immigration: Millions to Feel 'Chilling Effect' of Public Charge Rule

Each week, LanguageLine selects and excerpts five stories about language and culture that we think readers will find intriguing. Here is this week's "Liner Notes":
The public-charge rule issued this week by the Trump administration will have profound effects on legal admissions to the United States and on use of public benefits by millions of legal noncitizens and the U.S. citizens with whom they live.
The rule gives the government broad discretion to deny admission to a large share of those who currently enter based on family relationships. At the same time, the complex new standards for determining when an immigrant is likely to become a public charge could cause a significant share of the nearly 23 million noncitizens and U.S. citizens in immigrant families using public benefits to dis-enroll, the Migration Policy Institute estimates.
These chilling effects may be broadened with the expected release of a new proposed regulation expected to expand the grounds for deporting legally present noncitizens using public benefits.
A recent study found that news of the Trump administration's plans to institute the rule change had already brought about a "chilling effect" on immigrant families living in the U.S.
According to the study, conducted by the Urban Institute, one in seven adults (13.7 percent) in immigrant households said that either they or their family members had chosen not to participate in a non-cash benefit program in 2018 "out of fear of risking future green card status."
Among adults in low-income families, the rate was found to be even higher, with one in five (20.7 percent) adults saying they were too frightened to seek out benefits for fear of negatively affecting their chances of securing positive results in their green card or visa applications.
While the Trump administration has said that its rule change would not affect non-U.S. citizens who are already permanent residents in the U.S., researchers found evidence of a "chilling effect" even among that group.
"While the proposed rule does not affect noncitizens who are already permanent residents, we still find that 14.7 percent of adults in families in which all noncitizens are also permanent residents reported not participating in a noncash benefit program," the Urban Institute said in a statement on its findings.
Meanwhile, researchers found that in families where all foreign-born members were citizens, one in 10 adults (9.3 percent) shared the same fears.
(From Migration Policy Institute and Newsweek)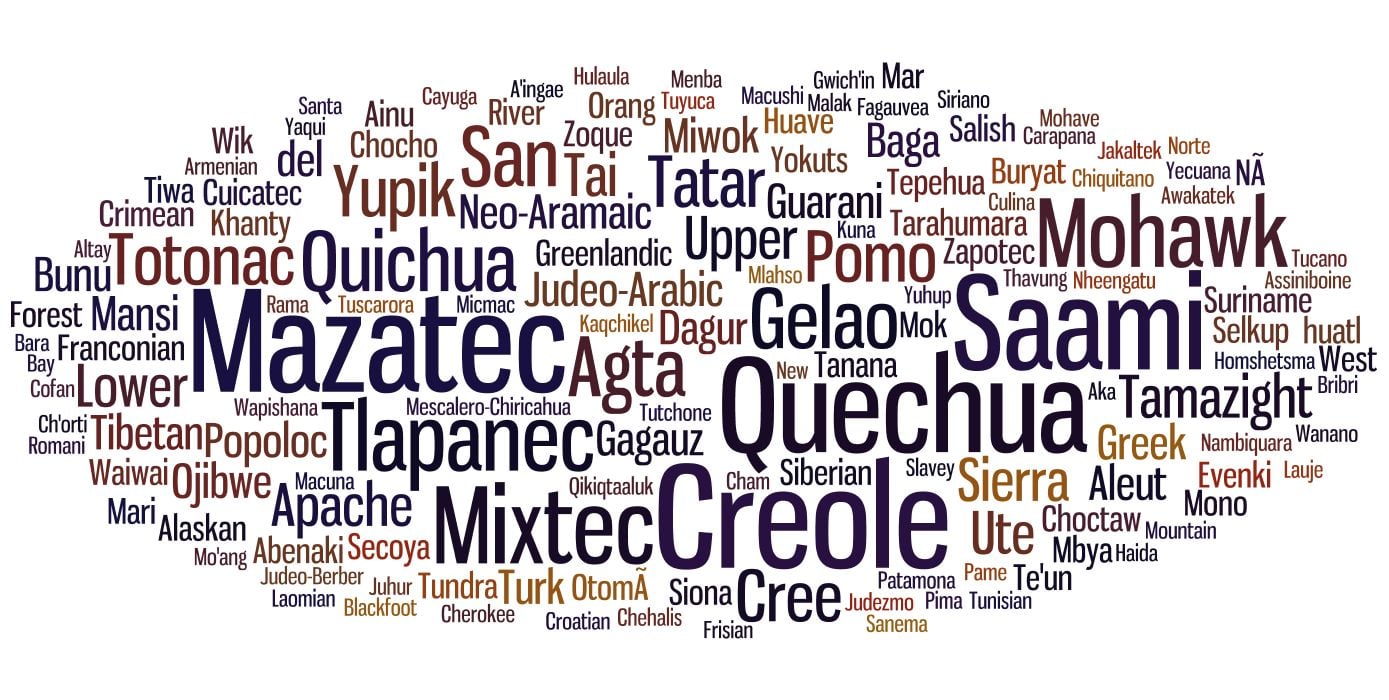 Half of the World's Languages at Risk of Extinction
United Nations Secretary-General Antonio Guterres underscored the urgency to "preserve, revitalize, and promote indigenous languages" in his message on World's Indigenous Peoples Day.
He pointed out that almost half of the world's estimated 6,700 languages, which are mostly indigenous, risk extinction. "With every language that disappears, the world loses a wealth of traditional knowledge" Guterres said.
He also noted that a significant proportion of the estimated 370 million indigenous people in the world today "still lack basic rights, with systematic discrimination and exclusion continuing to threaten ways of life, cultures and identities."
(From UN.org. Read more.)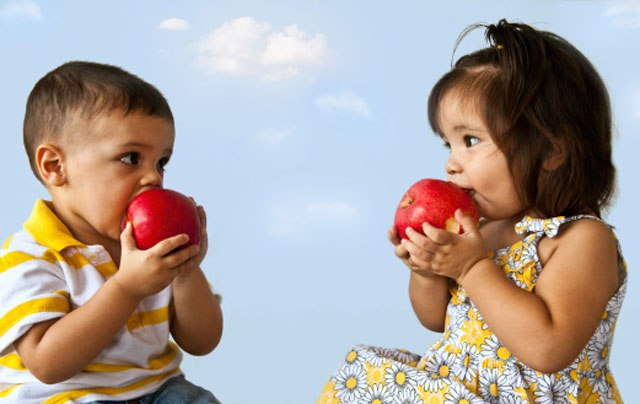 Hospital Fights Obesity among Hispanic Residents with Bilingual Program
In recent years, Amber Sims has watched Facebook messages from Spanish speakers pile up in her hospital's inbox.
The senders often want information on weight loss surgeries that could improve their health.
Because language barriers can make it difficult to get answers in person, they've increasingly turned to the social media site where they can easily translate their questions to English.
The process didn't make a lot of sense to Sims, who works with weight loss patients at Sts. Mary & Elizabeth Hospital in southern Louisville.
That's why she's excited to finally begin implementing a bilingual program for Hispanic bariatric patients — which includes support from a personal navigator who speaks both their language and culture.
Sts. Mary & Elizabeth Hospital, owned by KentuckyOne Health, specializes in two bariatric treatments that are used to help obese patients lose weight and reduce risks from associated health disorders such as diabetes, hypertension and heart disease.
Since 2004, Sts. Mary surgeons have performed more than 4,000 Lap Band procedures. Yet Hispanic patients have routinely made up a small number of the total, Sims said.
"We have this great program, but there was a barrier there," Sims said. "... We wanted to be more personalized, individualized. We're in the business to help them long term."
For the bilingual program, Sts. Mary has translated its surgery application, education materials and online seminars to Spanish, and it will soon include a feature on its website that allows visitors to read in Spanish, Sims said.
(From the Courier-Journal. Read more.)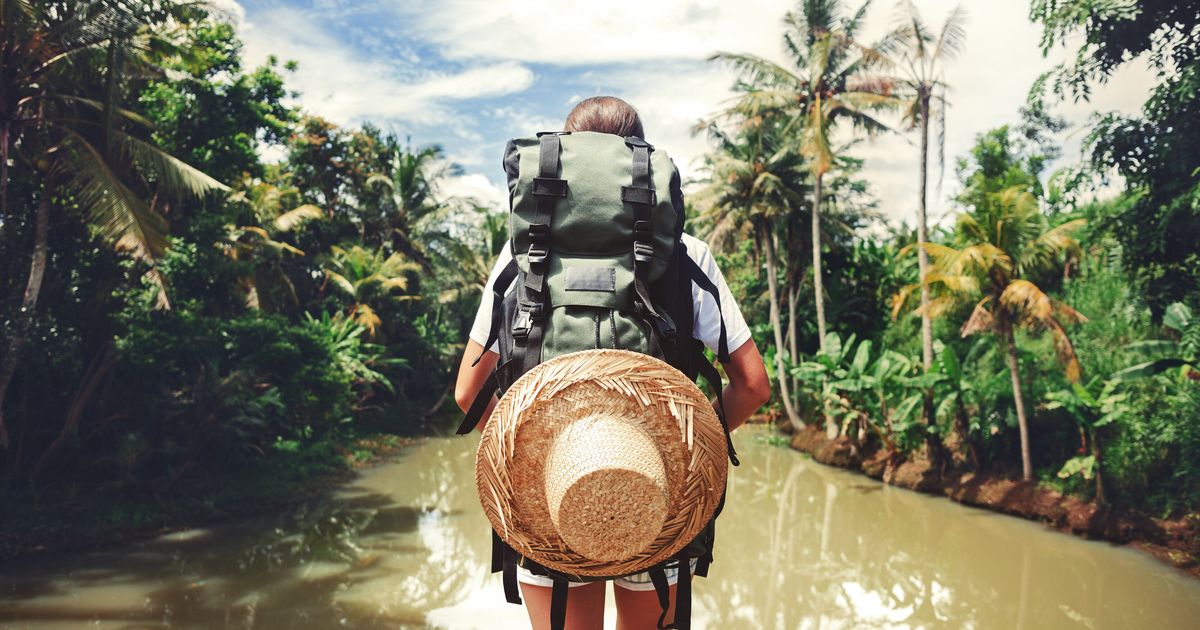 Is It a Video Game – or a Better Way to Learn Foreign Languages?
A student stands before a shopkeeper on a Chinese market street. The shopkeeper announces that he has many things to sell, from cake to postcards. The student, who is still learning how to master Mandarin, ponders the selection. Like many people learning a new language, he must consider grammar, pronunciation, and tenses before answering. When it comes to Mandarin—which the Foreign Service Institute of the U.S. Department of State considers one of the hardest languages to learn, requiring a minimum of 2,200 hours of study—that's especially difficult.
This scene is not actually playing out in China, but at an American university where a classroom has been equipped with a learning game, enhanced by artificial intelligence, that promises immersion into a foreign culture with zero travel required.
The project is the result of a collaboration between IBM Research and Rensselaer Polytechnic Institute, a private university whose graduates include the inventors of the digital camera, ductile iron and the first commercial television. The six-week, four-credit class, called AI-Assisted Immersive Chinese, aims to create the kind of interactions a student could normally only get in a study-abroad program.
(From the Daily Beast. Read more.)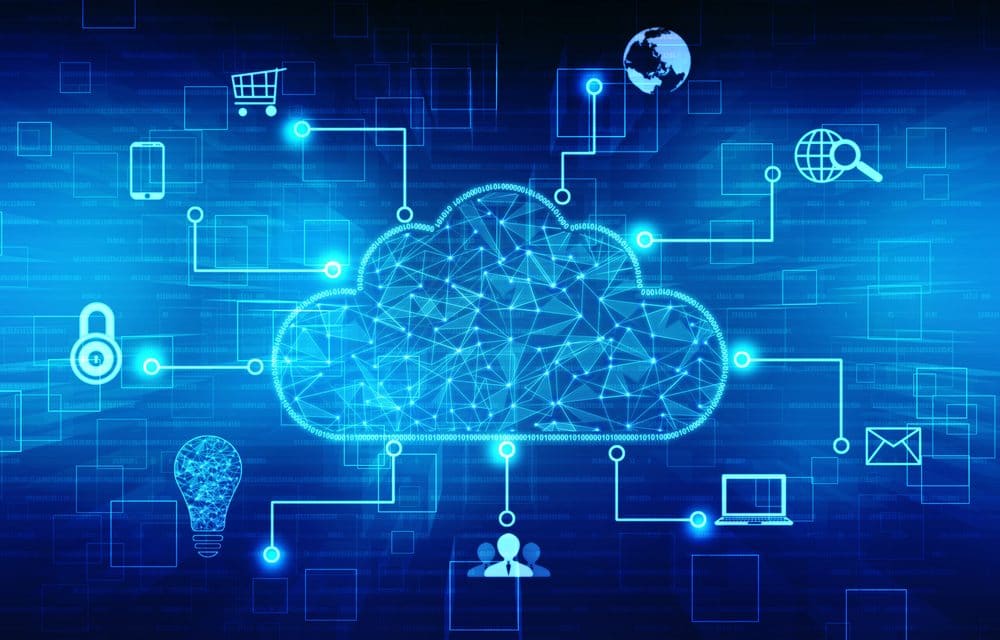 Is the Internet Killing Language? LOL, No.
Texting, posting, and emailing has become a key part of how we communicate in our lives and relationships, so much so that it's fundamentally changing language and communication. According to linguist Gretchen McCulloch, the author of Because Internet: Understanding the New Rules of Language and co-host of the podcast Lingthusiasm, it's making us better writers, speakers, and communicators.
So all our SMHs and Kim Kardashian crying memes aren't eviscerating the English language? Tell that to the English teachers of the world — and the mansplainers on Tinder.
"Language is humanity's most spectacular open-source project," writes McCulloch, who studies and analyzes the patterns of internet language. "Just as we find things on the internet by following links from one place to another, language spreads and disseminates through our conversations and interactions."
(From Vox. Read more.)
LanguageLine Can Help
We believe that being understood is empowering. For nearly four decades, LanguageLine has worked with healthcare organizations, government agencies, and businesses to overcome language and cultural hurdles. Please contact us so that we can learn more about you and the particular challenge you are facing.