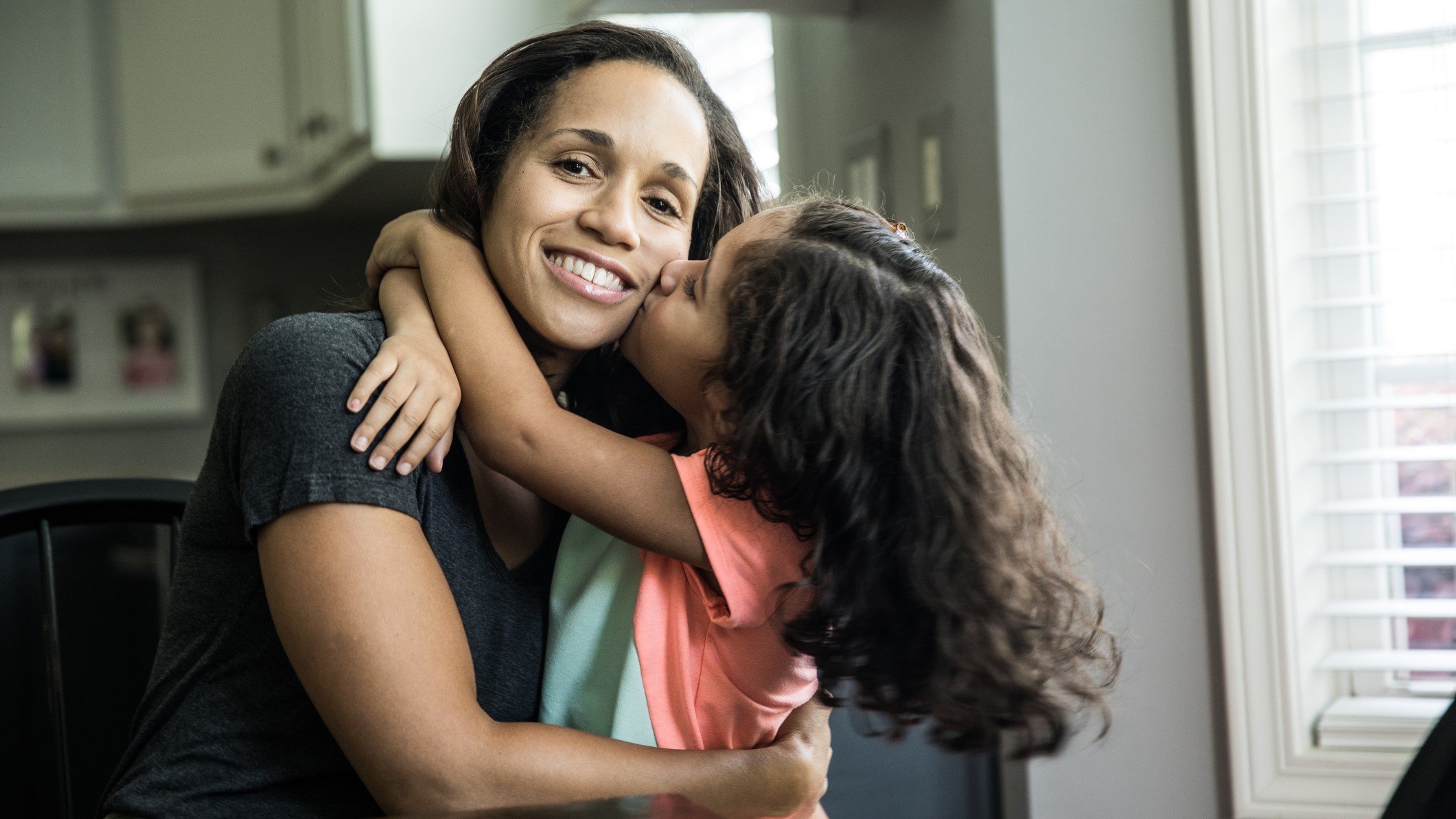 Language and culture are vital subjects in modern society. Each week, LanguageLine curates three related stories that we think should be top-of-mind. Here are this week's "Liner Notes."
Hispanic Americans will eventually make up the majority of new homeowners in the United States, but lenders today may not be addressing all of their needs.
Hispanic Americans accounted for 9.2 percent of all mortgages in 2021, a slight uptick from the year prior according to the most recent Home Mortgage Disclosure Act data. Industry leaders predict a fast rise for Hispanic American homeownership, estimated to account for 56 percent of all new homeowners by 2030 according to a report from Freddie Mac.
Some mortgage players are making efforts to improve language access to the more than 39 million Spanish speakers in the country. Still, nearly a quarter of self-identified Latino and Hispanic borrowers who completed the mortgage process last year cite language as an impediment in applying, according to a survey by mortgage fintech Maxwell.
Of Hispanic Americans surveyed, 23 percent said language was an impediment in the mortgage process. Over a third, or 38 percent, said they were unable to find Spanish-speaking lenders in their region, and only 17 percent received translation services from a company. The problems resulted in major delays for Spanish-speaking borrowers, with 24 percent suggesting it took them three weeks or longer to fill out an application.

In a more concerning response, 51 percent of those respondents needed to hire a professional translator at an additional cost. The use of in-house processors or other employees to translate is expensive and time-consuming, and lenders otherwise don't recognize the hidden cost of translators, said Rutul Dave, co-founder and chief technology officer at Maxwell.
WATCH: How Rocket Mortgage Uses Language Access to Grow Audience

"The lender doesn't realize it, but it is usually one of the biggest reasons why borrowers consider abandoning their continuing with the loan application or continuing with the lender themselves," he said.
Language barriers and resulting issues prompted 31 percent of Hispanic American borrowers to consider abandoning the already arduous application process, according to Maxwell.
A language access partner can help: Three-quarters of the respondents to the survey said their prospective lending institution did show cultural sensitivity, yet the end results were the negative sentiments expressed above. For banks and other lenders to truly build a bridge to multicultural borrowers, they should strongly consider joining forces with a language access partner like LanguageLine, which currently works with four of the top five commercial banks in the U.S. as well as 18 of the top 20 insurance providers.
LanguageLine has vast experience translating all relevant financial documents and other written information. Just as importantly, our 20,000 professional interpreters are trained in financial terminology and concepts. They are available on-demand, 24/7 in more than 240 languages. This service can be accessed via video or audio-only using a phone, laptop, or the LanguageLine interpreter app on any smart device. LanguageLine interpreters can also join Zoom calls or other virtual presentations.
LanguageLine also provides our clients with the option for customized call flows. With LanguageLine DirectResponse, a LanguageLine interpreter can be the first voice a non-English caller hears. LanguageLine Skip the Line allows callers to bypass the interactive-voice-response (IVR) and data-collection steps, allowing them to reach an interpreter faster. We also provide overflow solutions for bilingual call centers.
We invite you to contact us so that we can learn more about the opportunities that lie within your organization.
Full article: National Mortgage News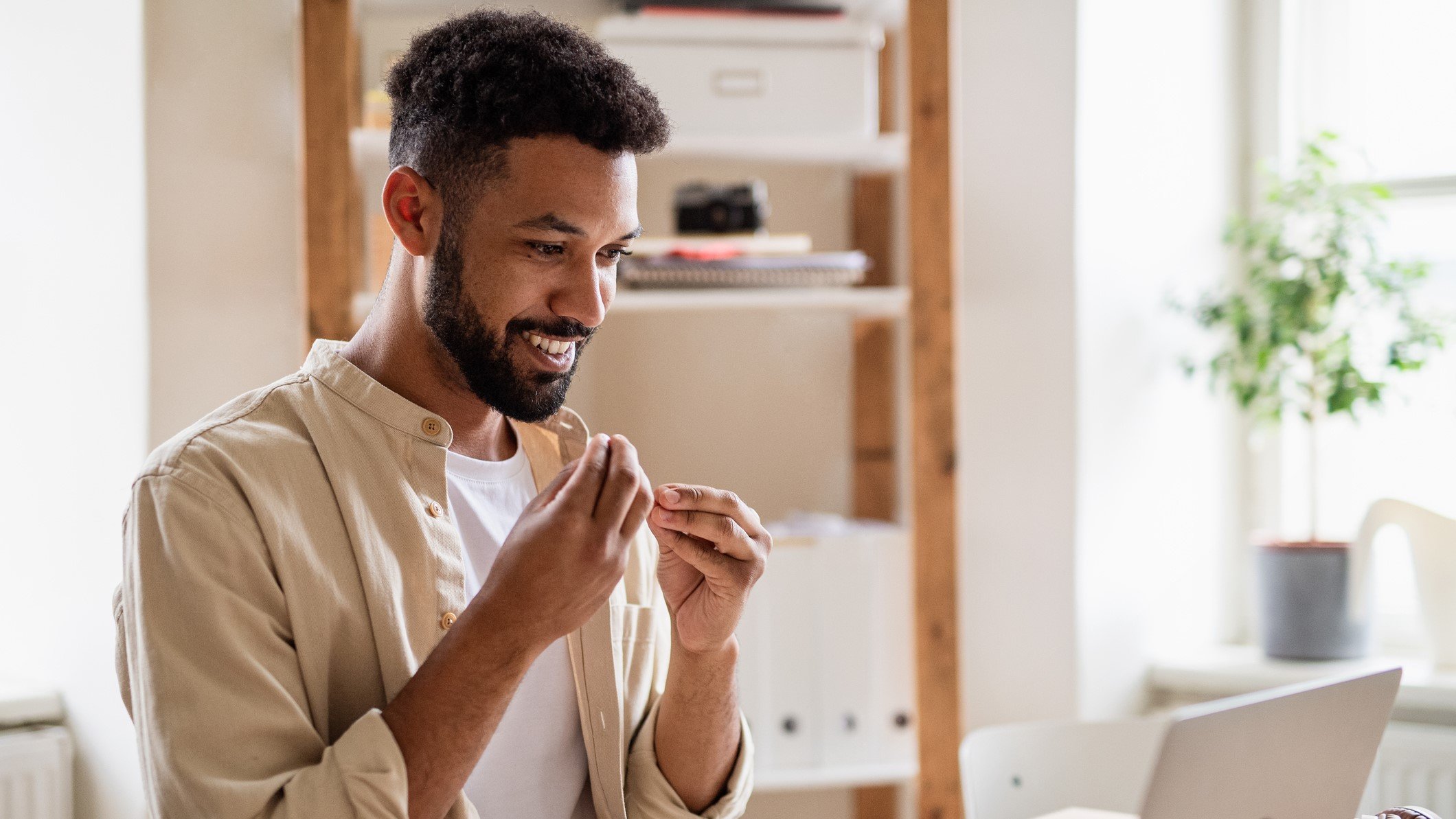 Transforming the Customer Experience for Deaf Consumers
The Americans with Disability Act (ADA) is designed to make services accessible to disabled people, but good quality customer experiences require companies to go beyond the bare minimum. Companies that do not focus on true accessibility for disabled people are missing key opportunities to build meaningful relationships with new and existing customers, writes Diana Herron, Vice President of Emerging Markets for Communication Service for the Deaf.
In her article for Frost & Sullivan, Herron invites businesses to reframe their strategies to a growth mindset where accessibility becomes a resource that allows them to engage with the one in four adults in the United States who have a disability.
How do you design an accessible customer experience for people with disabilities? The simple answer: ask people who have disabilities.
'IT'S LIKE A MIRACLE': Watch the Impact of LanguageLine Video Interpreting
Herron lists the following as key opportunities to transform any customer experience for Deaf people:
Hire a Deaf person or partner with a Deaf organization. These groups will be instrumental in successfully shaping your company's customer experience.

Hire Deaf customer service representatives who can communicate directly with Deaf consumers (or add a language access partner that can facilitate American Sign Language interpretation on-demand).

Empower employees who do not know ASL by training them to engage with Deaf consumers.

Make online support, content, and resources accessible by supplying captions and/or content in ASL.
Full article: Frost & Sullivan Customer Contact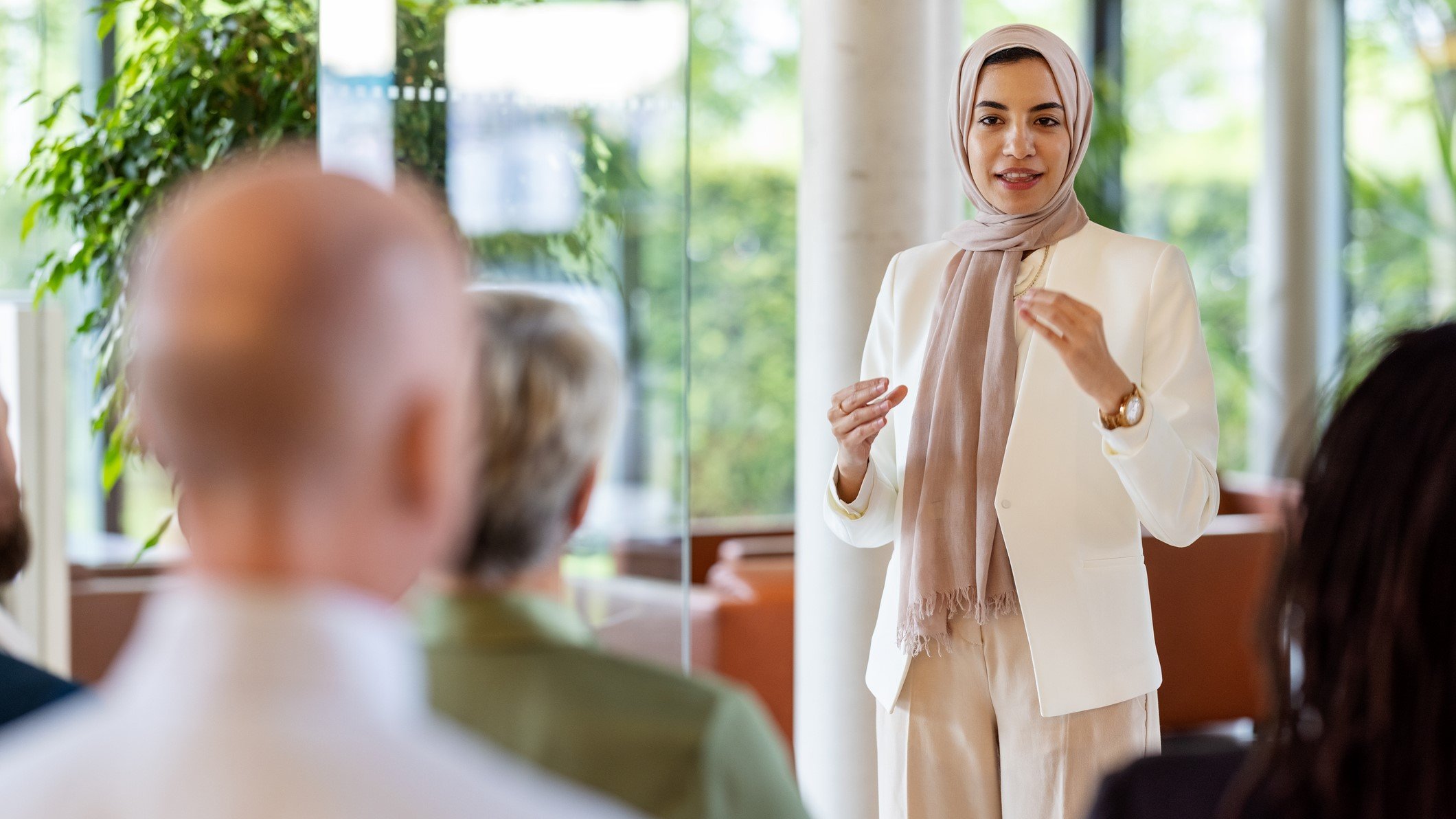 Why Multicultural Marketing May Be a Recession Antidote
Traditionally, there's an extra level of concern for the multicultural industry during recessions since multicultural budgets used to be one of a few budget items first impacted by a recession.
However, this may not be the case this year, explains Marketing Consultant Isaac Mizrahi in Forbes. In fact, he says that marketers may consider multicultural marketing as their recession antidote.
This shift is primarily led by demographic trends, Mizrahi says. The traditional non-Hispanic white consumer target has been experiencing a population decline, and ethnically diverse segments are driving all population growth in the U.S.
LEARN MORE: How Banks Can Reach Hispanic Consumers
He says this segment is far better educated than it once was, which provides recessionary protection. Over the past decade, ethnic consumers—led by the Hispanic segment—have been seeing an improvement in educational attainment, measured as percentage of high school graduation or as a percentage of college enrollment. This means better job qualifications, better salaries, and more protection when facing an economic downturn.
Mizrahi invites marketing officers to consider rethinking their budget allocations, their understanding of the total market, and their messaging calendars – orienting all three toward a multicultural audience.
Full article: Forbes