November 14, 2017
by The LanguageLine Solutions Team
Five Takeaways from California's Groundbreaking Language-Access Law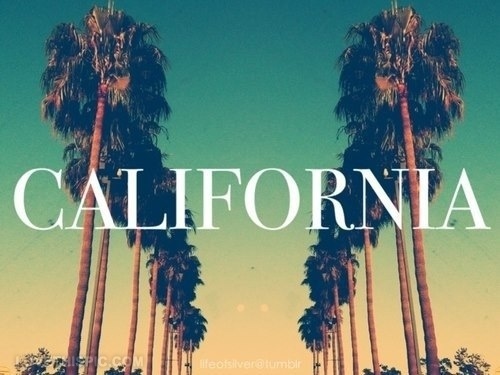 More than 40 percent of California residents speak a language other than English. It is also a state in which there is a significant mismatch between the second languages spoken by its physicians and the primary languages spoken by its patients.
Nearly 7 million California residents are considered limited English proficient (LEP), meaning they speak English "less than very well." At last count, nearly a quarter of the nation's total LEP population lived in this one state. In an effort to increase access to language services for these individuals, Governor Jerry Brown recently approved California Senate Bill No. 223 Chapter 771.
Here are five significant aspects of the law and their significance to healthcare organizations throughout the nation:
Existing laws require federally funded healthcare organizations and insurers to provide the LEP population with meaningful access to language services, including interpretation utilizing qualified interpreters. The California bill requires that similar services be provided by any organization that accepts the state's version of Medicaid, known as Medi-Cal.
The law also requires the provision of a written notice of the availability of free language-access services in the top 15 languages spoken by LEP individuals living in the state, as well as a written notice of the availability of interpretation services.
The law also states that individuals must be notified of the availability of language access at least once each year in notices and other regular communication, as well as on easily accessible platforms such as insurer websites. (Learn more about translation for healthcare organizations.)
The law also makes expressly clear the standards that define "quality interpreting." Interpreters working with California healthcare organizations must demonstrate proficiency in English and the target language; have knowledge of terminology and concepts relevant to health care and health care delivery systems in both languages; and adhere to ethical principles and client confidentiality. (Learn more about how healthcare organizations can have bilingual staff and in-house interpreters tested and trained to ensure compliance.)
Finally, the bill makes clear that LEPs are not required to provide their own interpreter or rely on other people (such as accompanying adults or children) for interpreting services unless it is an emergency and a qualified interpreter is not immediately available or unless the LEP specifically requests that the accompanying adult help facilitate communication.
The New Law's Significance
Section 1557 of the Affordable Care Act has stated that healthcare organizations that receive federal funding from the U.S. Department of Health and Human Services must be in compliance by taking "reasonable steps to provide meaningful access to each individual with limited English proficiency." Like the California law, it articulates three characteristics that define "qualified" interpreters:
Interpreters must possess proficiency in speaking and understanding English and one additional language. Being bilingual in and of itself does not meet the requirement.
Interpreters must be able to recognize and use specialized terminology when necessary in order to accurately convey information.
Interpreters must adhere to ethical principles such as client confidentiality.
The California bill reinforces much of what is in Section 1557, while augmenting it with additional requirements about notification of available services The law ensures that more of California's population will have access to quality interpreter services, as well as access to healthcare documents in their own language.
Regardless of their location, all health insurers should look to California's leadership on this issue and consider adopting similar standards.
These standards benefit LEP patients and beneficiaries, as studies show that positive health outcomes increase when in-language communication is provided. Ultimately, they also protect healthcare organizations, as they help mitigate risk, while reducing readmissions and increasing patient and customer satisfaction.