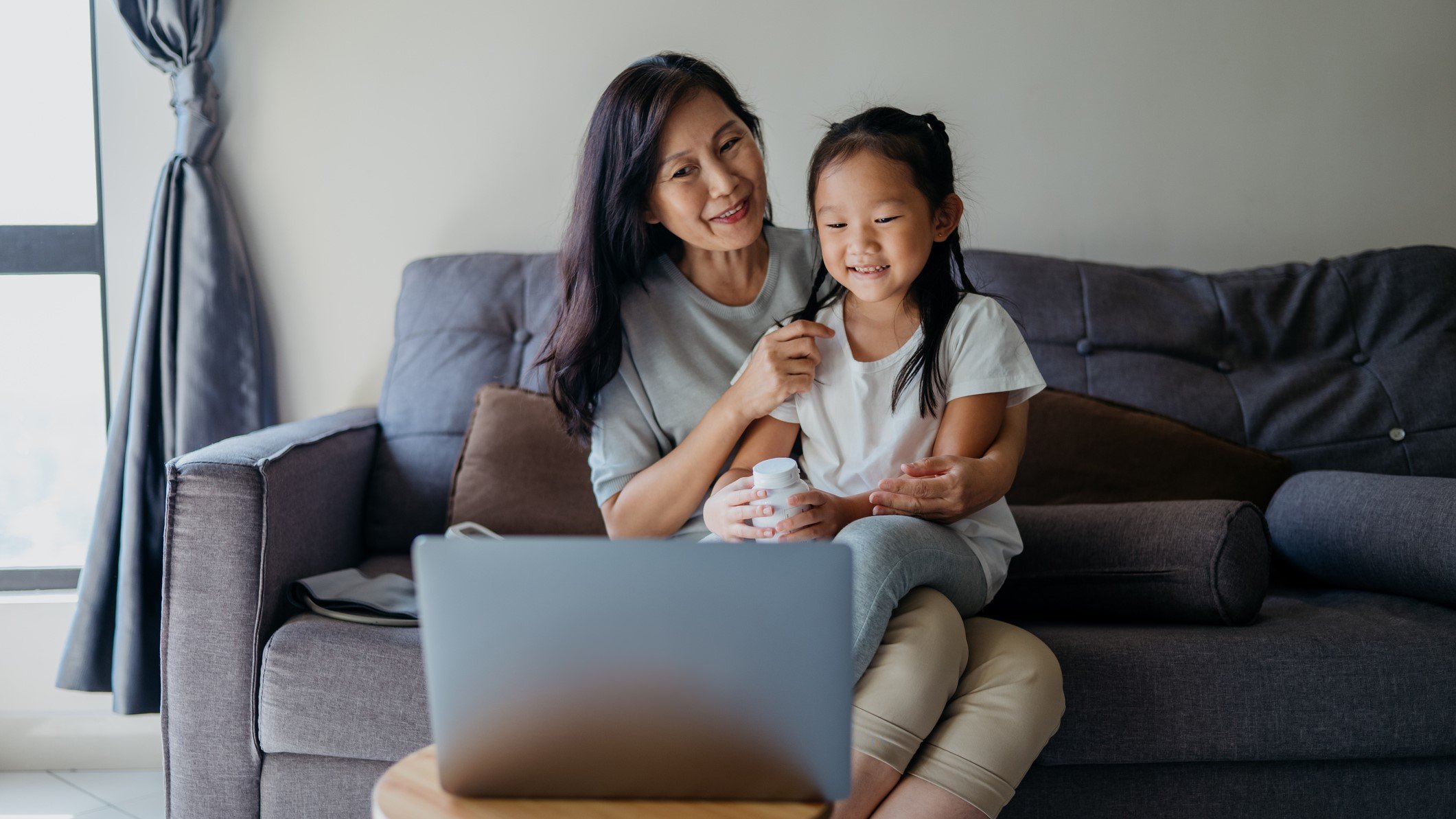 Extended Care LLC, a leading global provider of telehealth as a clinically integrated, configurable, enterprise-class experience, today announced a partnership with LanguageLine Solutions to provide on-demand interpretation in more than 240 languages on the platform.
LanguageLine is recognized as the global leader in on-demand interpretation and translation, providing language access to thousands of healthcare organizations across North America, including 19 of the top 20 hospital systems and 72 of the Fortune 100.
The partnership provides a seamless integration between LanguageLine's industry-leading audio and video interpretation services and the ExtendedCare Telehealth virtual care platform.
"The old paradigm used to be 'build bigger hospitals'," Extended Care CEO Tom Cumbo said. "Now that technology access has greatly increased to reach underserved or geographically remote parts of the population, interpretation services provide greater potential for a much larger population to take advantage of telehealth."
The ExtendedCare Telehealth platform is known for connecting patients and providers in rich, immersive digital interactions delivered with convenience, security, and reliability.
Based on this integration, limited-English speakers – as well as the Deaf and Hard of Hearing – will enjoy the same benefits of ExtendedCare Telehealth. LanguageLine will deliver access to more than 17,000 professional medical interpreters. The remote interpretation service is available 24 hours a day, seven days a week, with no appointment needed in most cases. Language access is offered in more than 240 languages, including American Sign Language.
"Today's patients are tech-savvy and demand to be met where they are in their care journey," LanguageLine President and CEO Scott W. Klein said. "This means a healthcare ecosystem will emerge to create less friction and greater access. In five years, that trend will continue to grow exponentially, and new devices and means of access to healthcare will be within reach of everyone. This is why language access is vital to the long-term success of any telehealth platform."
With the touch of a button, a clinician using ExtendedCare Telehealth can easily add a LanguageLine interpreter to any environment where language support is required.
Extended Care is a purpose-built telehealth solution supporting EMR (electronic medical records) workflows. The platform is featured in Epic's App Orchard. Customers choose Extended Care for its ability to help consolidate the number of applications used to support virtual care across departments.
"Language support has and will continue to be an important consideration for our providers serving diverse populations," Cumbo said. "We also believe that technology should enable outcomes and be in the background. Ease of use for both patients and providers is non-negotiable when it comes to accessing care. This partnership puts language access front and center along with our other features on a single pane of glass.
"Inclusive care for diverse populations must include access to language support. Multiple customers expressed the desire for EC to integrate with LanguageLine directly within a video visit. This on-demand workflow enables clinicians to provide the best level of care in real-time."