October 16, 2018
by Simon Yoxon-Grant
Establishing Equality: Why We Provide Language Access Solutions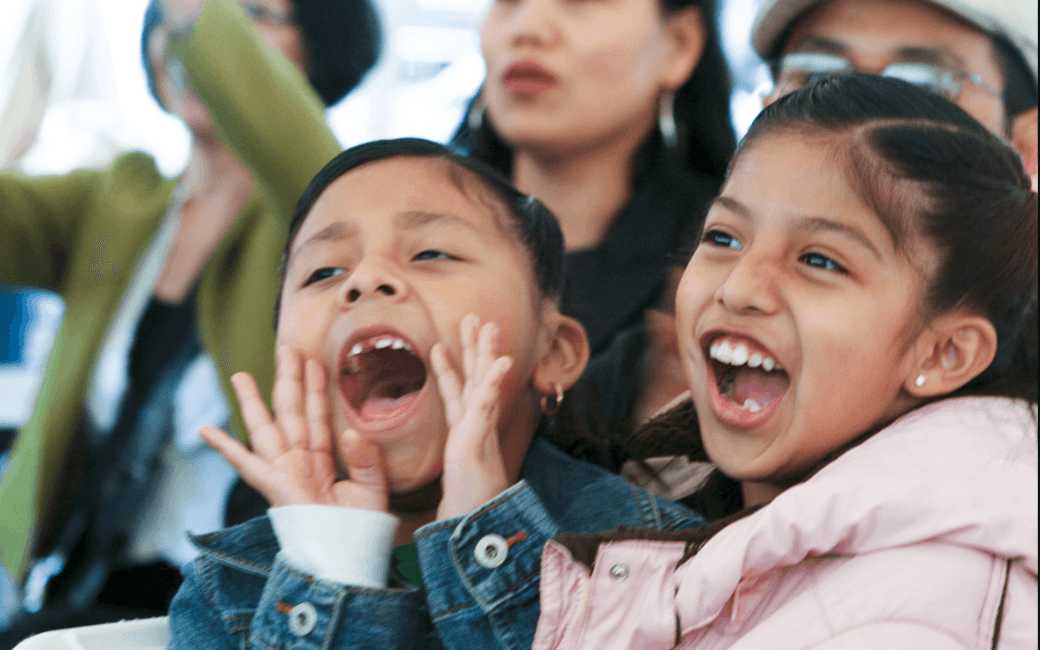 Why?
When you do something every day, you tend to lose perspective from time to time. It's the nature of work that we get so close to what we do that we sometimes forget why we're doing it.
Three recent news items have refreshed our perspective and reminded us of our "why." They prompt us to remember that what we do each day is actually pretty remarkable.
The Importance of Language Access
In a first-person article titled "How a Disembodied Voice Can Be a Lifeline Between Medics and Terrified Patients," a UK physician provides a dramatic account of how he worked with one of our over-the-phone interpreters to connect with a learning disabled woman who did not understand English. "As a stream of Polish broadcast into the room, Hanna's shoulders, which had been hunched, fell, and she sat back more easily in the chair," he writes. "It struck me she might be allowing herself to imagine it was her own mother who was there with her."
The New York Stock Exchange recently welcomed Wells Fargo in celebration of National Disability Employment Awareness Month. Honoring the occasion, Kathy Martinez, Wells Fargo's Senior Vice President of Disability and Accessibility Strategy, rang the NYSE closing bell with the assistance of a LanguageLine onsite interpreter.
Potter County, Texas, realized after the 2016 election that limited-English speaking residents, as well as the Deaf and Hard-of-Hearing, felt excluded during election season. Officials decided to innovate. Now Potter County is the state's first to use video interpreting to make the voting process more accessible, which they believe will encourage turnout.
The common theme among these articles is people benefitting from language-access to realize their equality. Notice I did not say "to become equal." They were already equal.
What we do is provide language-access solutions. (The finest in the world, I'll humbly submit.) Why we do it is to act as a great leveler, establishing the equality to which every person is entitled.
This is why we get up in the morning. This is why we exist.
Language access helps ensure justice, save lives, welcome newborns, and build futures. We are passionate about seeing people smile when they are understood and their equal footing is restored. This is the experience for which we live.
This is why.
Simon Yoxon-Grant is LanguageLine's Vice-President of Marketing and Commercial Development.