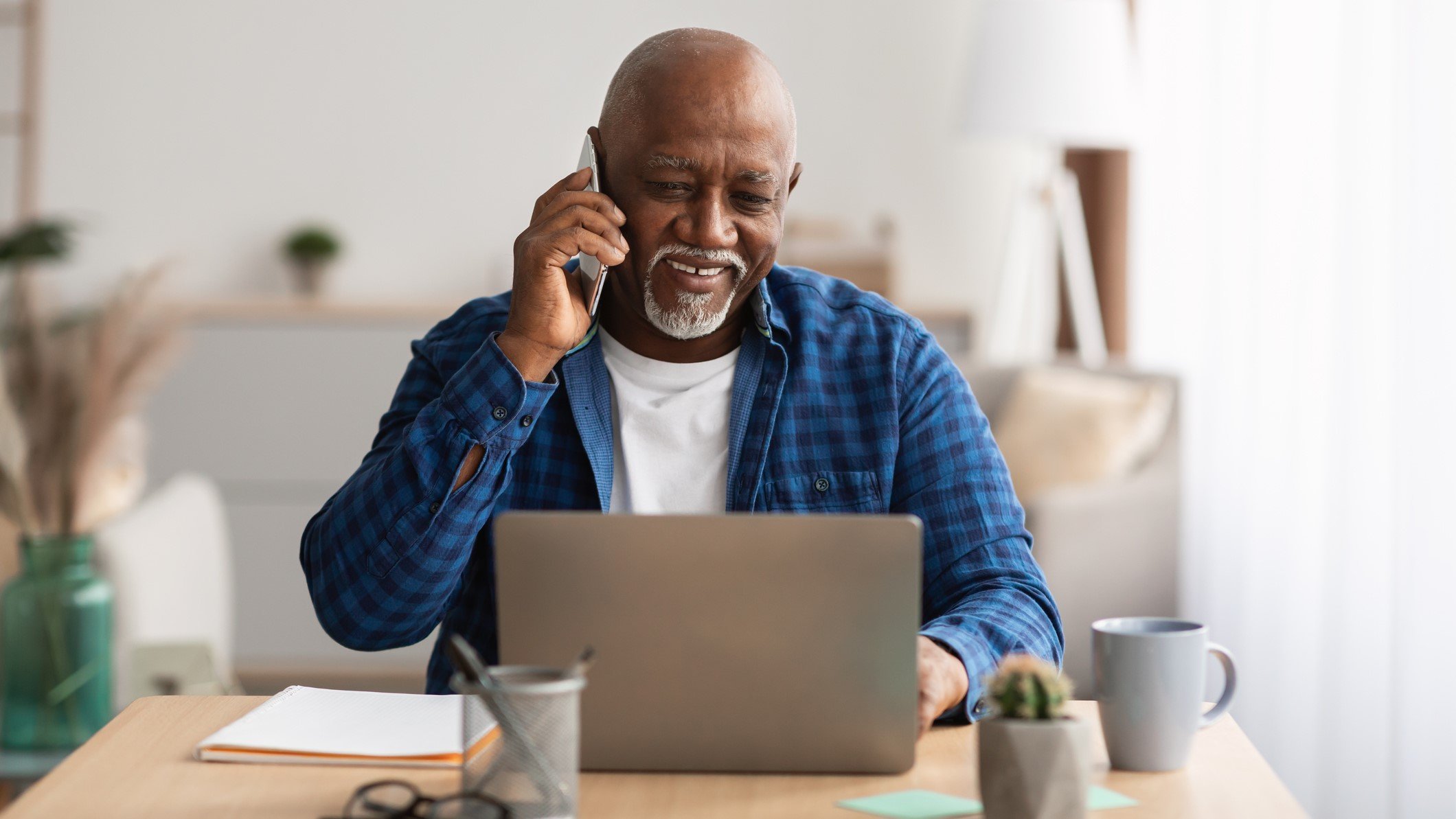 Is your Medicare plan ready for the CMS Secret Shopper Calls to begin?
CMS "secret shoppers" test the call centers of Medicare plans each year from February through early June to ensure Medicare Advantage and Medicare Prescription Drug Benefit Plans are enabling effective communication for all seniors, regardless of the language they speak.
The Accuracy & Accessibility Study tests Medicare plans' "prospective beneficiary call centers" to ensure the availability of interpreters, TTY functionality for the Deaf and Hard of Hearing, and the accuracy of plan information provided by customer service representatives.
Languages to be tested in 2023 include Spanish, Cantonese, Mandarin, Vietnamese, French, and Tagalog.
Is your call center prepared?
Download our latest eBook to learn about the impact of these test calls on your Medicare plan, tips for success, and to understand how LanguageLine can help your plan secure 5 Stars in this important study.
Partner with LanguageLine to maximize your Star rating
Each year, the Centers for Medicare and Medicaid Services (CMS) publish quality ratings for Medicare Part C and D plans. Plans are given a rating between 1 and 5 stars, with Quality Bonus Payments (QBPs) going to plans earning 4 or 5 stars. According to one study, these QBPs can amount to an extra 5% per member annually.
Star assignments are based on a formula examining a series of indicators, including the Accuracy and Accessibility Study. CMS conducts the study between February and June by placing calls to prospective enrollee-beneficiary call centers to evaluate performance in assisting Limited English Proficient (LEP) callers. The study measures the availability of an interpreter, as well as the accuracy of information provided. Most plans strive to earn a grade of 90% or above to obtain a 4- or 5-star rating.
Our new guide to the 2023 CMS Call Center Monitoring Study will help you:
Understand the CMS requirements and their impact on your organization
Educate your customer service representatives on the CMS Study requirements and how best to prepare
Optimize support from LanguageLine Solutions, a trusted partner to 4- and 5-star Medicare Part C and D plans
We invite you to download our ebook today.