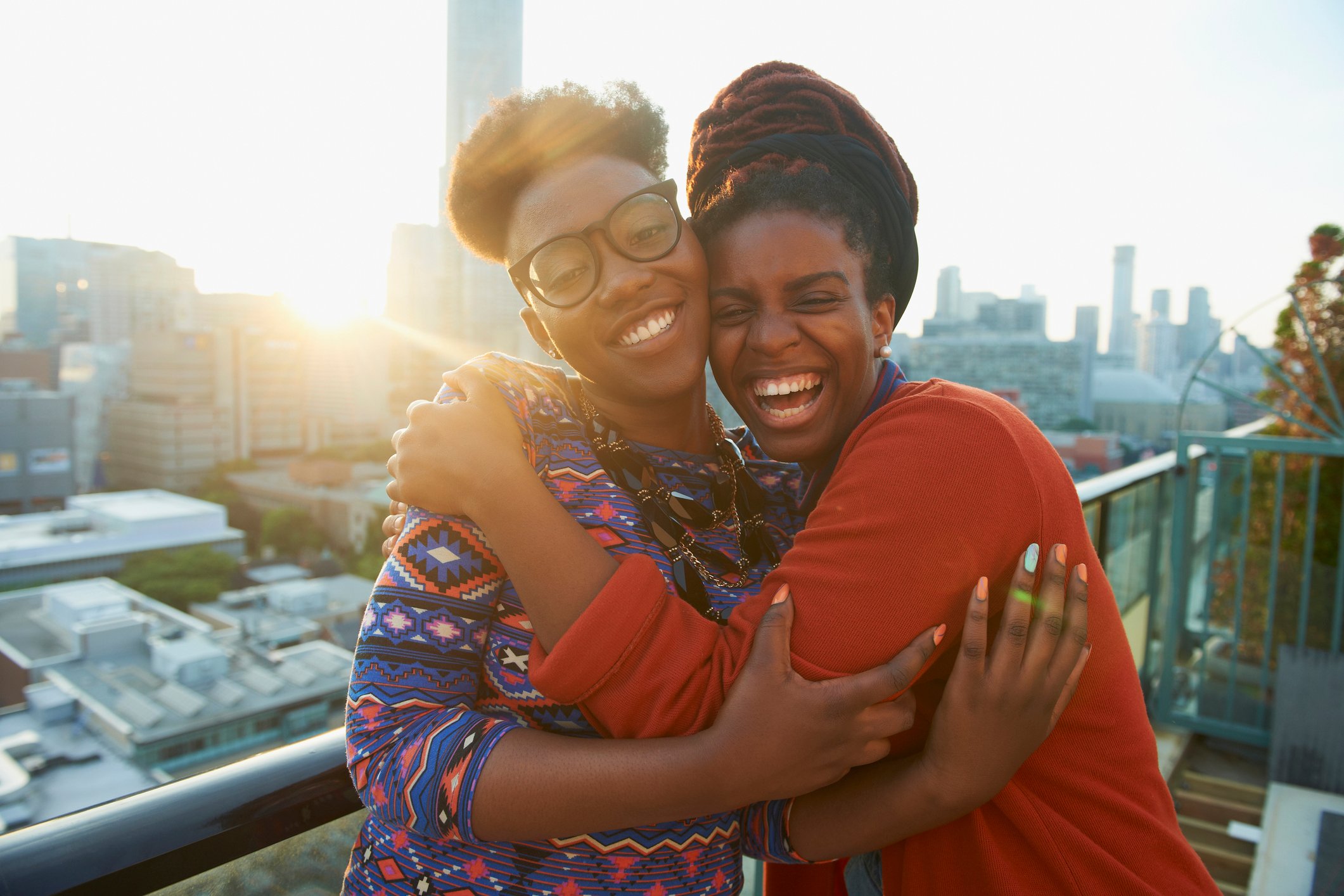 Experiencing an emergency is frightening – even more so if you speak a language other than English. This is often the case in Toronto, which is among the most international cities in the world.
Known across the globe as a multicultural city, there are more than 200 languages spoken by its residents, to say nothing of its visitors.
Fortunately, an emergency in Toronto comes with assistance in more languages than you may have thought existed thanks to the city's partnership with LanguageLine Solutions.
LanguageLine provides Toronto 911 with on-demand assistance in more than 240 languages. We have a team of 17,000 professional interpreters at the ready, and our service is available 24 hours a day, seven days a week.
If someone calls 911 and doesn't speak English or French, operators have been trained how to calmly discover the language in which they need assistance. A LanguageLine interpreter is then added to the call within seconds.
Last year, Toronto 911 used the service 23,500 times.
CANADA'S BILL 96: How to stay compliant with the new law
Kim McKinnon, a spokesperson for Toronto's 911 service, says the top 10 languages Toronto's 911 operators deal with are Cantonese, Mandarin, Spanish, Russian, Tamil, Italian, Farsi, Hungarian, Portuguese, and Vietnamese.
But the languages they can help people in range from the Ugandan and South Sudanese language of Acholi, to Zyphe, spoken by about 17,000 people in Myanmar and 3,000 people in India.
LEARN MORE: See a complete list of LanguageLine's interpreted languages
"Toronto is known for its inclusion," McKinnon said. "We want our 911 service to be an extension of this. That's why being able to provide assistance in so many languages is vital. We want to be there for our residents and visitors under every circumstance, including situations that may be among the most challenging of their lives."
LanguageLine can help
LanguageLine was co-founded by a first responder four decades ago. Since then, we have been privileged to partner with thousands of public service organizations across North America.
LanguageLine on-demand interpretation is available in more than 240 languages. Our 17,000 interpreters can be accessed in seconds, in most cases.
We also provide a video interpretation service in more than 40 languages, including American Sign Language and British Sign Language. This service is available via mobile app and often used by police, fire, and emergency medical staff when in the field.
LanguageLine is proud to partner with more than 30,000 clients across public safety, health care, education, business, and other sectors.
We invite you to contact us to discuss the opportunities for better communication that may lie within your organization.