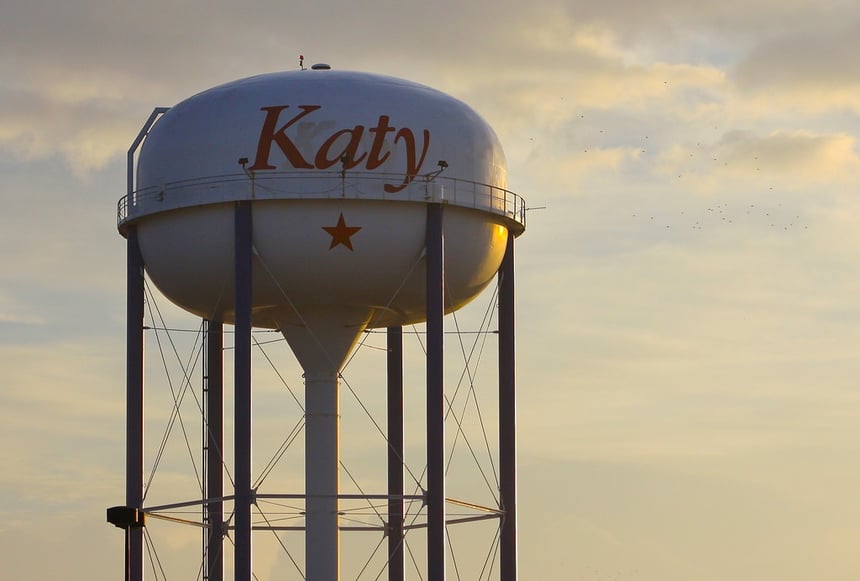 Houston is a city whose staggering growth and immigration have made it the most ethnically diverse major metropolis in the country, surpassing New York seven years ago.
U.S. Census figures indicate that 37 percent of the Houston metro area population age 5 and over speaks a language other than English at home, with nearly 150 total languages spoken by local residents. The Brookings Institute estimates that 17.8 percent of the region's population is considered limited English proficient, meaning they speak the language "less than very well."
Writes the Los Angeles Times:
Census projections have opened a window into the America of 2050, "and it's Houston today," said Stephen Klineberg, a sociology professor at Rice University.
Houston suburbs are among the fastest-growing cities in the country. This includes the community of Katy, which is located 29 miles west of Houston. As the ethnic complexion of Katy changes, so must the area's school district, emergency services, and businesses.
Katy has embraced the shift, providing an excellent language-access example.
"It's the community atmosphere," Katy Mayor Chuck Brawner told Community Impact. "It's our emphasis in our vision for families and raising children in a safe environment."
According to the newspaper, Katy's rapidly growing diversity has inspired an enthusiastic response from community services, which have incorporated language access as a means of encouraging cultural engagement.
When responding to an emergency, Katy Fire Department dispatch, the Katy Police Department and Community Volunteer Fire Station 3 can use Language Line Solutions, a (language services) company supporting more than 240 languages.
In addition to language interpretation, new public-service hires are required to attend diversity training.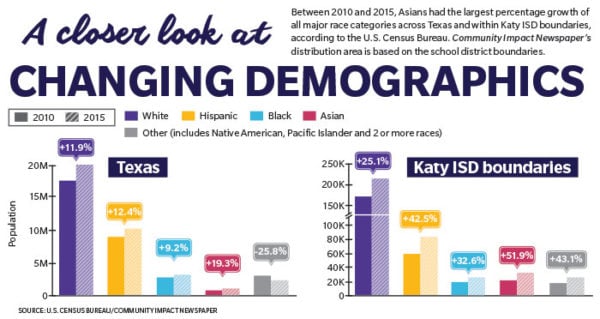 "I don't believe we've ever run into a situation where we've offended someone because of differences in cultures," Fire Chief Steve Fowler said.
INFOGRAPHIC: How Language Access Helps Government Agencies Build Public Trust
Within Katy Independent School District, one of every three students speaks or hears a language other than English at home, with 91 languages spoken total.
As the student population has become increasingly diverse, the district has responded in kind, according to Community Impact:
The number of English language learners in KISD grew from 14.1 percent in the 2010-11 school year to 17 percent during the 2016-17 school year, according to the district. In that time, the share of English-as-a-Second-Language-certified KISD staff also rose from 28 to 34 percent.
The district is inclined to look at this diversity as an asset rather than a burden.
"We focus on the fact that many of our students have rich foundations for learning," said Linda Shepard, director of ESL and Bilingual Programs for the district.
To learn more about the remarkable work being done with language access in Katy, please click here.