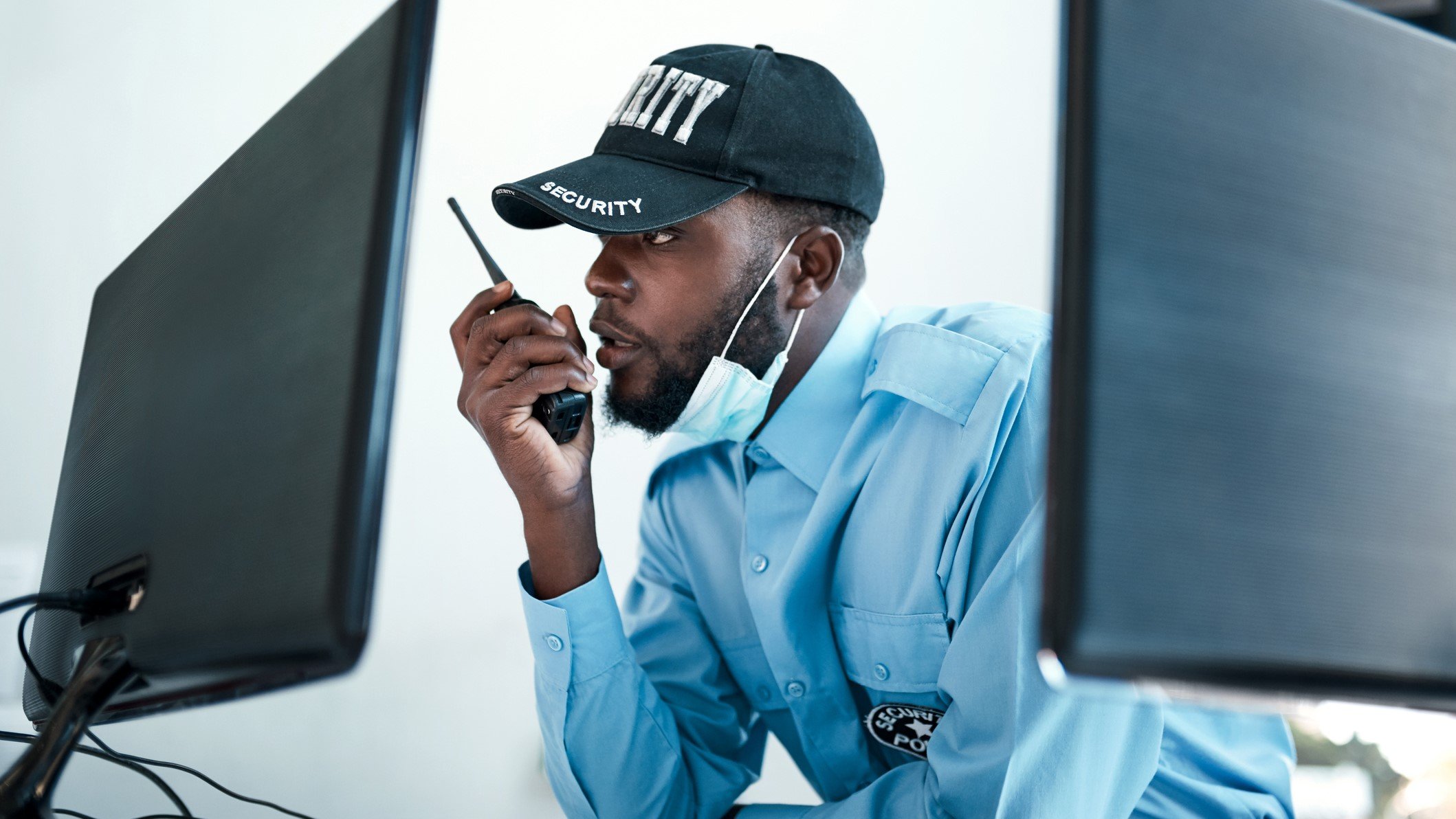 911 dispatchers are typically the first voices someone hears at potentially the worst moment of their life, but what happens if those two people don't speak the same language?
"Greenville County (South Carolina) is very international," Greenville County E-911 Director Rick Blackwell said. "More international than most folks probably realize,"
LanguageLine has been assisting in situations like these for more than 40 years. In fact, our company was co-founded by a police officer in 1982 as a way to assist individuals in exactly this situation.
WATCH: LanguageLine Assist Greenville County Communicate During Emergencies
When someone calls 911 in Greenville County and speaks a language other than English, the dispatcher calls LanguageLine, which will then find an interpreter for the person in need. Connections to a professional interpreter are made on-demand within seconds. No appointment is necessary.
LanguageLine 911 interpreting is available in more than 240 languages, with 17,000 interpreters available around the clock to assist communities in need.
"I think it's super important to have a service like this available," Greenville resident Marques Dos Santos said. "Like I know my dad, when he has complications, he will instantly call 911 and say, is there somebody there to speak Spanish or Portuguese."
Dos Santos' family moved to Greenville about 10 years ago after living in Mexico, Argentina, and Brazil.
"(The LanguageLine service brings) a feeling of comfort," he said. "A feeling of being able to be heard."
Blackwell says the county has never received a language request that LanguageLine could not service.
Over the past 24 months in Greenville County, 26 different languages have been interpreted, including Swahili, Farsi, and Thai.
"What a 911 call taker is concerned about is getting help to that caller as quickly as possible," Blackwell said. "So anything like LanguageLine that helps remove any kind of burden from that caller is a good thing."
LanguageLine is also helpful to first responders.
Greer PD Captain Patrick Fortenberry says there is an advantage to having a professional interpreter handle the conversation.
"Professional interpreters are native speakers of those languages who understand the nuances when somebody is talking, the manner in which they speak," Fortenberry said. "To be able to kind of relay those nuances to the officer is extremely valuable."
LanguageLine can help
LanguageLine is proud to work with 911 dispatchers and communities across North America to expand access for all. We invite you to contact us so that we can learn more about the challenges your community may be facing.