December 14, 2022
by Scott Brown
CASE STUDY: National Canadian Bank Turns to Video Interpreting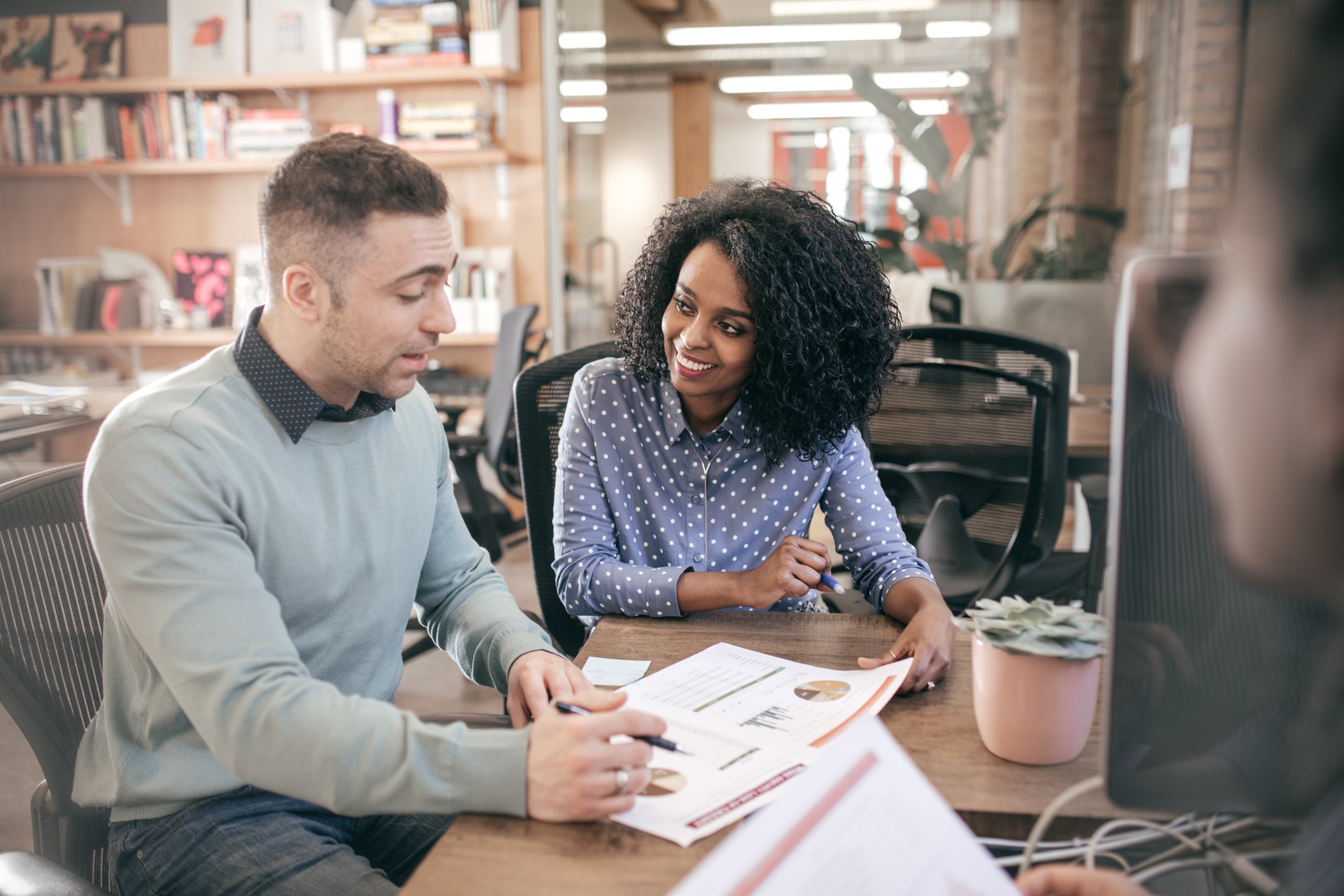 When customers walk into any Royal Bank of Canada (RBC) branch across the country and need an interpreter to help communicate, the teller simply pulls out an iPad and gets one on a video conference via the LanguageLine app.
RBC has long worked with LanguageLine to provide over-the-phone interpretation services. A few years ago, the bank added on-demand video interpretation services. Suddenly customers could see their interpreter – and be seen in return. The service provides interpretation in 42 languages, including American Sign Language. On-demand video interpretation is available within seconds at the touch of a button.
Video interpretation is being used at RBC walk-in locations across Canada.
LEARN MORE: Two Ways Banks Can Use Interpretation to Assist Multicultural Customers
"(LanguageLine) technology has made the country a whole lot smaller," said Jamie Clinch, regional vice-president for RBC. "RBC's brand is very focused on advice, and communication and advice go hand in hand."
RBC was eager solve the challenge of overcoming language barriers with newly arrived immigrants, as well as the Deaf and Hard of Hearing. The bank coordinated with LanguageLine to customize the app and test it before pushing it out live to RBC branches (which were already outfitted with iPads.)
READ: How Banks Can Add an Interpreter to a Zoom Call
All communications through the app are secured and encrypted.
LanguageLine has 17,000 professional linguists at the ready for video interpretation. Clinch says this is a big improvement over a telephone-based system.
"When the person can see eye-to-eye, they feel more comfortable and natural," he said.
RBC has seen surges of need for interpretation when refugees from Syria, Afghanistan, and Ukraine have arrived in Canada.
Clinch says that usage of the app has steadily increased as customers have begun asking for it.
LanguageLine can help
Typically growing your audience requires adding a new product line, expanding locations, or mounting an aggressive (and expensive) marketing campaign. But there is another way: adding language access.
Language access presents a unique opportunity to gain both market share and mind share. Effectively you are posting a sign in your storefront that reads, "240 Languages Spoken Here."
Providing language services is a welcoming way to build relationships with clients and earn word of mouth referrals in the community. Solutions like LanguageLine DirectResponse enable banks to target specific language communities and provide callers with a complete in-language experience, decreasing hang-ups, improving staff productivity, and providing an inclusive customer experience.
By making a pronounced effort to understand all your customers, you will secure a preferred provider position, while building customer preference, loyalty, and advocacy.
LanguageLine Solutions is a trusted partner to three-quarters of the Fortune 100, not to mention four of the top five commercial banks and 18 of the top 20 insurance companies.
Please contact us so that we can have a conversation about the opportunities that lie within your organization.