July 21, 2022
by The LanguageLine Solutions Team
Case Study: Louisiana Motor Vehicles Adds On-Demand Interpretation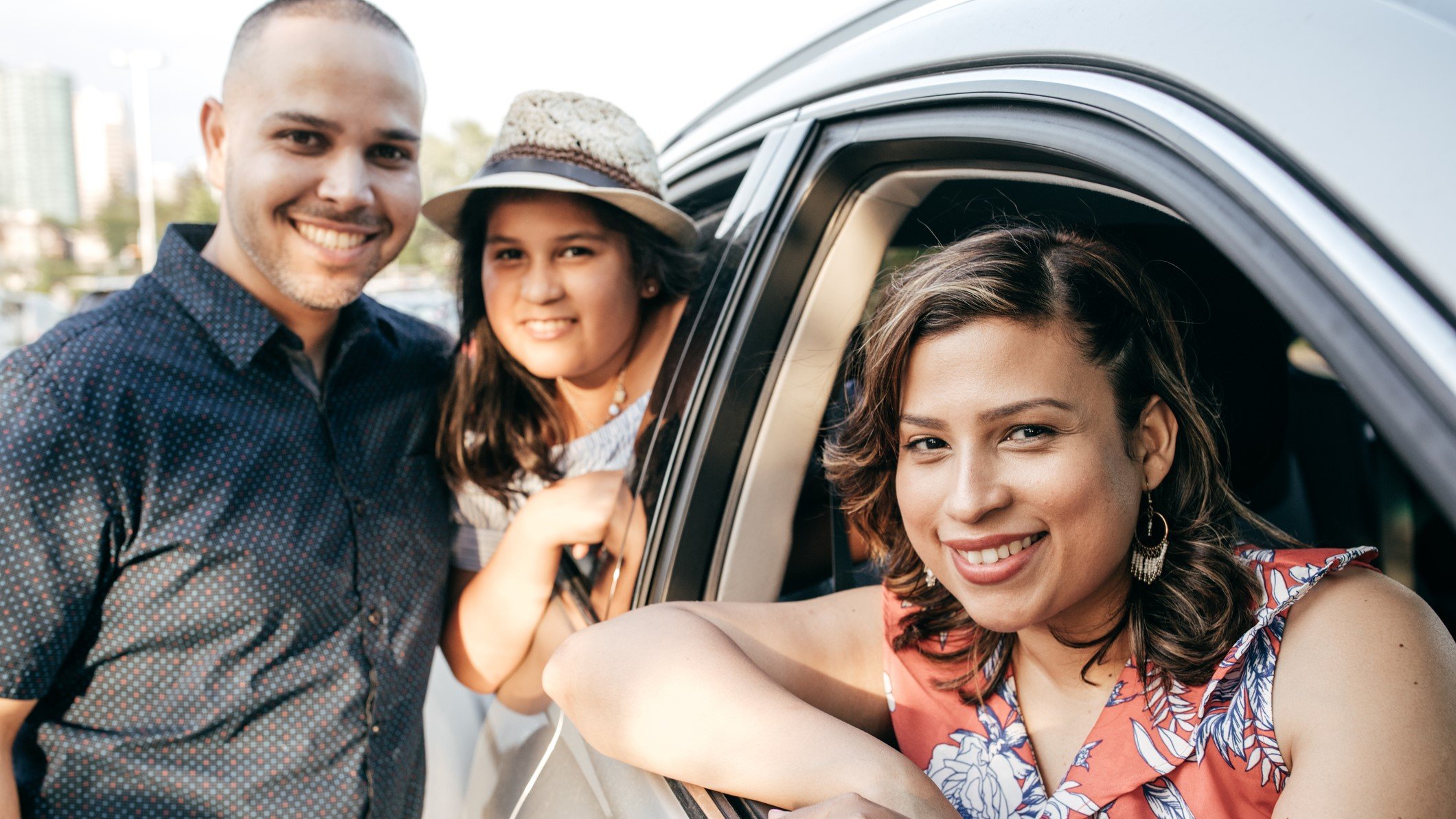 The coexistence of diverse cultures and languages in Louisiana is unique. The state is distinct for its linguistic diversity. It is estimated that more than 40 languages are spoken in Louisiana aside from English. French is spoken exclusively by 7 percent of the population while Cajun in spoken at home by about 5 percent.
The need for language services can be unpredictable at government offices throughout the southeastern state.
The Louisiana Office of Motor Vehicles (OMV) and LanguageLine have partnered to offer a free, on-demand language interpretation service to non-English and limited English speaking customers.
LanguageLine phone interpreting services quickly connects OMV visitors with a highly trained interpreter within seconds. Interpretation services are available in over 240 languages at all OMV field offices.
"This is a vital service that empowers our guests and allows our agency to continue providing the highest level of customer service in an innovative fashion," OMV Commissioner Karen St. Germain said. "This new, exciting service is fast, reliable and secure."
READ MORE: Video Remote Interpreting in a Houston Evacuation
Visitors can verbally notify the OMV employee of their preferred language, or select it on the provided language ID card. Louisiana OMV employees will then connect the guest to an interpreter via a dual handset phone. During the call, the interpreter will assist the customer to ensure clear, concise and effective communication between all parties while OMV employees process their requested motor vehicle service.
READ MORE: Four Population Trends Affecting Language Services
Customers with appointments are encouraged to note a need for interpretation when booking their time slot. To view a complete list of OMV offices that are open by appointment, visit www.expresslane.org.
LanguageLine Can Help
LanguageLine is proud to assist the Louisiana OMV in their quest to extend services to all citizens, regardless of language, culture, or ability.
We are fortunate to work with thousands of government agencies across North America, as well as 80 companies in the Fortune 100 and 19 of the top 20 hospital systems.
LanguageLine over-the-phone interpretation is available in more than 240 languages, while video interpretation can be accessed in 42 languages. Our interpreters can be reached on-demand at the touch of a button, with no appointment necessary.