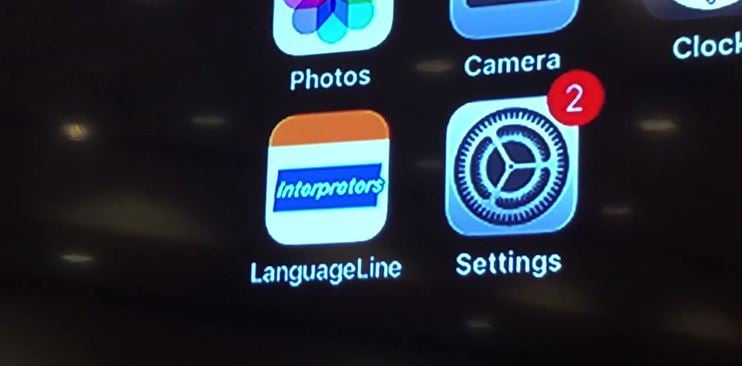 "This is community policing on steroids."
These were the words of Nassau County (NY) Police Commissioner Patrick Ryder on Wednesday when he announced the implementation of the LanguageLine InSight Video Interpreting application in patrol vehicles.
The interpretation service was already available in police precincts, headquarters, and other buildings. The addition of the interpreting application to officers' cell phones allows them to communicate on-demand with residents using a video interpreter in 36 languages (including American Sign Language), as well as 240 languages in audio-only.
"It's one way that we're proving that every single person in Nassau County – in our growingly diverse county – will be respected and be protected," County Executive Laura Curran said.
How Video Interpreting Can Help
Nassau County is situated in western Long Island, bordering New York City's boroughs of Queens and Brooklyn to the west, and Suffolk County to the east. It is the most densely populated and second-most populous county in New York.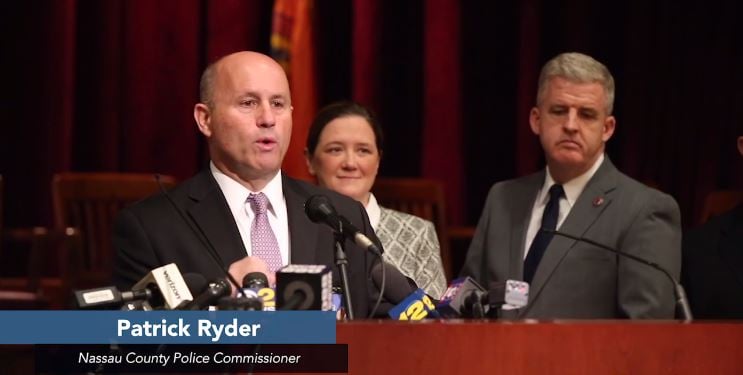 WATCH THE VIDEO: LanguageLine Available to Nassau County Cops on Patrol
Approximately 130,000 of the county's 1.4 million residents are considered limited English proficient, meaning they speak English "less than very well" and are entitled to language assistance when engaging with government agencies. The county is nearly 16 percent Hispanic, while almost 9 percent of residents identify as Asian.
Ryder said the force's 177 patrol vehicles will be the first to have the InSight application on their smart phones, followed immediately by officers in specialty units and the administration staff. A spokesperson said there will ultimately be more than 650 cell phones throughout the department with the InSight application.
"We're interacting with the public well over a million times a year," Ryder said. "You can imagine the frustration level of the police officer and (member of the public) when they can't communicate. This puts them at a comfort level."
LanguageLine Can Help
Access to an interpretation application like LanguageLine InSight can have a profound impact on community policing.
Using an on-demand language-access provider allows for coverage of more than 240 languages, including ones that are unanticipated, providing a vital tool to officers in the street
Personnel are assured of working with an objective, qualified, professional interpreter, providing unbiased and confidential communication
Instant access to an interpreter can defuse potentially volatile situations that may arise between police and limited-English speakers, the Deaf, and the Hard-of-Hearing This can enhance safety for all concerned.
Enhancing the accuracy of communication can positively affect the outcome of investigations and have a direct impact on the success or failure of policing and prosecution.
Finally, it is a demonstration of compliance and risk management, showing due diligence in eliminating language barriers.
LanguageLine was founded by a police officer more than three decades ago. We invite you to learn more about the services we provide to agencies around the country.