The following is excerpted from a case study originally compiled by The Beryl Institute. We invite you to download the full case study here.
Cincinnati Children's Hospital Medical Center has elevated the care experience for patients and families by launching LanguageLine DirectResponse. DirectResponse makes the interpreter's voice the first one a non-English speaker hears when they call the hospital.
Andy Schwieter from Cincinnati Children's discussed the DirectResponse implementation, as well as the 10-year partnership with LanguageLine that has enabled the medical center to better support the diverse community it serves.
What was the opportunity you were trying to address?
Andy Schwieter: When a person with limited English proficiency called our hospital, there was a language barrier between the caller and the main operator, who typically only spoke English. The operator would put the caller on hold while connecting to an interpreter through LanguageLine. But when the call was transferred to a specific department for scheduling or other matter, the interpreter was dropped from the call, leaving the caller to wait for another interpreter to be conferenced in. This created a disjointed experience for our patients and families.
The other problem was that we were receiving calls from people who did not speak English during nights and weekends. These were being routed to the voicemail of one of our bilingual staff members. Unfortunately, when she was not in the office, it could be days before the messages were translated and addressed.
LEARN MORE: How to Make an Interpreter's Voice the First One a Caller Hears
What we needed was a seamless system that connected an interpreter to the caller on the front end so they could have an uninterrupted experience while their call was routed from department to department within the organization.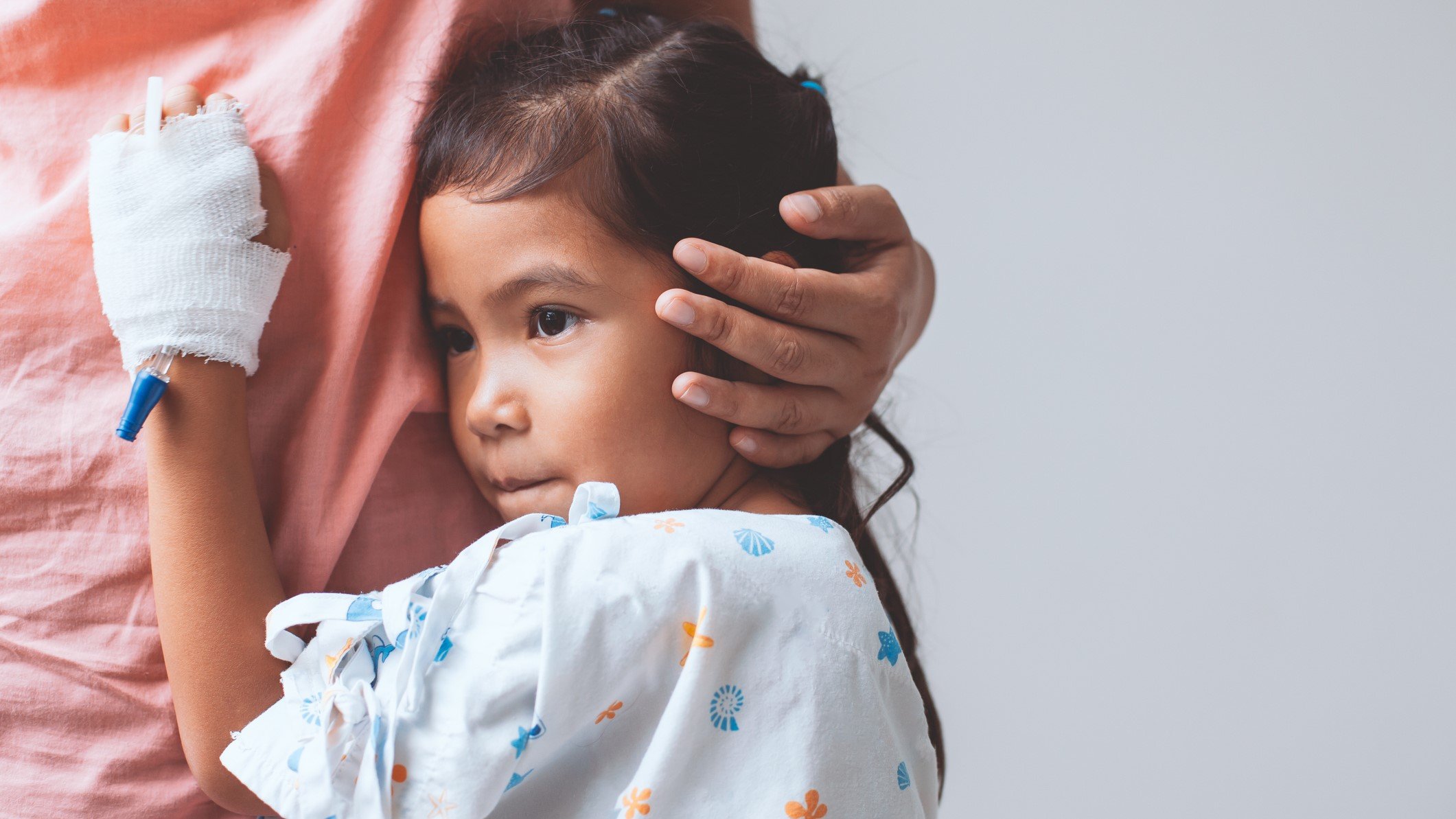 What steps did you take to address these challenges?
Andy Schwieter: We consulted with our partners at LanguageLine. They introduced us to their DirectResponse system, a model that provides an elevated level of communication. It enables people to call our system with an interpreter on the line at the front end of the call.
Today, if a Spanish-speaker calls our main phone number, it directs the caller, "Press two for Spanish," and the call gets routed out of our system to LanguageLine's DirectResponse program where they hear a message, "Gracias por llamar a Cincinnati Children's." The message goes on to say in Spanish, "We're going to connect your call to an interpreter. Please wait a moment."
This message is more welcoming for the caller than encountering an operator who doesn't speak their language. It provides a better experience for the family and for our operators.
The caller has about two minutes with the interpreter. The interpreters introduce themselves, find out why they're calling and if they want to leave a voicemail. This is important, because with many large organizations, you are routed through a phone tree and ultimately end up in voicemail with a greeting that is not in your language.
After the caller has two minutes with the interpreter, the call comes back to the main operators. This is great from the operator's perspective, because the first thing they hear is, "Hi, my name is John, I'm an interpreter with LanguageLine. I have a Spanish-speaking caller on the line." This is much easier for them than the traditional workflow of having to place the person on hold, use another line to call an interpreter, and then bring them back together.
The nice part about this is it's a single call from our switchboard's point of view, so we can just transfer that call with the Spanish speaker along with their interpreter to where the call needs to go. The interpreter stays on the line and provides interpretation as needed.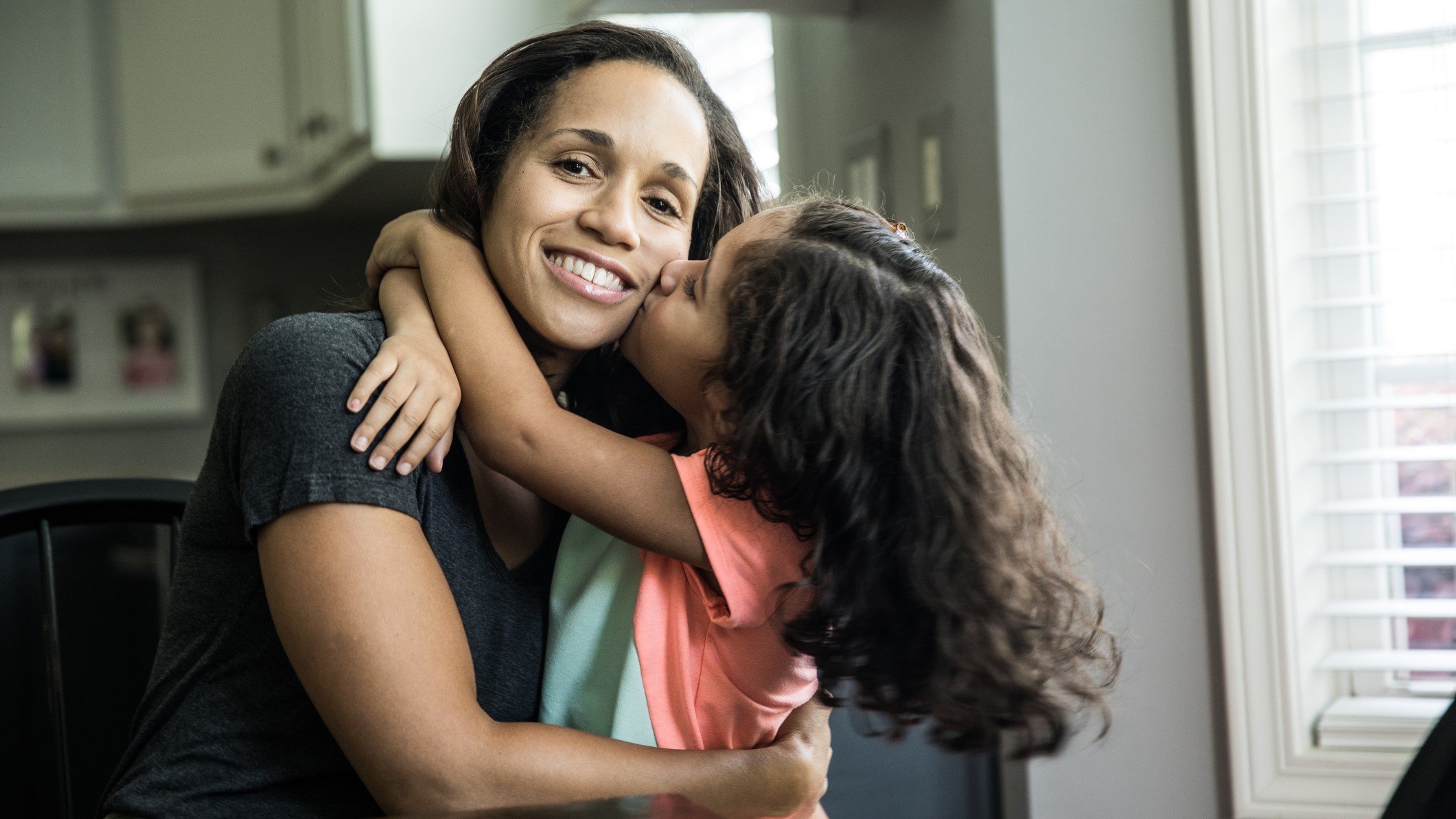 Have you found other uses for DirectResponse?
Andy Schwieter: We've found new uses and modifications for DirectResponse to improve experience for staff or for families. Our telehealth volumes, like most hospitals, went up tremendously in 2020, and we found that our Spanish speakers were struggling with the technical aspect of it.
If they called the tech support line, they would have to wait in a queue. The agent would have to put them on hold, connect to an interpreter, and then bring them back together. All of that took time.
So we created a special Spanish tech support line that secures an interpreter first and then pushes the call to the front of the line. That's great for the interpreter, because they're not sitting on hold for a long time, and it's even better for the family because they have someone who can speak their language right from the start.
This service doesn't do anyone any good unless they know about it. So, we advertise the numbers on our website, showing the phone numbers along with the language names, both in English as well as in the other language.
To learn more about the remarkable results that Cincinnati Children's saw from implementing DirectResponse, please read this case study.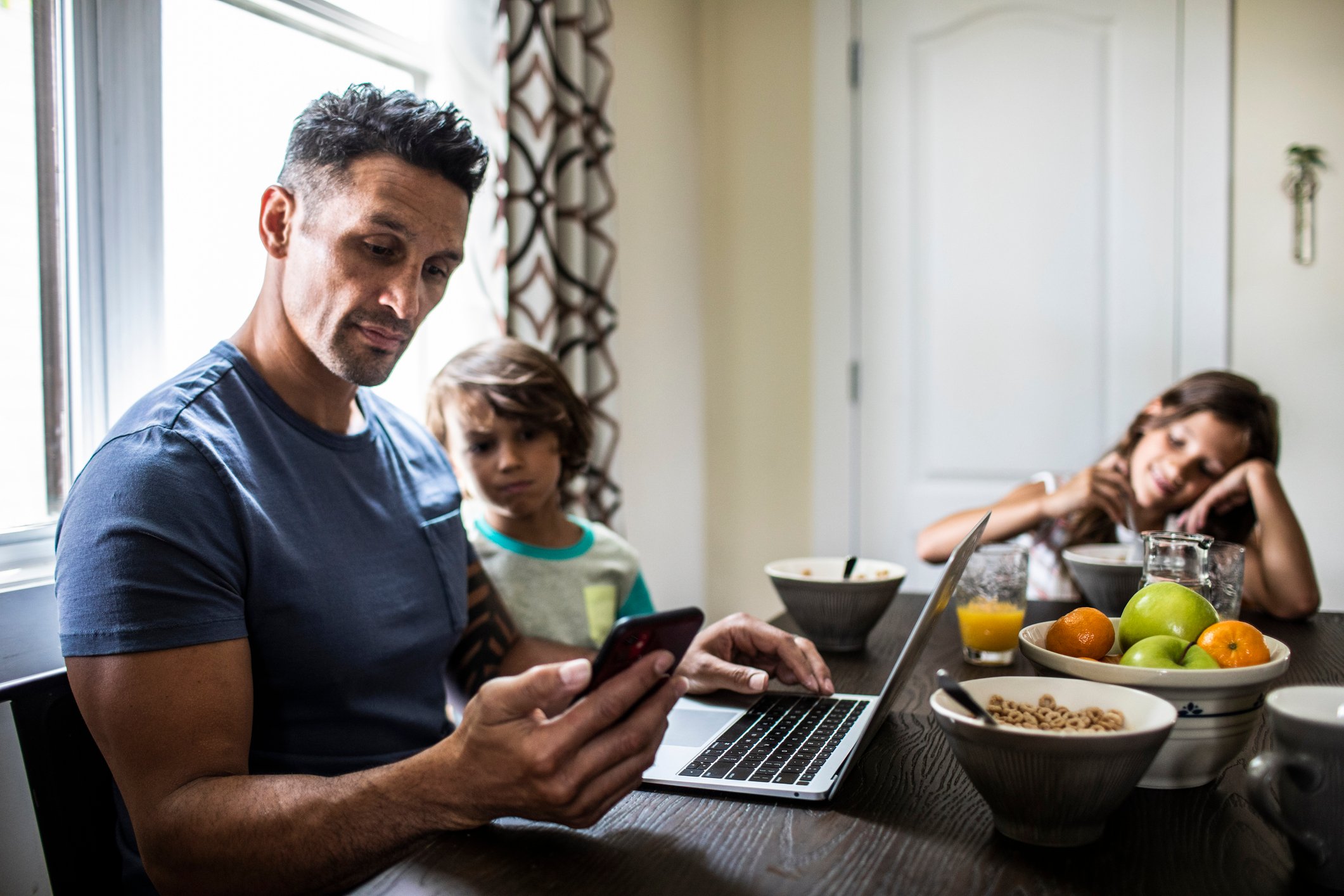 Improve Your Inbound Caller Experience
DirectResponse offers end-to-end, in-language support in over 40 of the most commonly spoken languages, 24/7 and works with any IVR or toll-free number.
DirectResponse provides in-language support to your customers when they call you:
Set an inclusive tone from the start
Save time and serve callers efficiently
Reduce stress for callers and staff
With DirectResponse, you can greet and route callers in their own language:
Language selection menus accommodate inbound callers in-language.
In-language department or location menus route calls efficiently to reduce errors, hang-ups and transfers.
Seamless, automated connections to interpreters save time. The interpreter provides an in-language greeting, then your caller and the interpreter are joined and transferred automatically to your staff member.
The benefits of DirectResponse include:
Efficient: In-language menu options let your callers choose their language, making every call more efficient.
Reliably Fast: After your caller completes all menu selections, the interpreter is connected automatically. Both caller and interpreter are joined to you.
Clear: Standard and custom pre-recorded menu options provide your callers with clear choices via in-language department or location menu trees.
Streamlined: The interpreter facilitates the conversation from the moment all parties are connected.
We invite you to watch this short video to learn more about DirectResponse.
Please contact us so that we can learn more about the opportunities that reside within your organization.