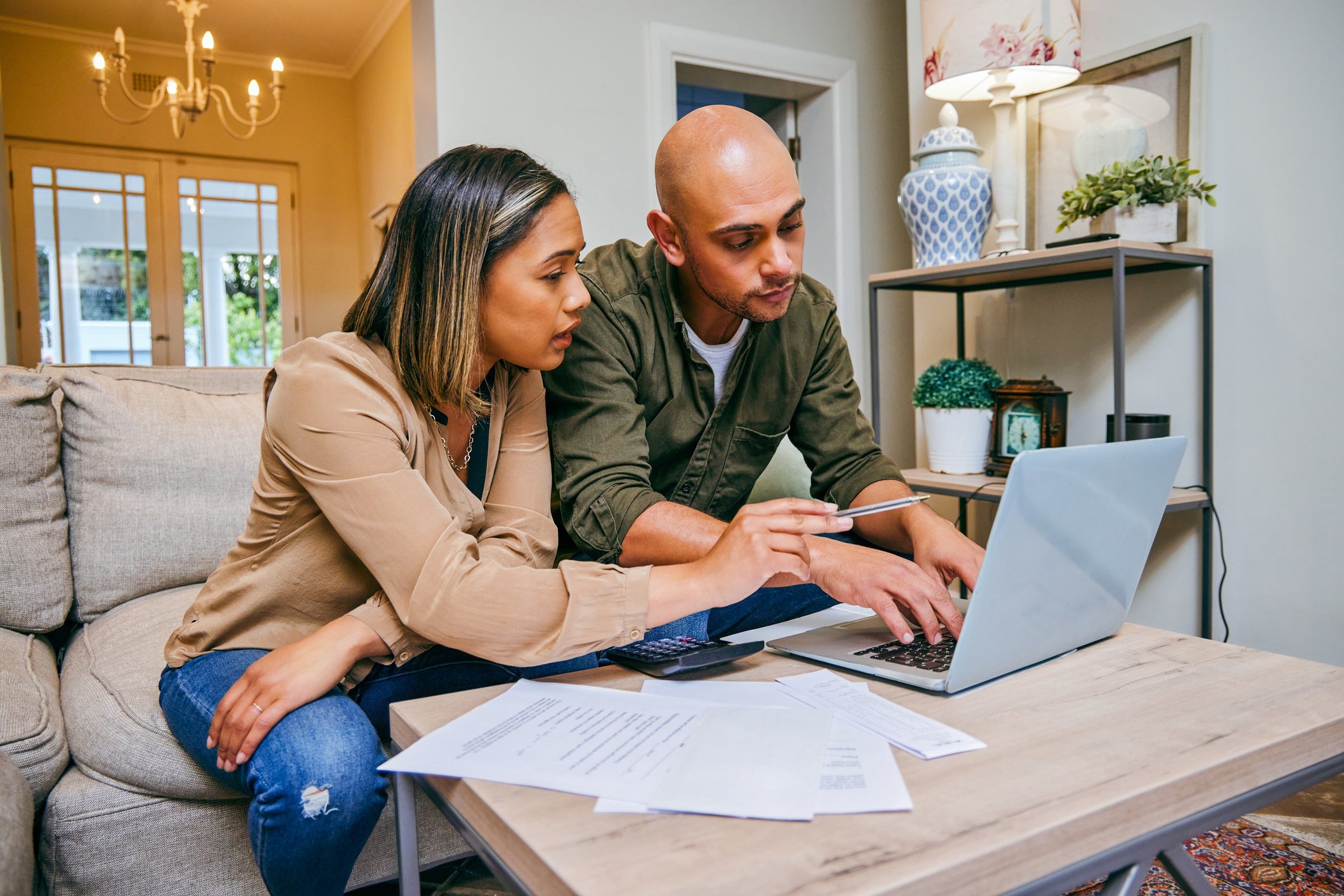 PayPlan, a leading provider of free debt advice in the United Kingdom, aims to significantly enhance its customer support via a new partnership with LanguageLine Solutions to offer real-time interpreting in up to 240 different languages.
PayPlan explained that it hopes the interpreting partnership makes its free debt advice much more accessible to customers who previously faced language barriers. The move also aligns with PayPlan's commitment to its Consumer Duty responsibilities, which aim to ensure better outcomes for consumers across financial services.
The introduction of LanguageLine, the largest interpretation services provider in the world, follows PayPlan's rollout of access via British Sign Language earlier this year. PayPlan has also become the first UK debt advice company to provide access to this service – simultaneously setting a new benchmark for the industry.
LanguageLine offers American Sign Language in the United States and Canada, as well.
READ: A Full List of LanguageLine's On-Demand Interpreting Languages
Peter Munro, partnerships director at PayPlan, explained the decision to partner with LanguageLine Solutions: "We're continuing to experience record demand for our debt advice, and LanguageLine is perfectly equipped to facilitate clear communication in languages our customers understand while ensuring compliance with regulations.
"More importantly, our new partnership will allow us to deliver good outcomes for customers who previously had limited access to free debt advice."
LEARN MORE: How Banks Can Add Interpreters to Virtual Calls
PayPlan currently helps over 100,000 clients each year; offering FCA-regulated advice and support to anyone struggling with their finances. This is offered alongside tailored and sustainable solutions.
Vanessa Eke, managing director of LanguageLine Solutions UK, said, "We understand that conversations around debt advice may have a profound effect on people's lives, and so clarity and understanding are vital.
"Language barriers ordinarily present a potential obstacle to this, but LanguageLine's on-demand interpreting services provide an instant channel for information sharing and advice, at any time of the day or night, meaning that everybody receives the same level of service."