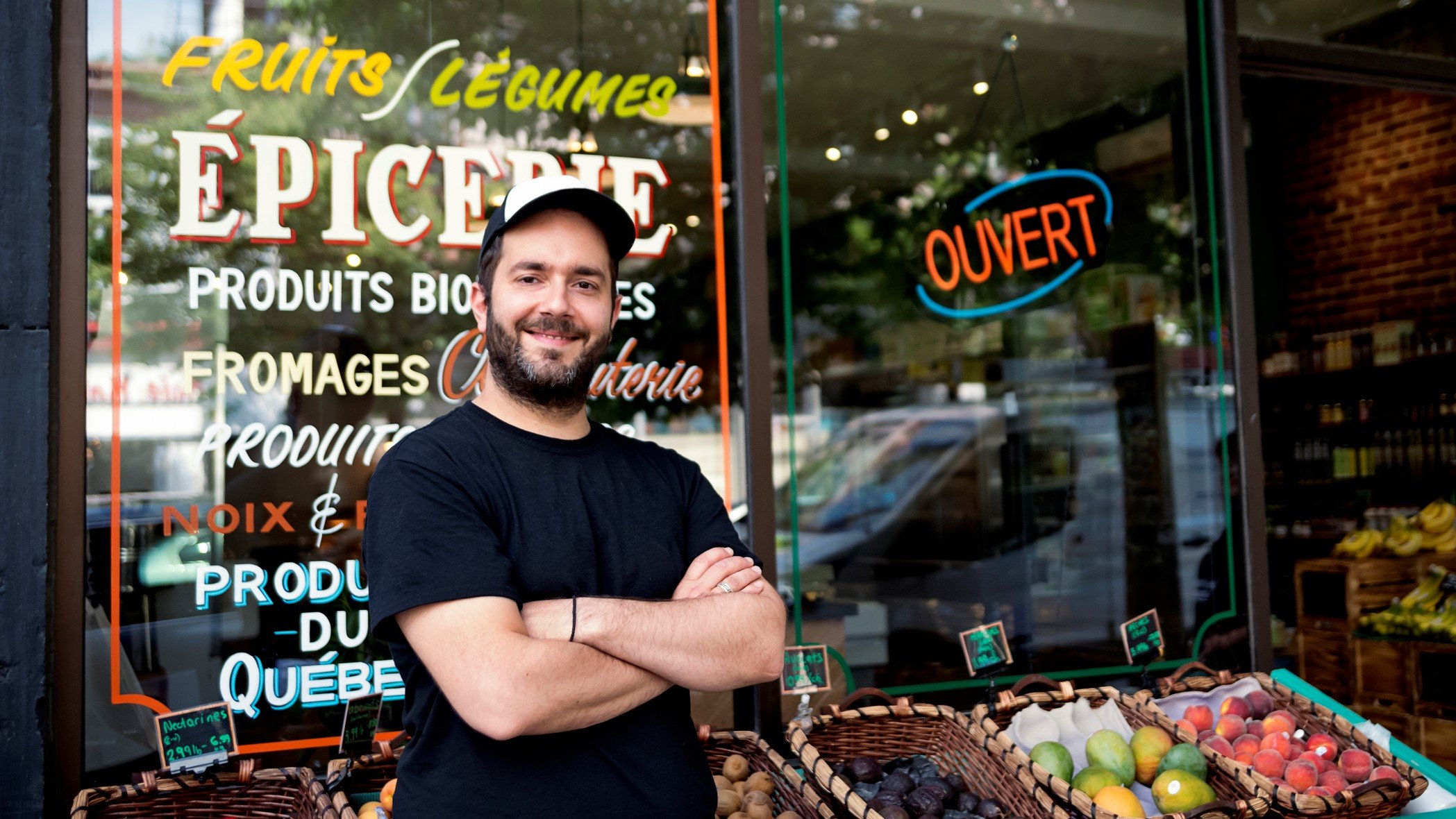 Backers of Quebec's sweeping new law to promote French usage in the Canadian province hail it as the most important measure in nearly half a century to protect the language in mostly English-speaking North America.
The bill has Canadian businesses and government agencies rushing to translate materials so as to stay compliant with new amendments to Canada's Official Language Act.
Here we take a look at the legislation, which is best known as Bill 96, examine its potential impact, and talk about how organizations can best join with an outside language-access partner to achieve compliance with the new law.
What is Canada's Bill 96?
The Canadian Government has enacted new amendments to protect and promote the French language through Bill 96.
Bill 96 imposes new French language obligations affecting the language of work, commerce and business, contracts, signs, communications between the Government and businesses, education, the courts, and more.
The bill specifies that "all legal obligations related to the official languages apply at all times, including during emergencies." Its sponsors say that it guarantees more opportunities for French linguistic minorities to pursue quality learning in their language of choice, including in early education.
LEARN MORE: Canada Is Growing Very Diverse, Very Quickly
The new law says that government entities must "in an exemplary manner, use the French language, promote its quality, ensure its development in Quebec and protect it."
A language other than French can be used by government agencies "where health, public safety or the principles of natural justice so require."
What Organizations Are Impacted by Canada's Bill 96?
Every federally regulated company or business with more than 25 people must be compliant. This applies to organizations and businesses in Quebec, as well as anyone outside its jurisdiction that supplies products or services to the Quebec government. Those that do not accommodate the choice of language for their employees or customers can be fined.
CASE STUDY: Canadian Charity Expands Virtual Mental Health Services
For example, hospitals and schools that are federally funded in Canada and are currently only offering written and spoken services in English must now ensure that all their communication is in French. Employees must be able to speak French or they must contract with an outside language-services provider.
Prior to the amendment, companies with more than 50 employees had to enforce this law; now businesses with more than 25 employees will need to comply. This means all their content, from signage to forms to documents to products, must be in French.
Some provisions of Bill 96 went into effect in June 2022, but it will take three years for the legislation to be fully enforced.
If they haven't already, now is the time for Canadian organizations to budget and plan to get their content translated based on priority and usage. This will require thoughtful planning, as the financial impact of fines and legal fees for resolution could be significant.
How Can LanguageLine Help?
The prospect of staying compliant is no doubt daunting. Fortunately, LanguageLine Solutions is ready to help any Canadian organization that needs to comply with Bill 96.
LanguageLine Connectors help you make your workflow more efficient by sending content from your Content Management System (CMS) to LanguageLine automatically. Once your translation is ready, LanguageLine sends it back to you so you can publish it right away.

LanguageLine Website Proxy can get your website translated easily and quickly, which helps you reach a greater audience in the languages of your choice and stay compliant with your local laws.

LanguageLine Machine Translation with or without post-editing can be a great solution for your content with zero to low liability concerns.

Lastly, our traditional translation and localization workflows are fully customizable and can easily handle content or any size project.
All of the above is for written content. But what about the spoken word? For more than 40 years, LanguageLine has been the world leader in on-demand interpretation services. We offer around-the-clock, professional interpretation services in French, English, and more than 240 other languages, with no appointment necessary. These services are available in video and audio-only formats. Our services are also compatible with most major telehealth platforms.
Existing LanguageLine clients should contact their Business Development Manager to take next steps and begin the planning process. If you are not a client, please visit our website or call 800-752-6096.