July 1, 2019
by The LanguageLine Solutions Team
Better Communication Leads to Improved Profits for Healthcare Providers, Study Finds

Each week, LanguageLine selects and excerpts five stories about language and culture that we think readers will find intriguing. Here is this week's "Liner Notes":
A report from Harvard Business Review finds an express connection between patient satisfaction and healthcare profits. The study also found communication between caregivers and patients as being the No. 1 factor in patient satisfaction.
This aligns with prior analysis that has shown hospitals with better patient experience have better business performance.
The HBR study reveals a pronounced association between improvement in overall hospital rating and financial performance: for every one-point increase in hospital rating we saw a 0.2% increase in net operating profit margin. Put another way, a five-point increase in hospital rating is associated with a 1% increase in profit margin.
Language is a critical component of patient satisfaction. Past studies have shown that effective language access drives better outcomes and improved patient satisfaction, while also increasing staff productivity and controlling costs.
(From Harvard Business Review. Read more.)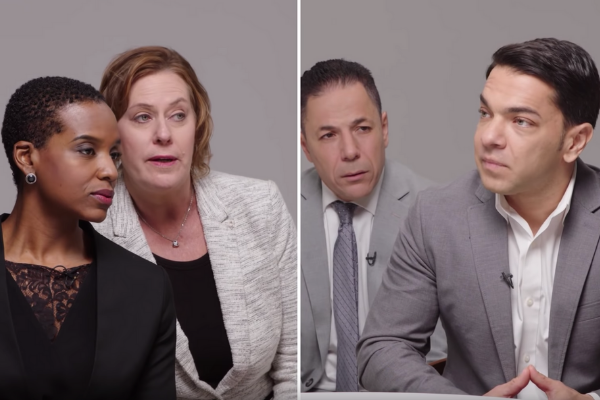 Video on How Interpretation Works Goes Viral with 1.5 Million Views
Barry Slaughter Olsen is a Professor of Translation and Interpretation at Middlebury Institute of International Studies. Olsen has spent the past six months collaborating with WIRED.com on a video called "Interpreter Breaks Down How Real-Time Translation Works," which has nearly 1.5 million views on YouTube.
Olsen explains what it's really like to be a professional interpreter. Barry goes behind the scenes of his vocation, breaking down the many real-life scenarios he faces on a day-to-day basis.
"Interpreting is rather enigmatic for the general public. When done well by a professional, it looks like magic. When done poorly, it can be a real mess," Olsen said.
(From Slator. Read more.)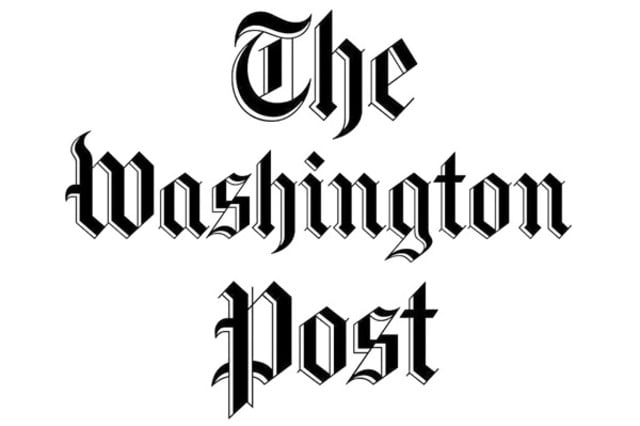 Washington Post Expands into Spanish-Language Content
The Washington Post's next expansion is in another language. The company's newsroom is launching a twice-a-week Spanish language podcast and the opinion section is beginning to publish pieces in Spanish.
"We have long studied the idea of moving into Spanish language journalism. We first needed to zero in on the value The Washington Post could bring to that audience," Emilio Garcia-Ruiz, the Post's managing editor, told CNN Business.
The Post occasionally translates English stories into Spanish when the subject matter calls for it. But "we don't believe we can best serve a Spanish language audience simply by translating stories," Garcia-Ruiz said.
(From CNN. Read more.)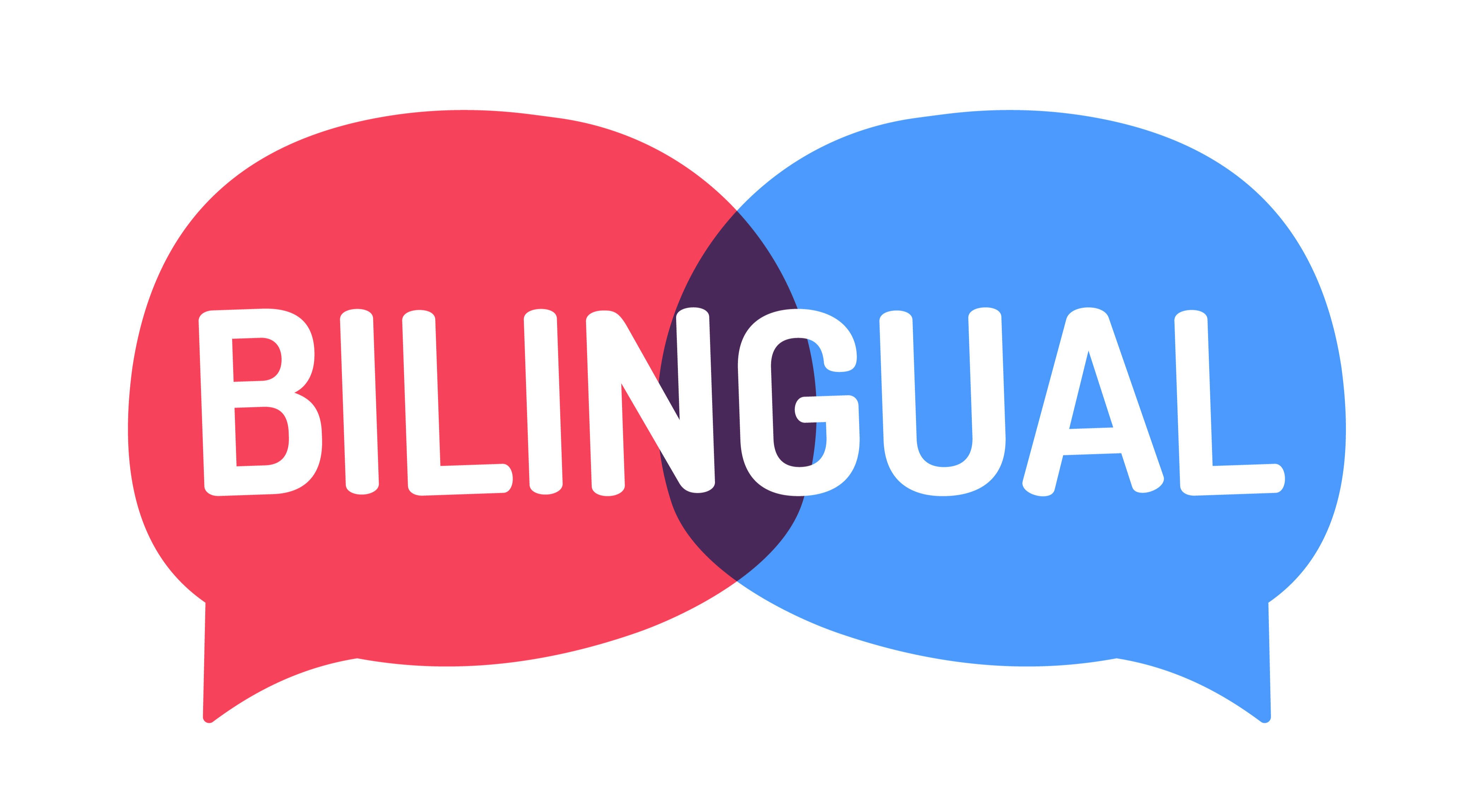 Fluent Bilinguals Earn $5,400 More Annually Than Their Monolingual Peers
Research shows that multilingualism can have many economic benefits, too. According to a report published by the New American Economy, the demand for multilingual workers more than doubled from 2010 to 2015.
Specifically, demand for bilingual employees who speak Spanish, Chinese, and Arabic has increased, particularly in the finance, healthcare, legal services, and customer service sectors.
The report shows that fluent bilinguals earned more than $5,400 annually than their monolingual peers.
Moreover, using data from surveys of adult children of immigrants in Southern California, researchers found that those who are fluent bilinguals were more likely to complete their high school education than those who grew up speaking only English or were non-fluent bilinguals. Additionally, he found that fluent bilinguals hold higher occupational prestige in their jobs and confirmed that bilingualism has direct and positive impact on earnings.
(From Language Magazine. Read more.)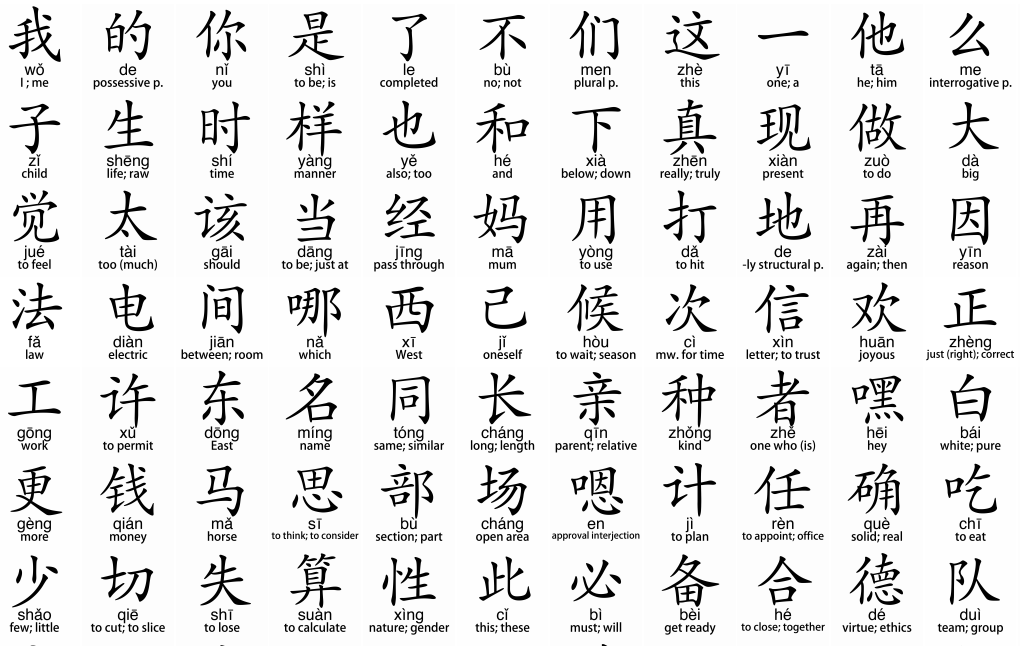 Mandarin Gaining on English as the World's 'Most Valuable' Language
English is universally accepted as the most important language for children to learn — but Mandarin is catching up, according to new research.
U.K. market research firm YouGov polled more than 25,000 adults across 23 countries on which language was the most important to learn in 2019. Participants were able to select up to four responses.
The study showed that English was overwhelmingly seen as the most vital language for children today, with every country polled putting it ahead of Mandarin.
On average, 31% of those polled — excluding people in China — believed speaking Mandarin was an important asset for today's children.
French and Spanish followed as the next most important languages, with just under a third of respondents in nations excluding France and Spain seeing them as important.
(From CNBC. Read more.)
From LanguageLine
EBOOK: Video Interpreting for Children's Hospitals
EBOOK: Why Language Is an Essential Element of the 'Bank of the Future'
EBOOK: Preparing for Localization
What Will America Look Like in 2040?
Artificial Intelligence: As the Complexity of the Task Increases, So Does the Need for Human Interaction
America's Majority Minority Future
Case Study: How The Mount Sinai Hospital Is Using Mobile Interpreting to Enhance Language Access and Improve Patient Care
Case Study: Community Health Centers Use Language Access to Care for Diverse Population
Case Study: New York's Largest Healthcare Provider Deploys Video Interpreting in Ambulances
Case Study: How Regional Hospitals in the South Are Using Video Remote Interpreting to Communicate with Multicultural Patients
Surprise! Implementing Video Interpreting in Children's Hospitals Yields Unexpected Results
Do's (and Don'ts) for Using Video Interpreting in Children's Hospitals
LanguageLine Can Help
We believe that being understood is empowering. For nearly four decades, LanguageLine has worked with healthcare organizations, government agencies, and businesses to overcome language and cultural hurdles. Please contact us so that we can learn more about you and the particular challenge you are facing.