October 30, 2017
by Suzy duMont-Perez
ACA Open Enrollment is Here, is the Multicultural Population Aware?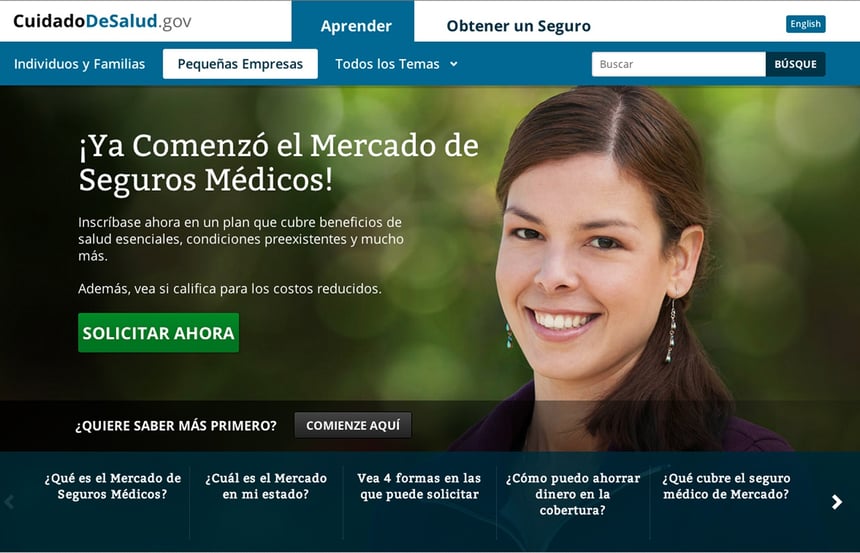 Affordable Care Act open enrollment for 2018 starts Wednesday, Nov. 1, and runs through Friday, Dec. 15 — about six weeks shorter than the previous three-month window.
Many people who could enroll for insurance through the ACA (also known as Obamacare) don't know this. With the current administration still pushing for repeal, the Centers for Medicare and Medicaid Services cut funding for advertising that would promote the enrollment period by 90 percent.
The lack of information is apparently working, as 30 percent of uninsured people are unaware the ACA exists, and 60 percent of those already enrolled don't know when the open enrollment period is, according to a recent Kaiser Health Tracking Poll. The nonpartisan Congressional Budget Office says that 4 million fewer people will sign up for private insurance through the ACA than previously forecast.
If this confusion exists for the general population, just imagine how acute the issue must be for those who are limited English proficient (LEP)?
Every challenge presents an opportunity. In this case, insurance companies and state health marketplaces have the chance to add new enrollees by getting the word out to LEPs.
Latino Population as Microcosm
LEPs constitute about 8 percent of the U.S. population, equaling more than 25 million people. There are no hard-and-fast figures for the number of LEPs who are covered under the ACA.
We do know that about 64 percent of the LEP population (more than 16 million individuals) speaks Spanish, and there is solid data on Latino ACA enrollment. (Obviously, not all Latinos are LEP.) There are serious concerns that past gains in Latino coverage stand to slip this enrollment season.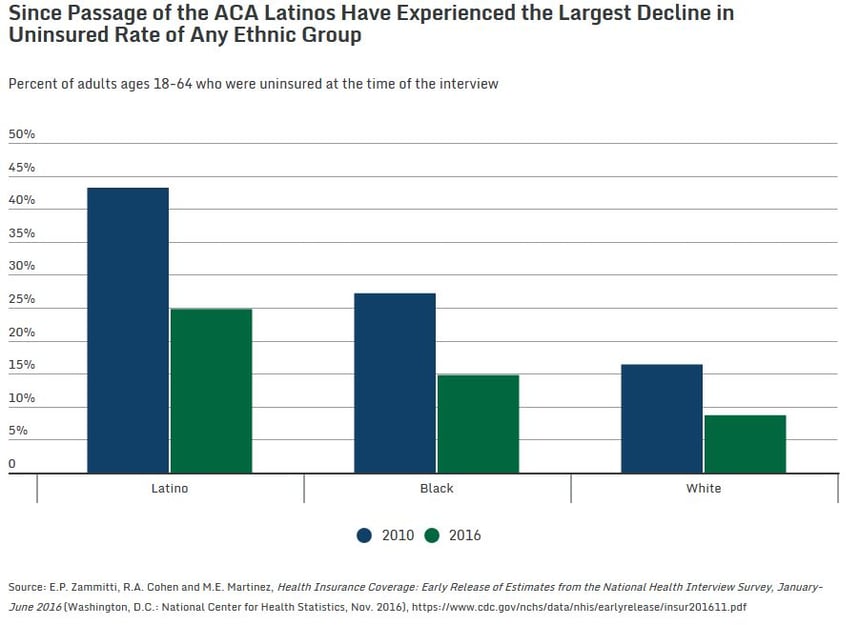 Enrollment outreach efforts during the Obama administration targeted Latinos, both because they have a high uninsured rate and because a large proportion of the community is young and fairly healthy, characteristics valued by insurers to help balance older and sicker customers who are more likely to sign up.
Nearly a million people who identify themselves as Latino or Hispanic enrolled in marketplace plans this year, making up a tenth of customers. The uninsured rate among Latinos dropped from 43 percent in 2010 to under 25 percent in 2016. Still, millions are eligible and uninsured – in fact, 16.9 percent of Latinos in the U.S. remain without insurance.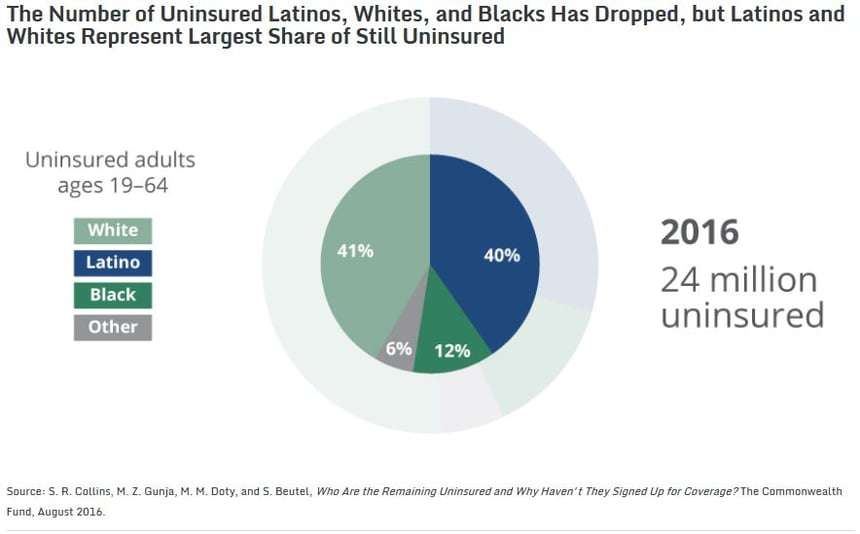 The shorter enrollment period and absence of marketing has the potential to allow Latino enrollment to go backward. On top of that, the ACA Spanish-language website will be operating again this year, but will face the same scheduled maintenance each Sunday of the enrollment period as its English-language companion site.
On top of limited information, online blackouts, and general confusion about the fate of the ACA, the federal budget for certified bilingual "navigators" who helped non-English speakers enroll has also been slashed by as much as 80 percent in some markets.
Seizing the Opportunity
For insurers and state marketplaces, there are significant opportunities to increase enrollment simply by providing accurate information about the ACA, and communicating that information in the most common languages of their beneficiaries within the areas they serve. (Doximity, a social network for doctors, recently published a study that includes the languages most commonly spoken by patients in America's 50 largest metro areas.)
Translation and localization of social media messages, marketing materials, and plan information can help them communicate effectively to diverse populations and stay in compliance with language access requirements.
The ACA Section 1557 requires marketplace insurers to provide language access to all customers and prospects at key touchpoints. That includes:
Providing a notice that language assistance is available in the top 15 languages spoken by LEP individuals in the states the organization serves
Using qualified translators for all written communication (such as plan materials)
Using qualified interpreters
Effectively communicating with individuals with disabilities,
The use of high-quality video remote interpreting
Effective Case Studies
There are several case studies that provide valuable lessons about promoting ACA enrollment to non-English-speaking communities.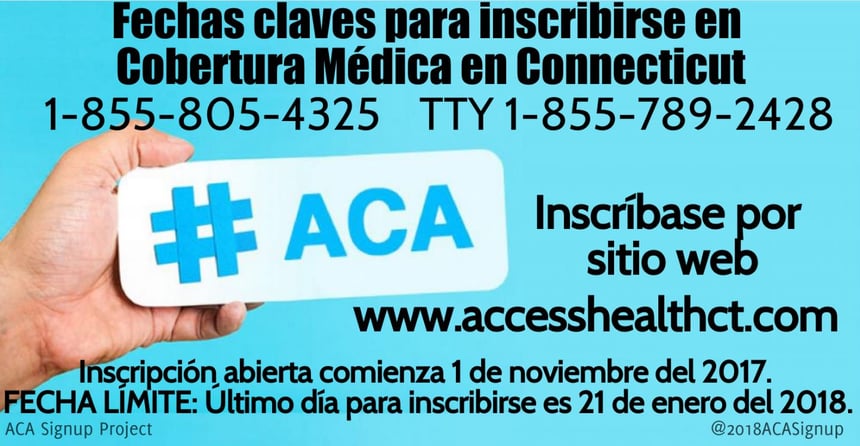 LanguageLine Can Help
Need assistance getting the word out about the upcoming enrollment to people with limited English proficiency? LanguageLine is here to help. Please contact us today to get started.