March 14, 2020
by Scott W. Klein
A Letter to Clients and Partners, from President/CEO Scott W. Klein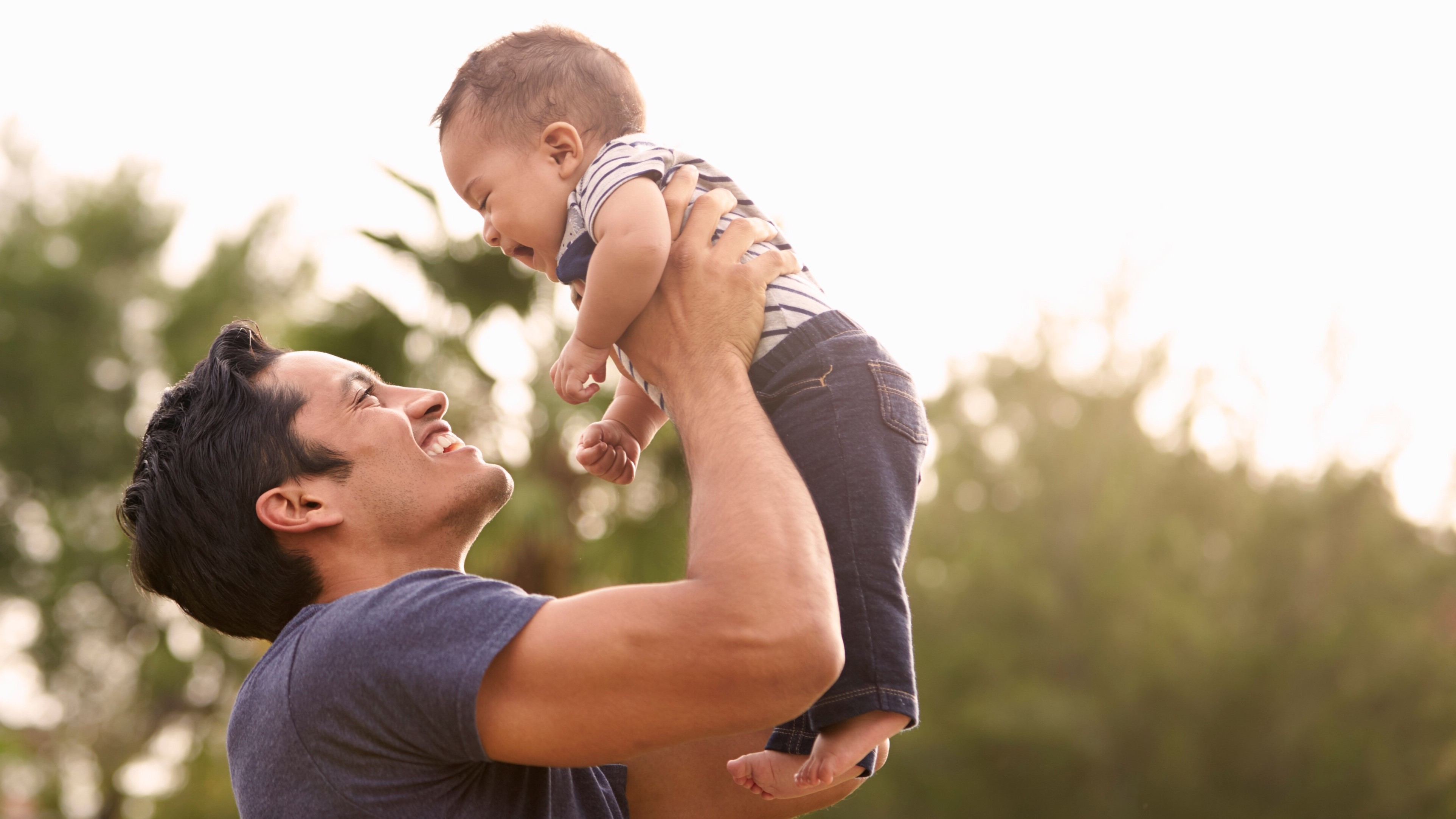 To Our Valued Clients and Partners,
Our world feels as if it has tilted on its axis these past few weeks. Nearly every industry has been upended in some way, with very little feeling predictable or reliable. My purpose in writing is to assure you that LanguageLine Solutions will be a steadfast pillar for your organization during this tumultuous period.
As an essential partner to your business, we long ago put in place contingencies that minimize the impact a health event can have on our ability to provide services. We have activated this plan and are being vigilant in both maintaining a healthy work environment for our associates, as well as maintaining our business operations.
On-Demand Interpreting
LanguageLine's on-demand interpreting (phone, video, and mobile) is resilient by design. We search the globe for the finest linguists to add to our roster of more than 11,000 on-demand interpreters. Not only does this model result in the highest-possible standard for interpretation; it also protects our clients in the event of a pandemic. Our interpreters do not work in a single call center; rather, they are distributed in secure locations world-wide. The diffusion of our interpreters guards against a large percentage of our team being affected and out of work at any given time.
Should the need arise, please also know that we will be able to handle a surge in calls from your organization. Our interpreter team can expand an additional 5-20 percent in an emergency depending on the language needed. In the event of a crisis, LanguageLine will offer overtime and other financial incentives to expand coverage. We will also postpone any non-critical training, apply blackout periods for vacation and time off, and make other systematic amendments to maximize resources.
Onsite Interpreting
LanguageLine has a team of more than 8,000 onsite interpreters who will continue to provide services during this period. We have communicated guidelines for maintaining optimal health, both to stay assignment-ready, as well as to avoid inadvertently introducing a virus to a client's work environment.
Likewise, we have explicitly instructed them to decline assignments if they or anyone with whom they've had contact has exhibited coronavirus symptoms.
Translation and Localization
Our translation and localization division also remains fully operational. We have no capacity limitations. Our business model allows us to function as usual within a work-at-home/quarantine structure. Within this format, we have strict controls in place to ensure that all data remains secure.
We have already seen a large surge in demand for multilingual assistance and have planned accordingly. Supporting additional volume will not be issue. We have also expanded our hours to accommodate rush requests.
Operations
As is the case for all our linguists, the Workforce Management group that manages our interpreters is geographically dispersed. Key personnel are able to work remotely during an emergency.
LanguageLine has also taken the following steps:
Enabling work-from-home capabilities at our headquarters and remote offices
Providing our employees with up-to-date information to prevent the spread of illness
To summarize, we consider it our obligation to not just maintain, but elevate our services during times when they are needed most. Please know that we have anticipated your needs and will rise to this occasion. Please do not hesitate to contact us with any questions or concerns you may have.
Sincerely,
Scott W. Klein
President/CEO
LanguageLine Solutions