Beyoncé Is Back With Bilingual Remix - and Fundraising for Relief Efforts
Posted by The LanguageLine Solutions Team on September 29, 2017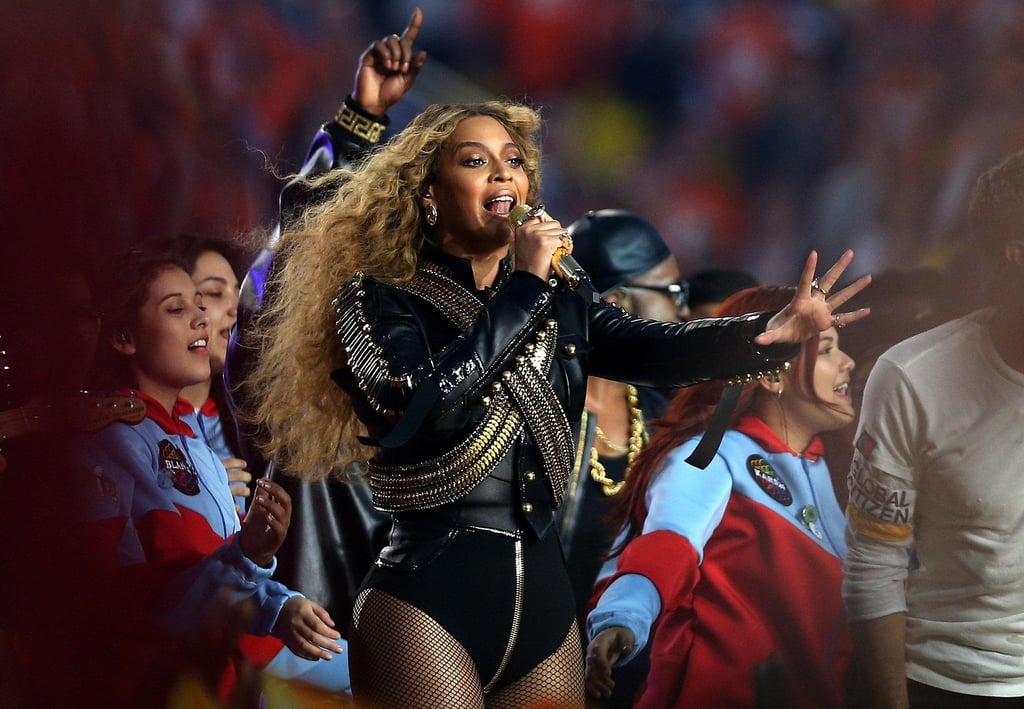 After taking a lyrical break since the birth of her twins in June, Beyoncé is back – and showing off her Spanish skills – with new material to support hurricane and earthquake relief.
The track is a remix of the J Balvin and Willy William hit song, "Mi Gente," a Spanish title that translates to "My People."
"I am donating my proceeds from this song to hurricane relief charities for Puerto Rico, Mexico, and the other affected Caribbean islands," the singer wrote today on Instagram. She directed followers to learn more and donate at Beyonce.com/reliefefforts.
On her website, Beyoncé writes, "We're heartbroken by the hurricanes and earthquakes that have devastated families around the world. There are many ways to help. We've listed a few organizations that are on the ground from Mexico to the Caribbean, lending a hand to those who need it most."
The singer's contribution to the remix is significant. The L.A. Times wrote:
To say Beyoncé lends a hand in the remix is an understatement. Unlike guests who limit their contributions to a single late-track verse or hook, Beyoncé upends "Mi Gente" from the first verse and proceeds to bilingually maneuver through the rhythmic, up-tempo jam like the queen she is.
In the song, she asks listeners to "Lift up your people/From Texas, Puerto Rico/Dem islands to Mexico."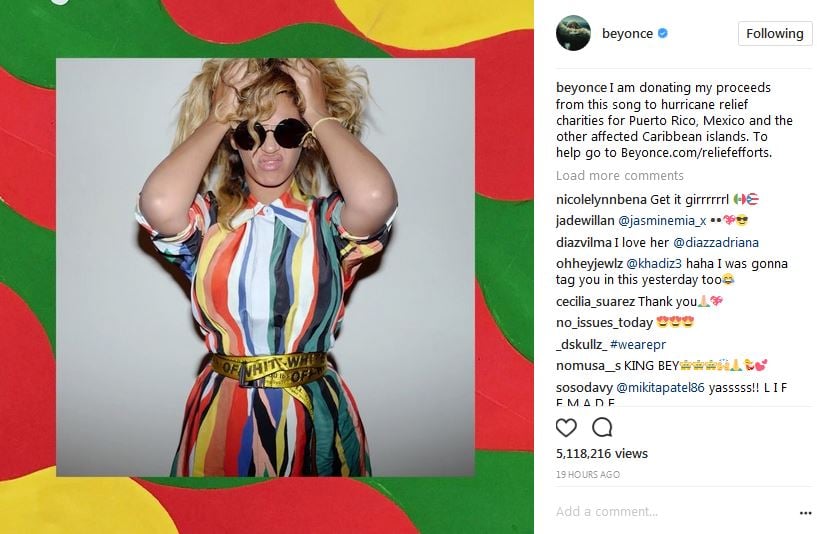 Hamilton creator Lin-Manuel Miranda is also working on a song to benefit Puerto Rico. On Twitter, he teased a song that will be a "love letter to Puerto Rico." He has already enlisted the help of artists like Ruben Blades and Anthony Ramos.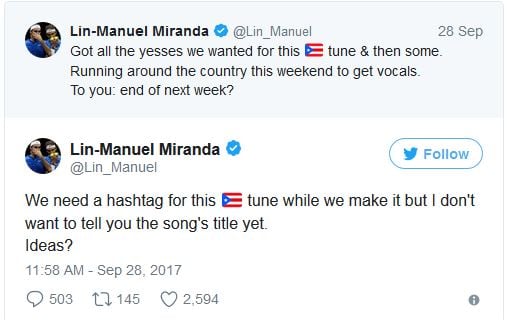 Earlier this week, Miranda wrote a personal column for The Hollywood Reporter about the devastation from Hurricane Maria that has affected thousands, including his cousins.
Miranda has encouraged fans to donate to Puerto Rico relief efforts through the Hispanic Federation.
The entire LanguageLine family is sending every thought and good intention to those affected by these disasters, including many of our colleagues (and their own families).