Webinar: How Healthcare Organizations Can Ensure the Quality of Interpreters and Bilingual Staff
Posted by The LanguageLine Solutions Team on June 19, 2018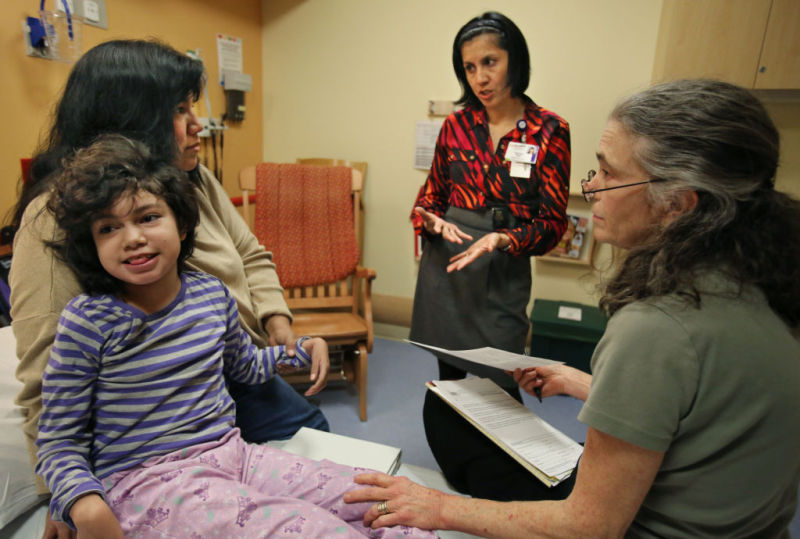 Most North American healthcare organizations are striving to be more inclusive – not to mention remaining in compliance with current regulations – by providing expanded language access through in-house interpreters and bilingual staff.
But how can these organizations be certain that their bilingual staff members are as proficient in a second language as they say they are? How can they know that the in-house and remote interpreters working with their patients are indeed qualified?
All healthcare organizations must have answers to these questions in a world that is increasingly multicultural. This is why our next free webinar is entitled "Ensuring Interpreter Quality." This online event will take place from 10 a.m.-11 a.m. Pacific Daylight Time on Tuesday, June 26.
We will discuss:
What it means to be a qualified interpreter
How to test the proficiency of bilingual staff and clinicians to ensure competency and compliance
How to identify onsite and remote training opportunities that are available to help healthcare organizations
Our guest presenter will be Horacio Rodriguez, LI-MICT-NBCMI, Manager of Interpreter Services at Mission Hospital in Mission Viejo, CA. He will discuss his hospital's success with testing and training, as well as the methods his organization uses to provide exceptional care while ensuring compliance with language-access requirements.
Please click here to register for our next webinar, "Ensuring Interpreter Quality," 10 a.m.-11 a.m. PDT, June 26.