UPCOMING WEBINAR: How Mount Sinai Put a Cutting Edge Language-Access Program into Action
Posted by The LanguageLine Solutions Team on July 17, 2018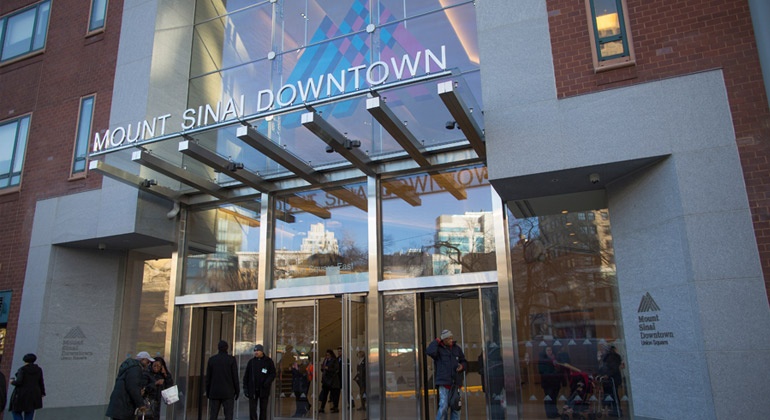 Healthcare systems that serve diverse communities are tasked with the same three goals when implementing language-access programs:
Improve outcomes
Maximize staff efficiency
Control costs
One of America's most respected healthcare networks has accomplished these three goals by implementing a forward-looking, comprehensive language-access program that serves patients who speak more than 150 languages.
In our next webinar, staff members who pioneered this program at The Mount Sinai Health System in New York will explain exactly how they did it.
We invite you to learn more by registering for "How Mount Sinai Put a Cutting Edge Language-Access Program into Action."
This webinar will take place Wednesday, August 1, at Noon ET/9 a.m. PT. You can register for the webinar here.
We will discuss:
Best practices developed by The Mount Sinai Hospital and its partner sites
Common components of a comprehensive language-access program
Steps needed to implement multiple interpretation modalities across a healthcare organization
READ MORE: The Mount Sinai Hospital Implements Mobile Interpretation
Guest speakers will be Erica Rubenstein, vice president of The Mount Sinai's Service Excellence and Patient Experience, and Silvina de la Iglesia, CMI, who is associate director of the system's Language Assistance Program.
We look forward to you joining us for our August 1 webinar.