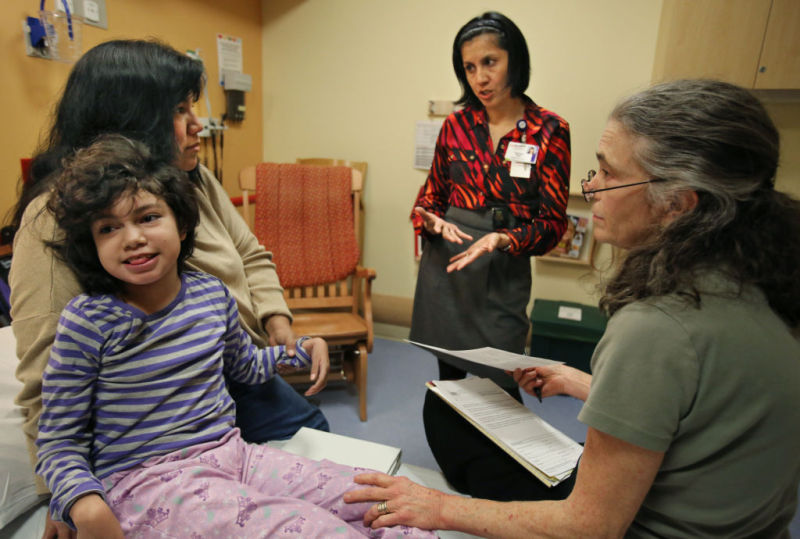 Most North American healthcare organizations are striving to be more inclusive – not to mention remaining in compliance with current regulations – by providing expanded language access through in-house interpreters and bilingual staff.
But how can these organizations be certain that their bilingual staff members are as proficient in a second language as they say they are? How can they know that the in-house and remote interpreters working with their patients are indeed qualified?
All healthcare organizations must have answers to these questions in a world that is increasingly multicultural. This is why our next free webinar is entitled "Ensuring Interpreter Quality." This online event will take place from 10 a.m.-11 a.m. Pacific Daylight Time on Tuesday, June 26.
Read More