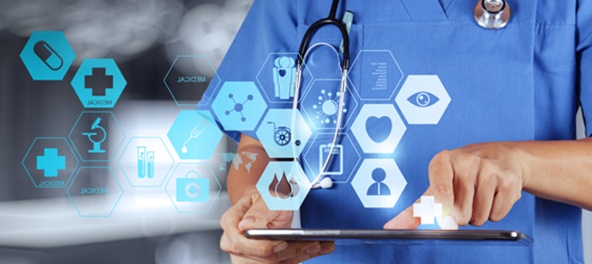 A Somali man rushes into the emergency room with his young son, who has fallen from the balcony of their second-story apartment. Although the boy has no visible injuries, his father is concerned he may have a concussion and internal bleeding. He tries frantically to communicate with emergency room personnel using gestures and the few English phrases he has learned since moving to the United States six months before.
The triage nurse quickly places a video call to a Somali interpreter, who can relay the man's concerns to her. Within minutes, the boy undergoes a CAT scan and receives appropriate treatment and monitoring. He is able to return home with his father later that evening.
Without video remote interpreting, this scenario could have played out much differently. While other industries demand to see a return on investment in hard dollars, the ROI of language services in health care is often measured by the absence of something.
Here are seven ways healthcare professionals measure the impact of their investment in language services.
Read More