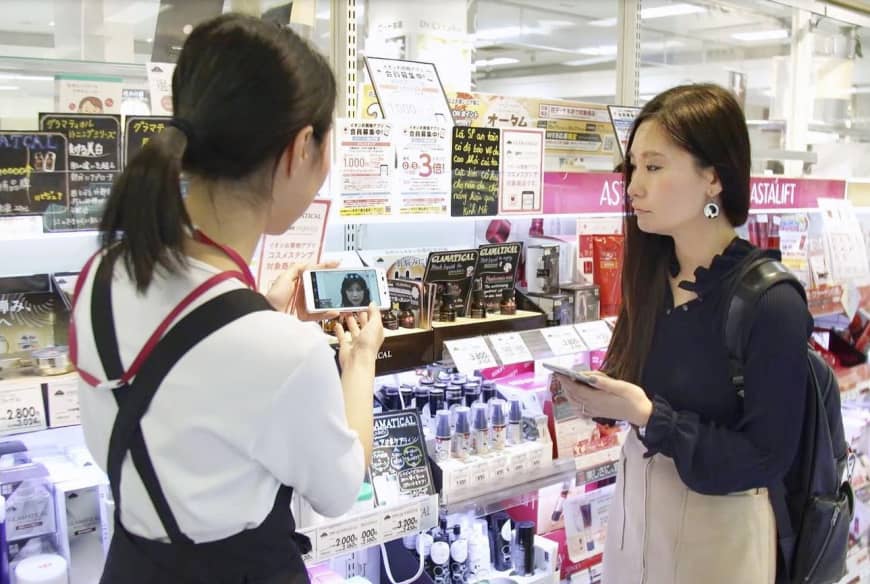 We have been talking a lot lately about the massive potential for adding video interpretation to branch offices and brick-and-mortar retail locations. (In fact, we wrote an ebook on how banks can best use video interpreting.) It seems that Japan is taking heed of the many benefits video remote interpreting (VRI) can deliver.
In light of an increasing number of foreign customers, Japanese supermarket giant Aeon Co. has launched a real-time video interpreting service. Shop clerks at about 550 Aeon stores now carry smartphones or tablet devices that can access interpreters through video chat software similar to Facetime or Skype.
Meanwhile, Japan's MUFG Bank has started an over-the-counter service for hearing-impaired customers that involves sign language-fluent interpreters on tablet devices. The assistance is the first of its kind at a Japanese bank. The service is available at most outlets, and it acts as an intermediary between a hearing-impaired customers and bank staff at the counter.
Read More